Yesterday, I received a big box with a number of 15000000 printed on it. I wondered what it was at that time, and when I opened it, I found out that it was a commemorative version of the Mi electric kettle.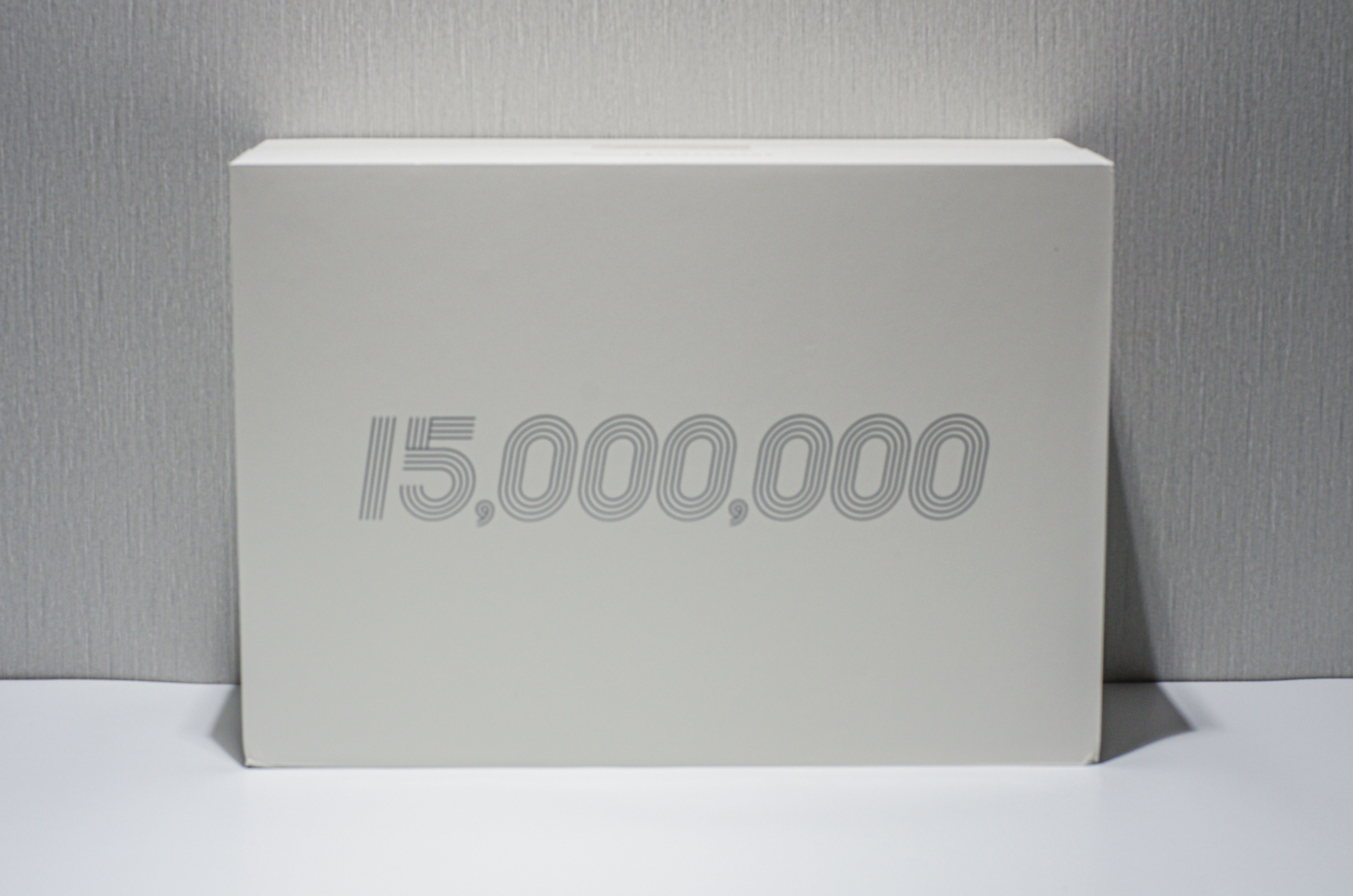 The box contains a Mijia constant temperature electric kettle Pro, Xiaomi water quality TDS test pen, and a tea cup. Coincidentally, the Mijia electric kettle has been used for many years. From the original generation to the current constant temperature electric kettle, I have have been using.
In terms of appearance, every product of Mijia basically conforms to my aesthetics, mainly white, which looks very textured, such as Mijia's desk lamp, rice cooker, etc. The thermostatic electric kettle Pro I received this time is also , but I still think the generation has the highest value.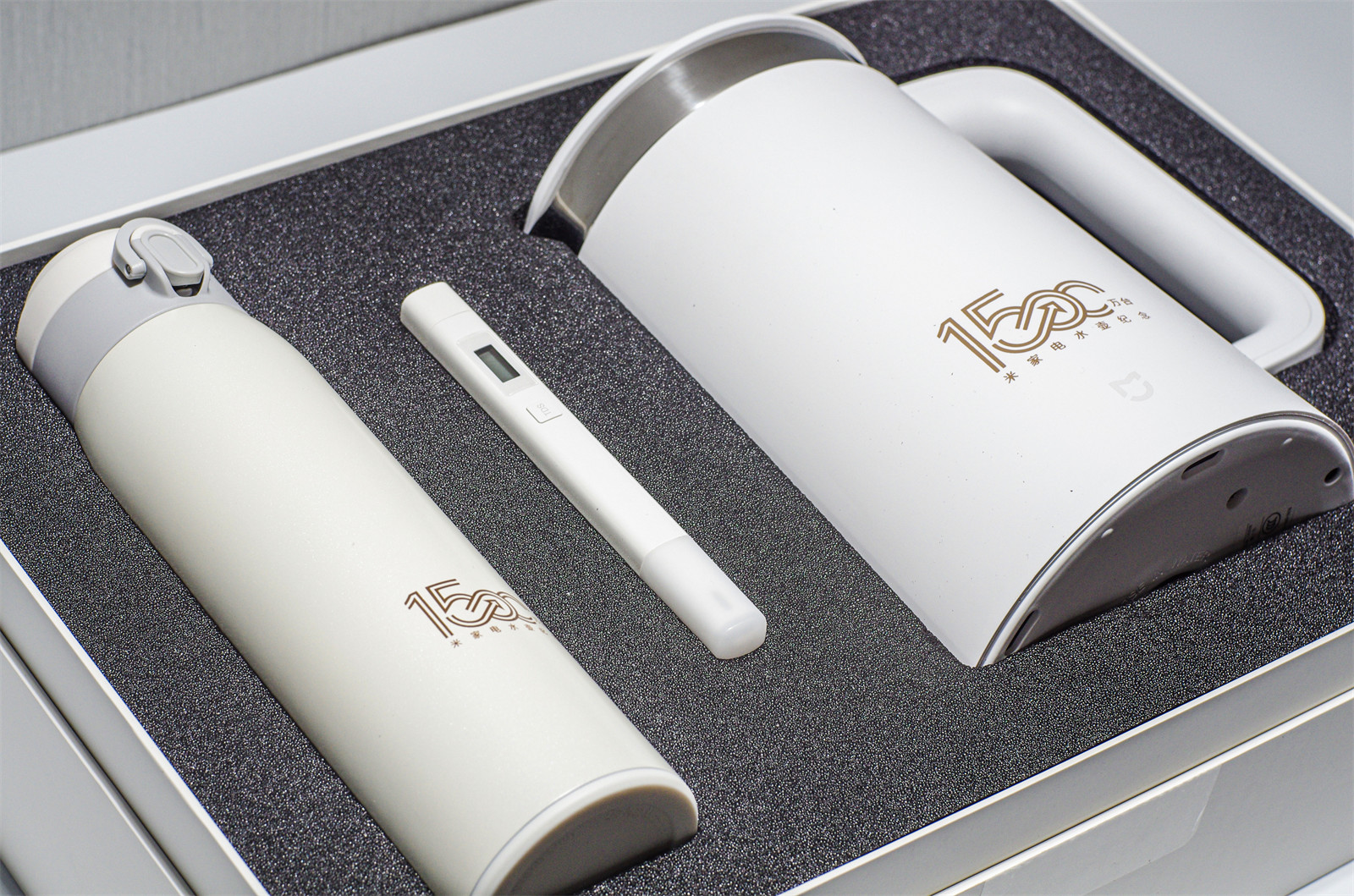 In addition to being able to set the desired water temperature, the thermostatic electric kettle Pro mainly has a high-definition digital display on the handle, which can display the water temperature in real time. Coffee, the measured water temperature is also quite accurate.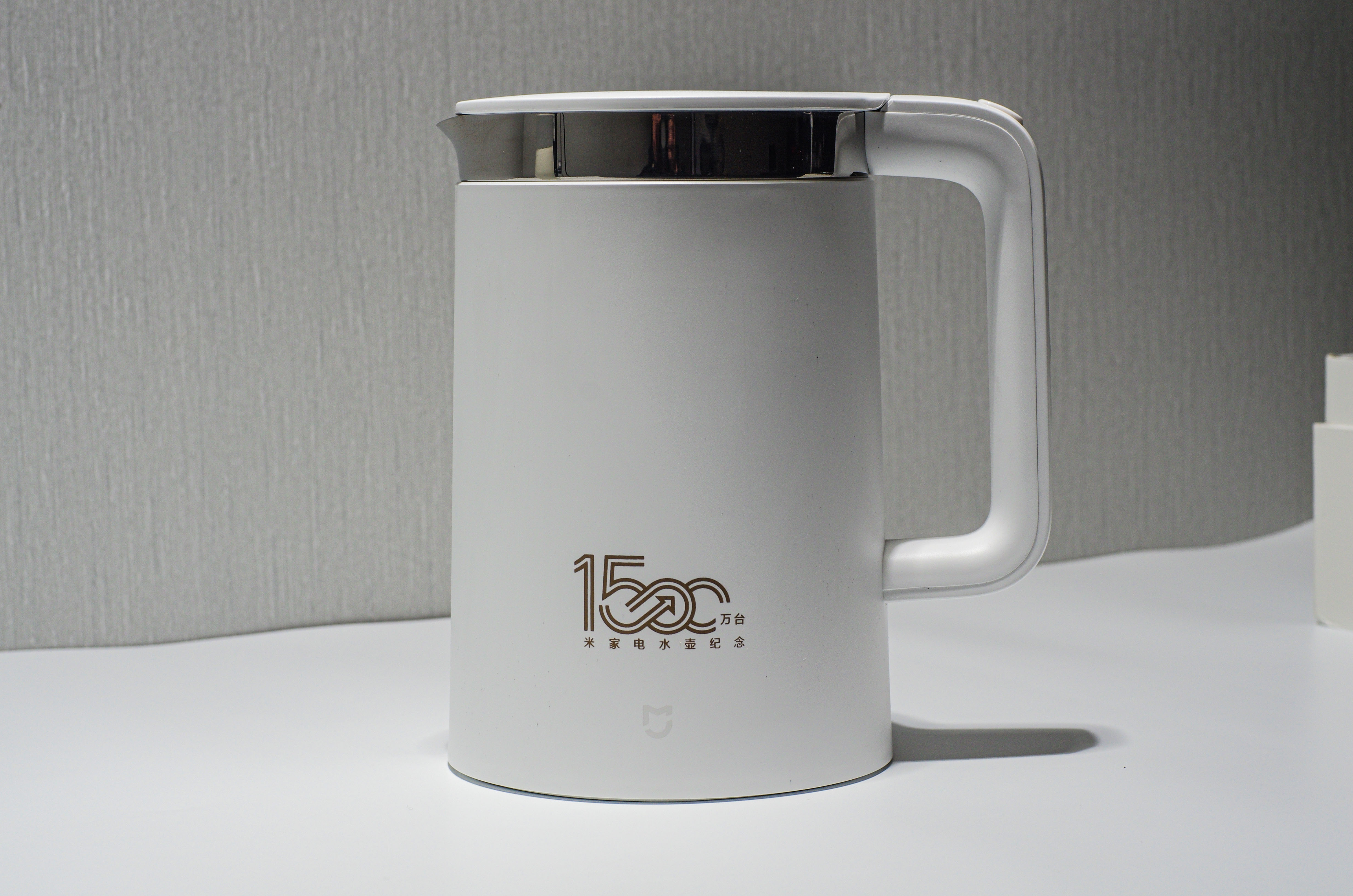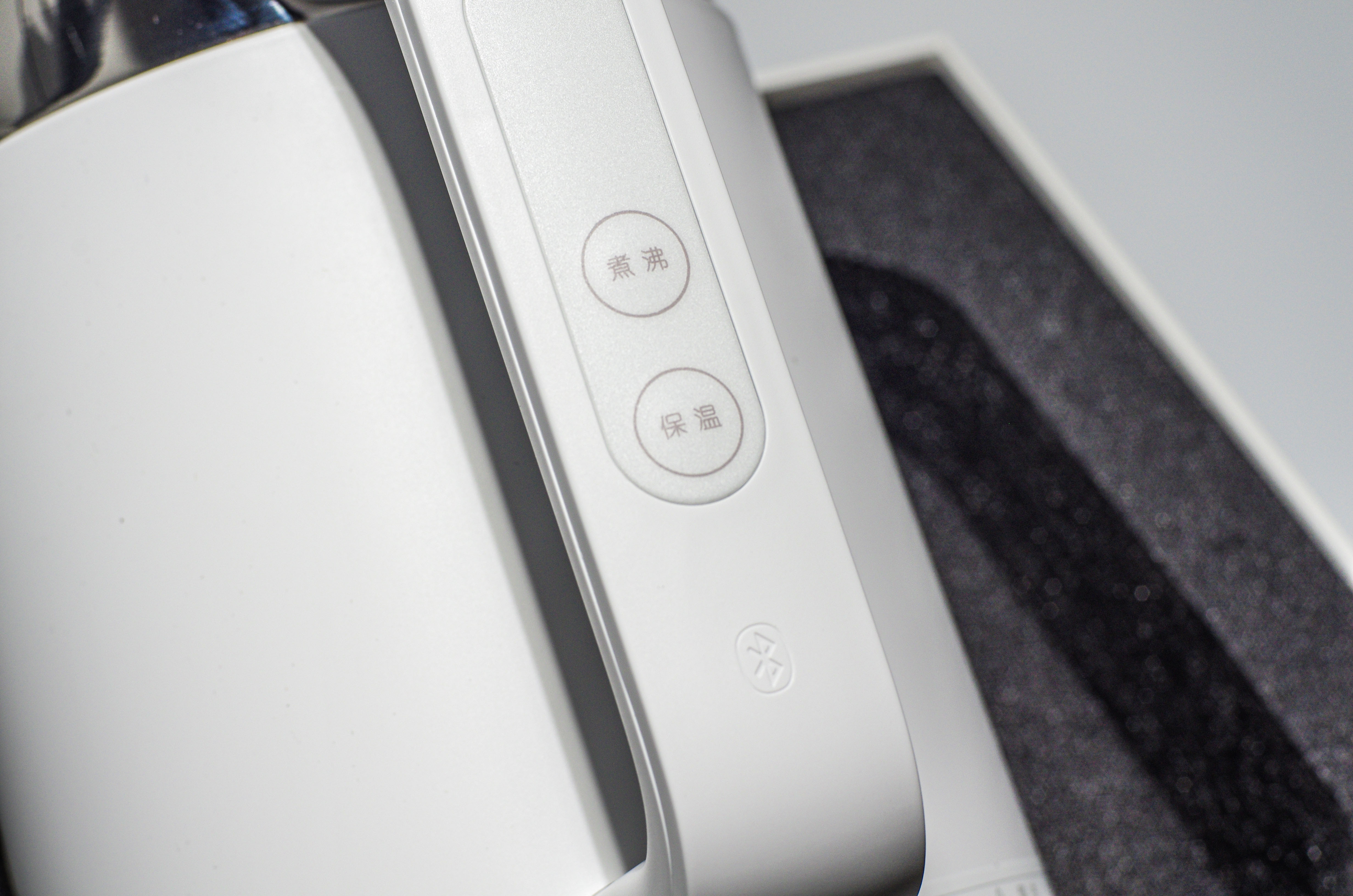 It uses a 1800W high-power energy-gathering heating ring to heat up, a pot of water can be boiled in about 5 minutes, and it supports heat preservation, no need to repeatedly boil and then keep warm. The built-in British brand STRIX thermostat is said to have a lifespan of up to ten years. .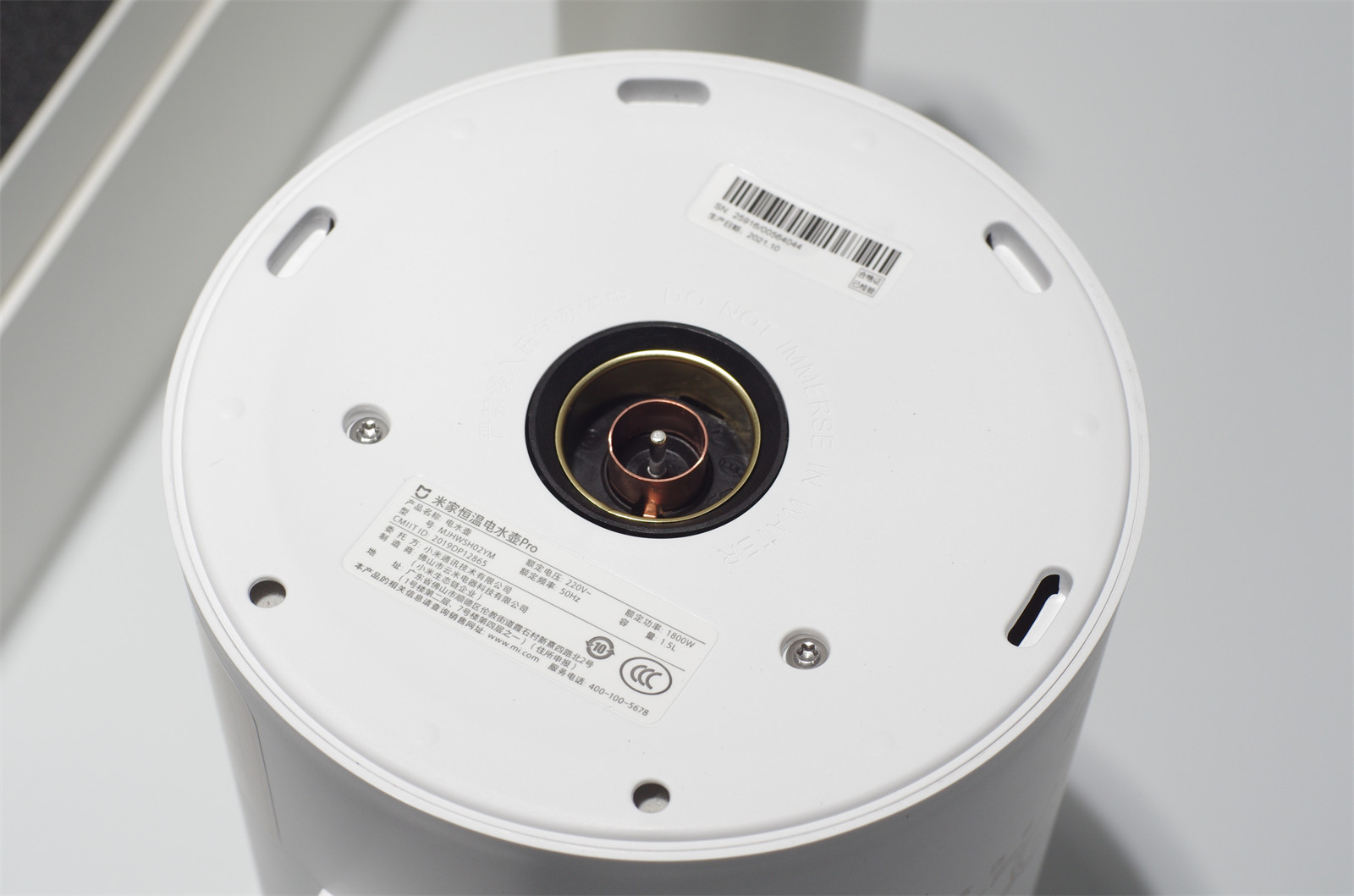 The capacity is a relatively common 1.5L, which is enough for daily home use. The inner tank is made of 304 stainless steel, which is not easy to rust. I left a pot of water for two days before going out, and there was no odor when I came back.
In other aspects, there is a double-layer pot body design, with an insulating layer in the middle, and a triple power consumption design. When the water is detected to be dry, it will automatically power off to ensure safe use. It also supports Mijia App connection and App control.
After saying so much, I feel like I'm complimenting this electric kettle. In fact, it's true. Some Mijia products are doing really well, and the electric kettle is one of them. The current official website price is 209 yuan. If there is no requirement for constant temperature, I think A generation is also available, and the price is cheaper.
In addition, there is also a Xiaomi water quality TDS test pen, which is mainly used to test the water quality of the home, and the result can be obtained by clicking on it. Buy it at 39 yuan and rest assured.