On January 5, 2021, as the first mobile phone manufacturer to launch a new product in the new year, Meizu won this honor, but what is interesting is that Meizu did not bring a mobile phone product this time, but a new one. Hardware category, Meizu Lipro smart home.
Aside from those smart home products that Meizu has made before, this time Meizu Lipro is more like a brand new beginning. It released LED bulbs, LED downlights, LED foot lights, LED light strips, and LED cabinet lights for the first time. And many other products, and what we received this time is the wireless version of Meizu Lipro LED cabinet light, the price is 269 yuan.
The main selling points of this LED cabinet light are museum-grade healthy light, natural spectrum selection, Ra97 high color, RGO comfortable low blue light, no visible stroboscopic, ten-year long life, etc. These have been marked in this cabinet light. on the outer box.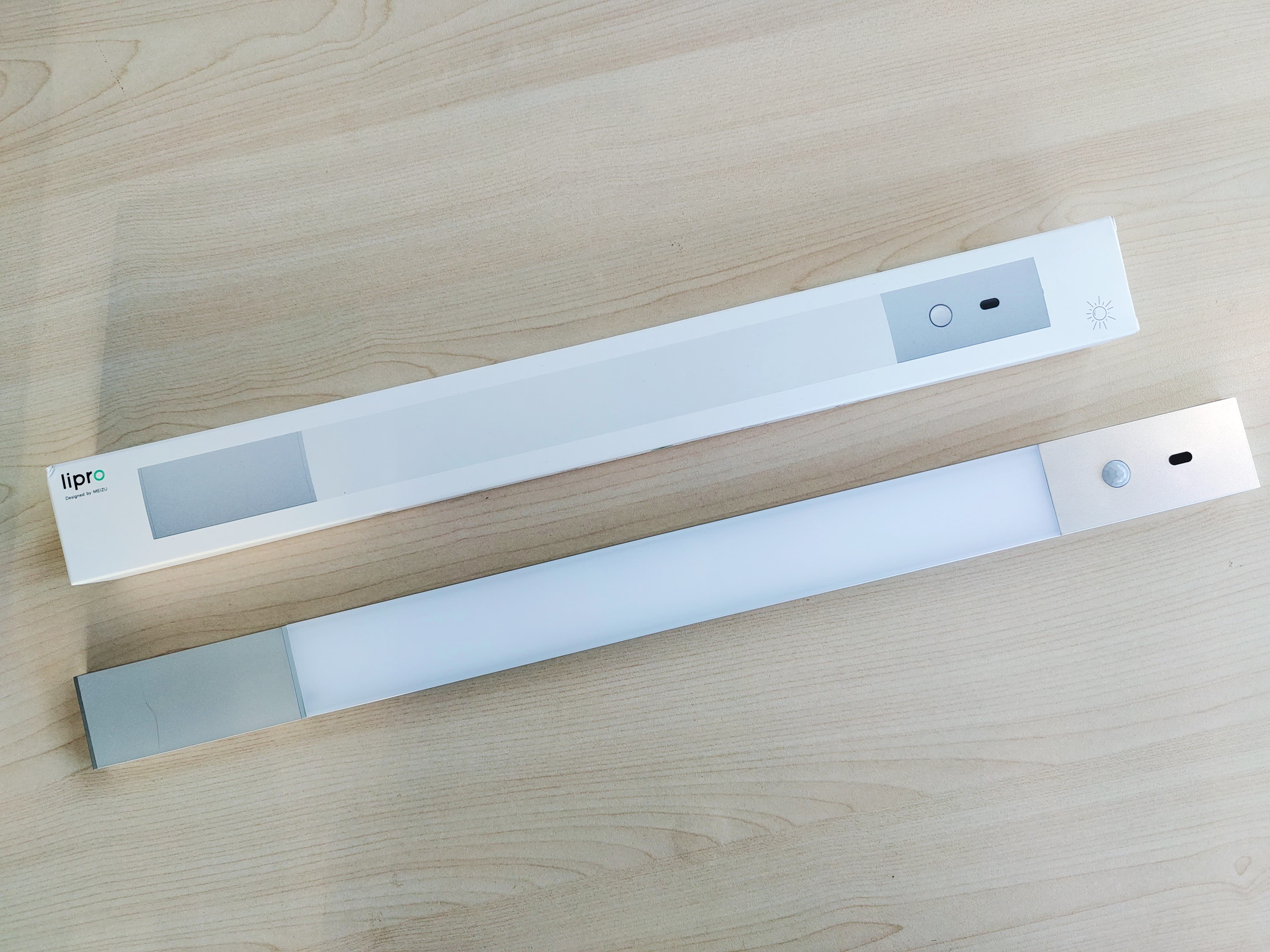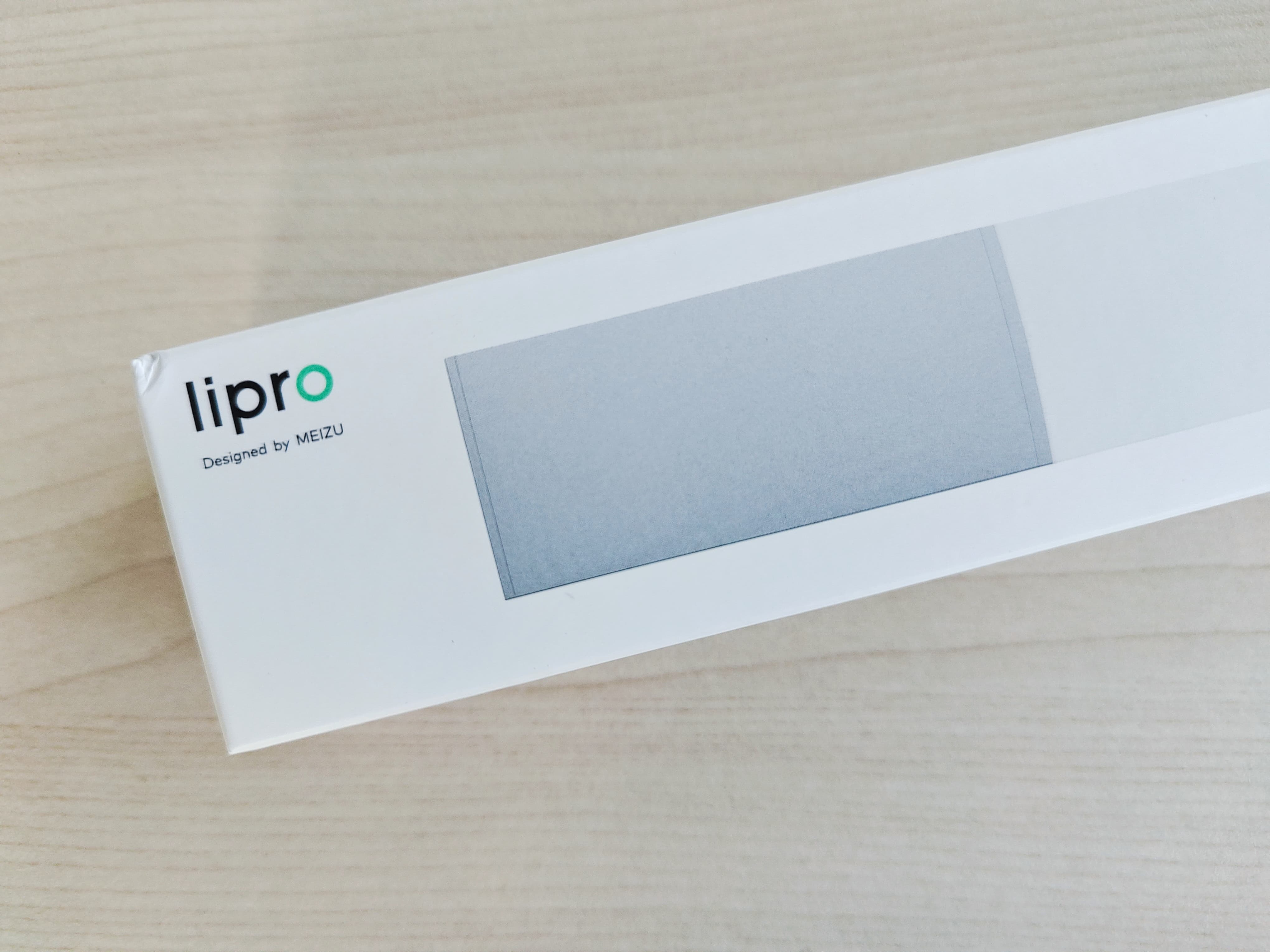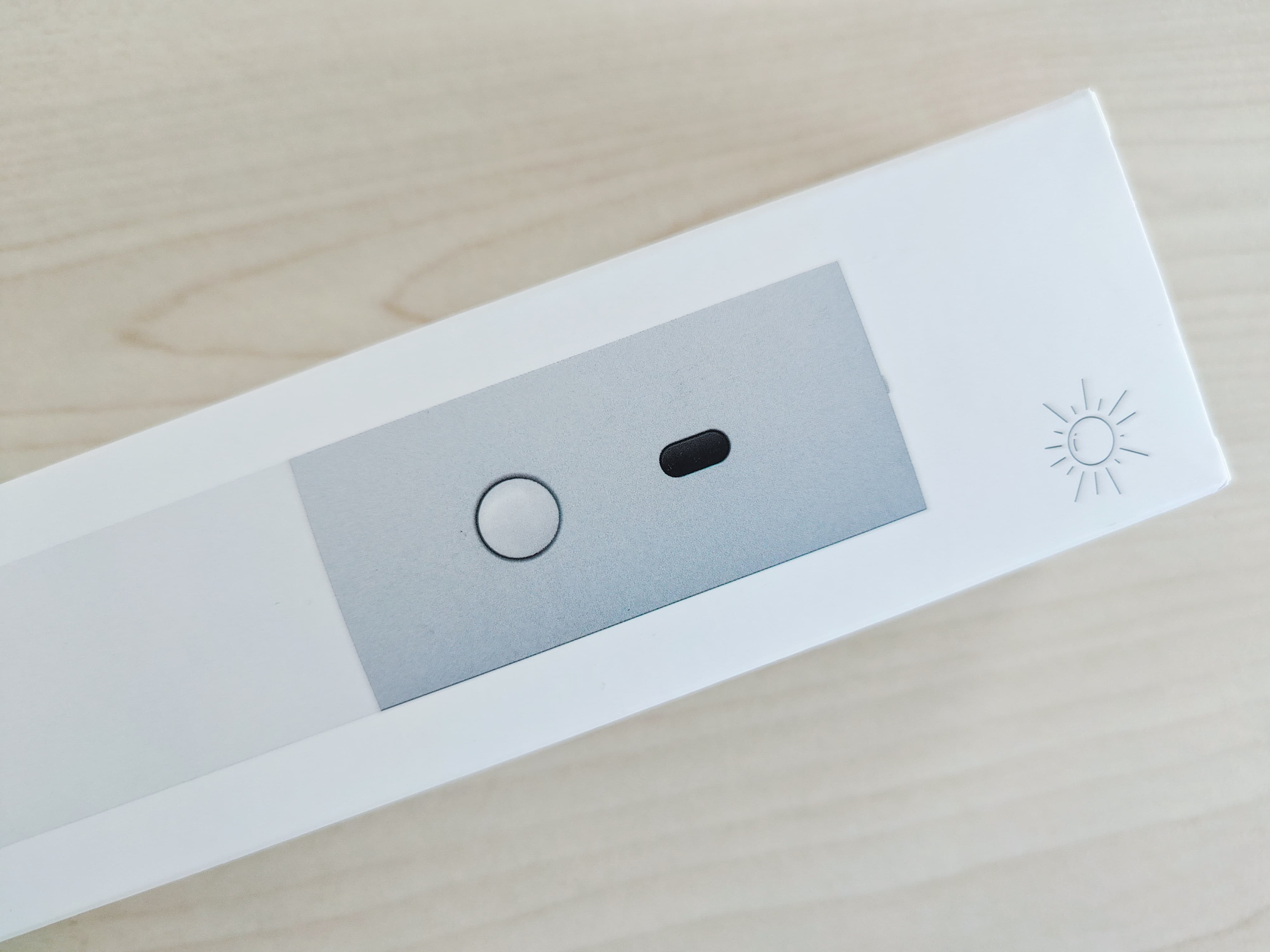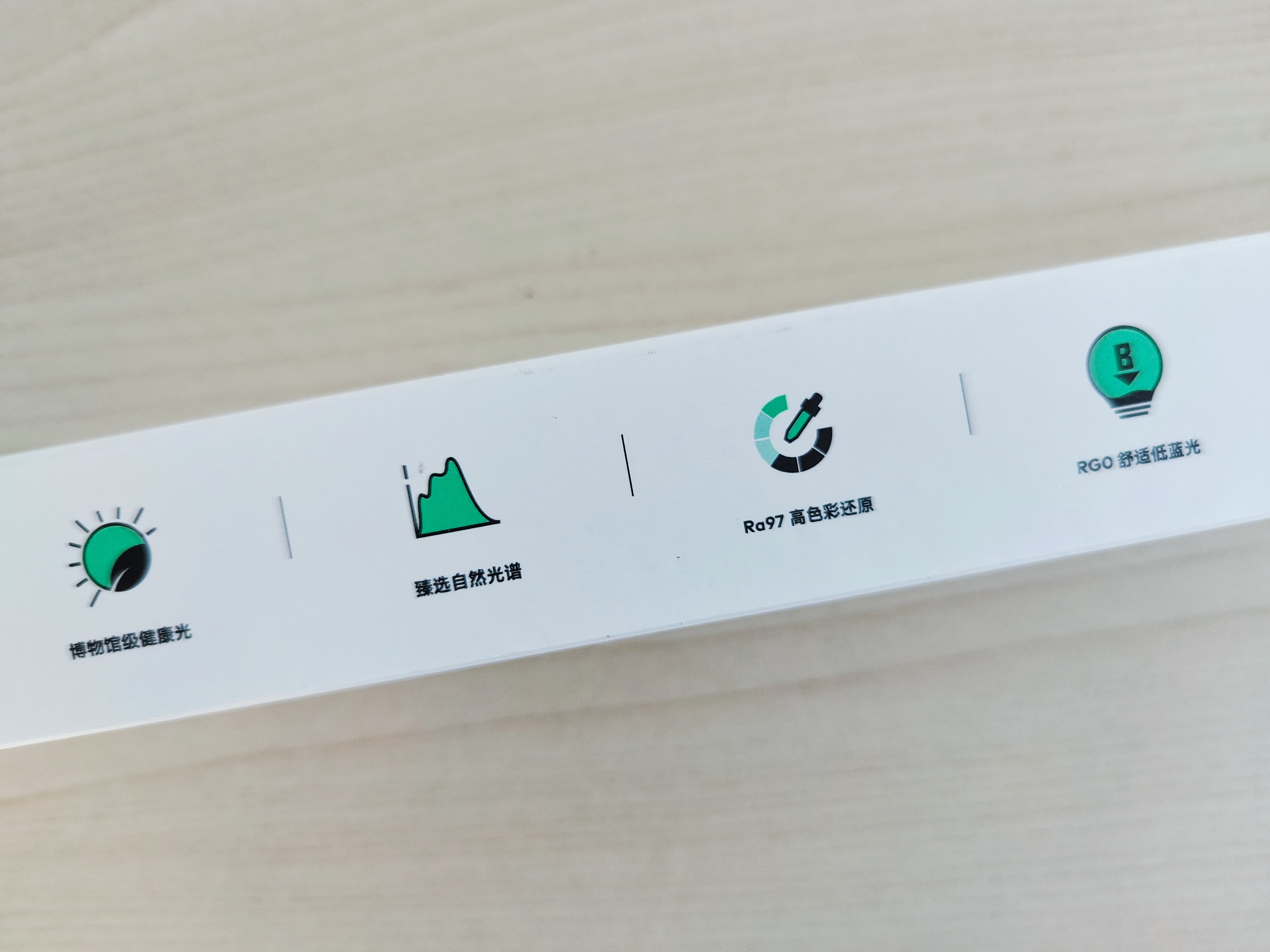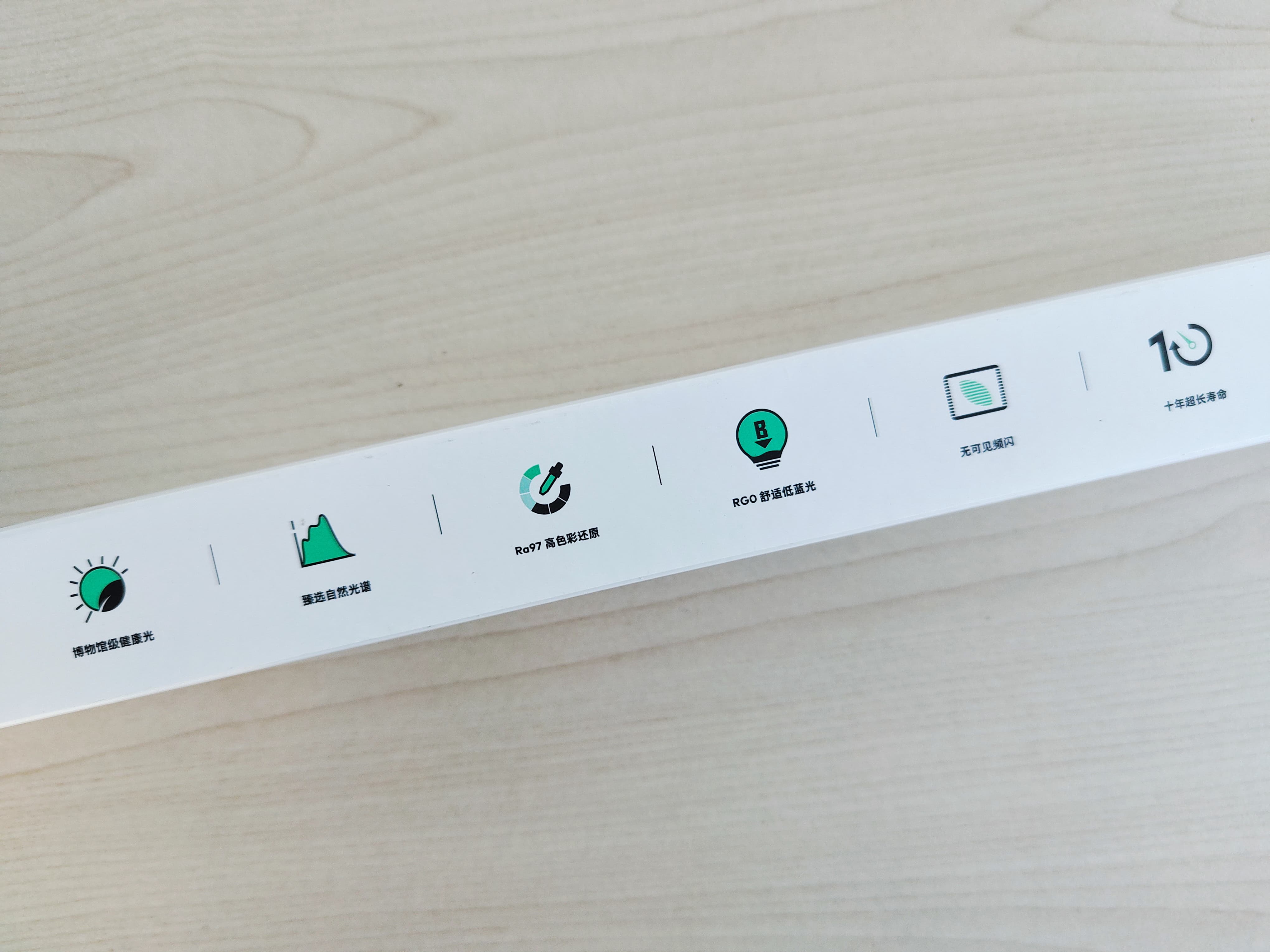 After opening the package, all the accessories appear in front of you. Because it is a wireless version, one end of it is powered by a power supply. It needs to be plugged in when using it. The interface is just Type-C interface, which is convenient and modern. Most of the products can be adapted, and there is no need to purchase additional charging cables.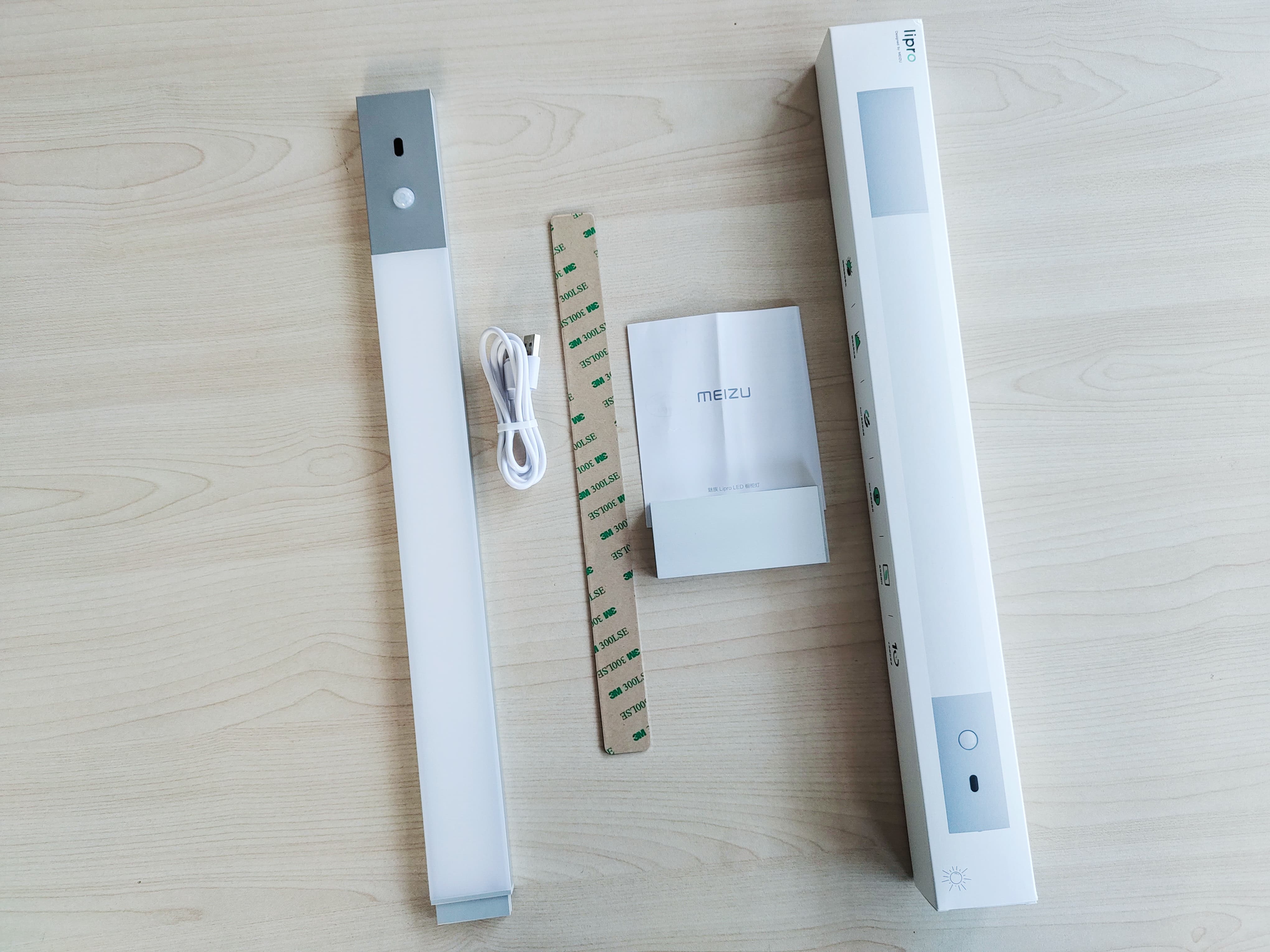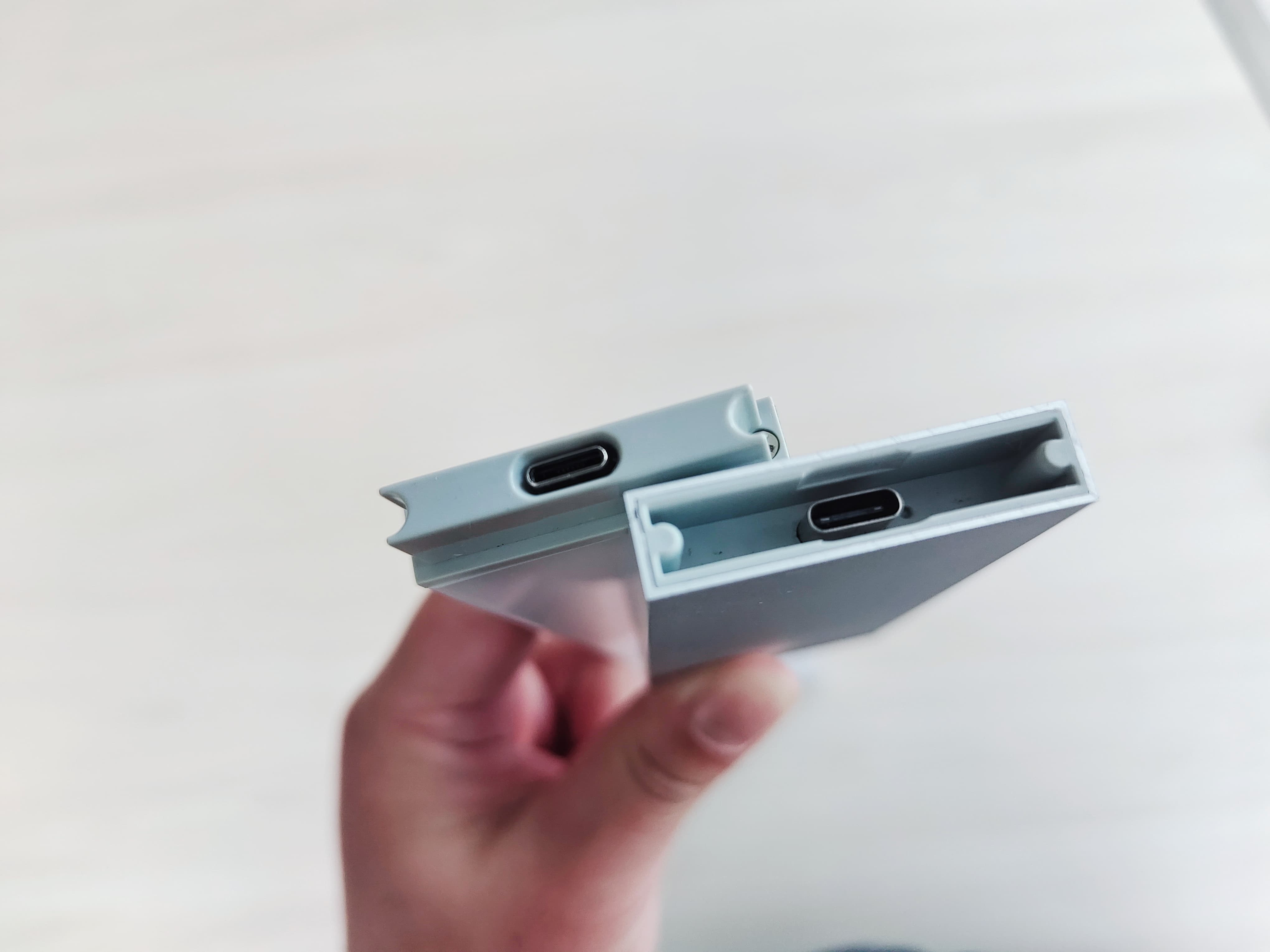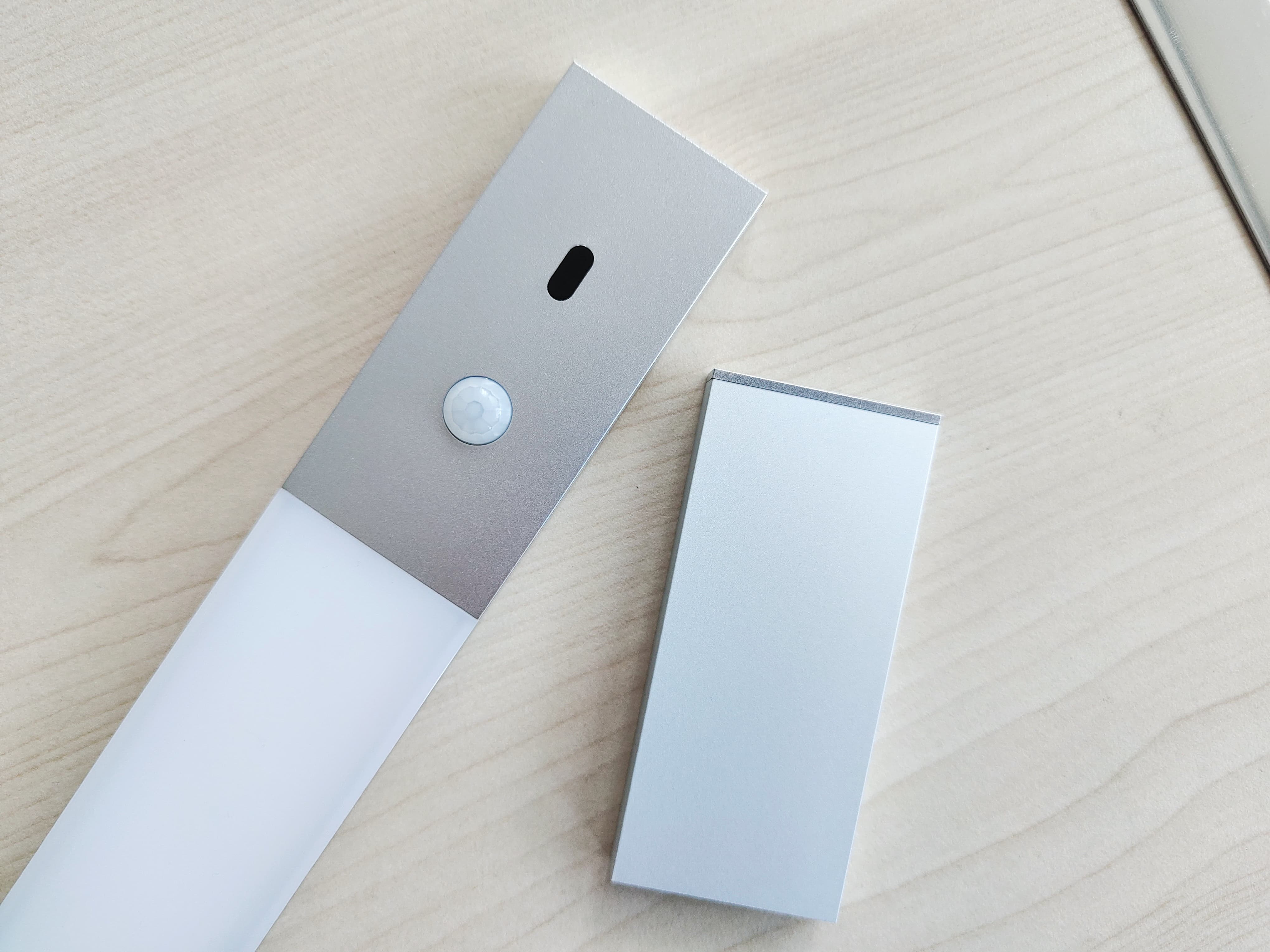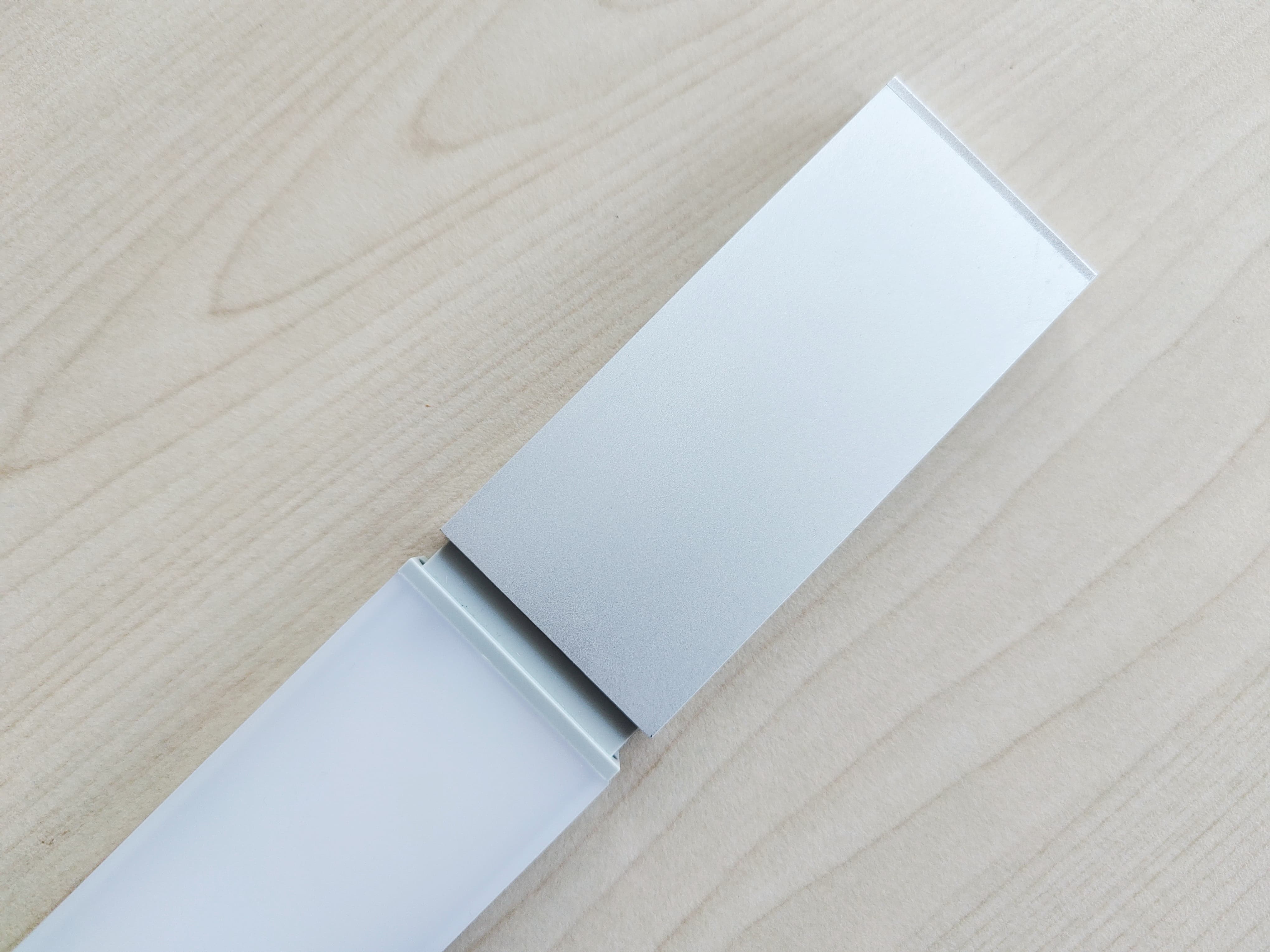 The power capacity of this wireless version is 2000mAh, which is not enough for mobile phones, but more than enough for cabinet lights. The official time given is that it can last up to 4 months, and if you have no power, you have to charge it, just like in those days. Just pull it out and charge it separately just like pulling the battery of the mobile phone. For such a product with outstanding appearance, the wireless version will be more suitable.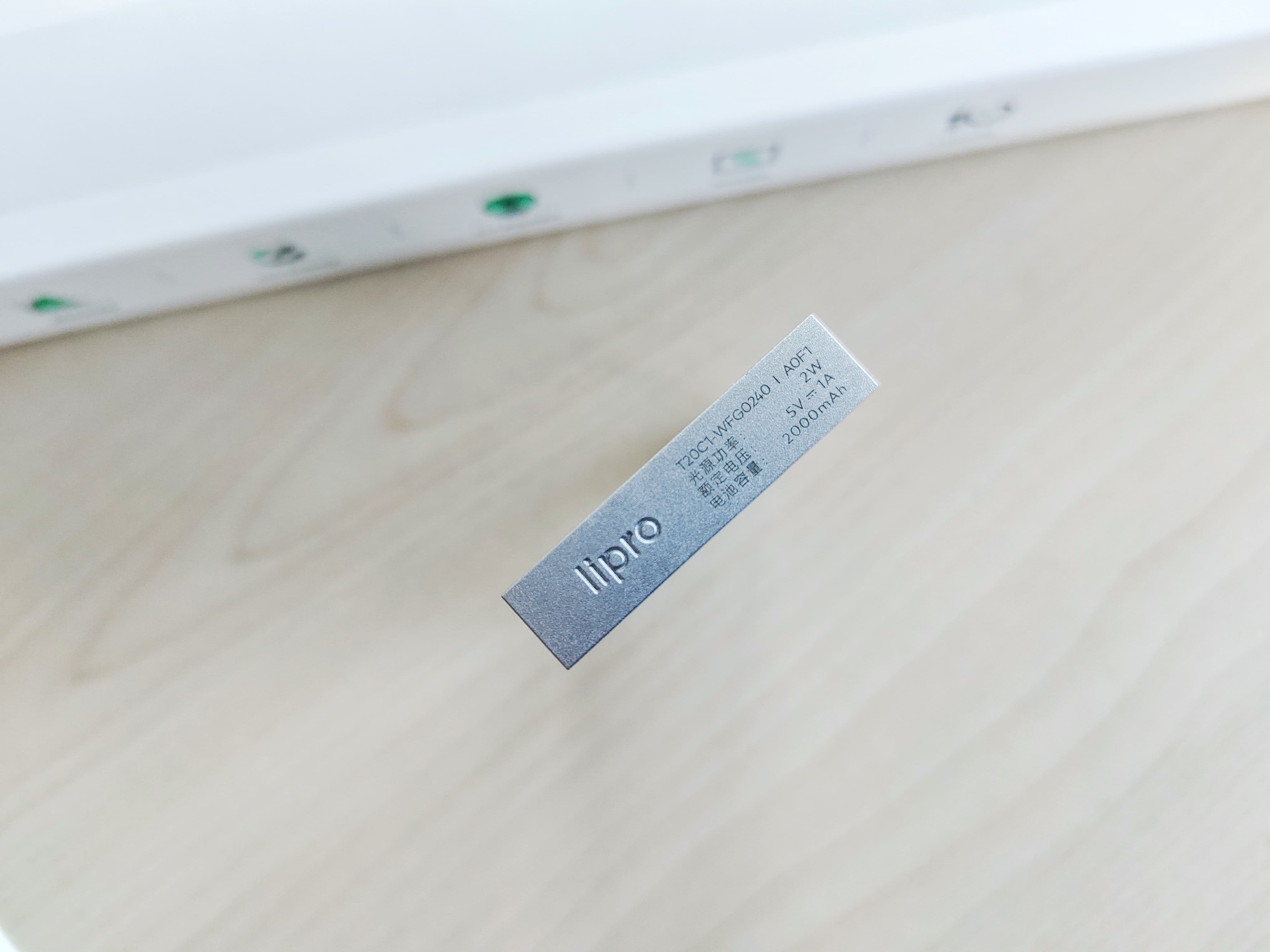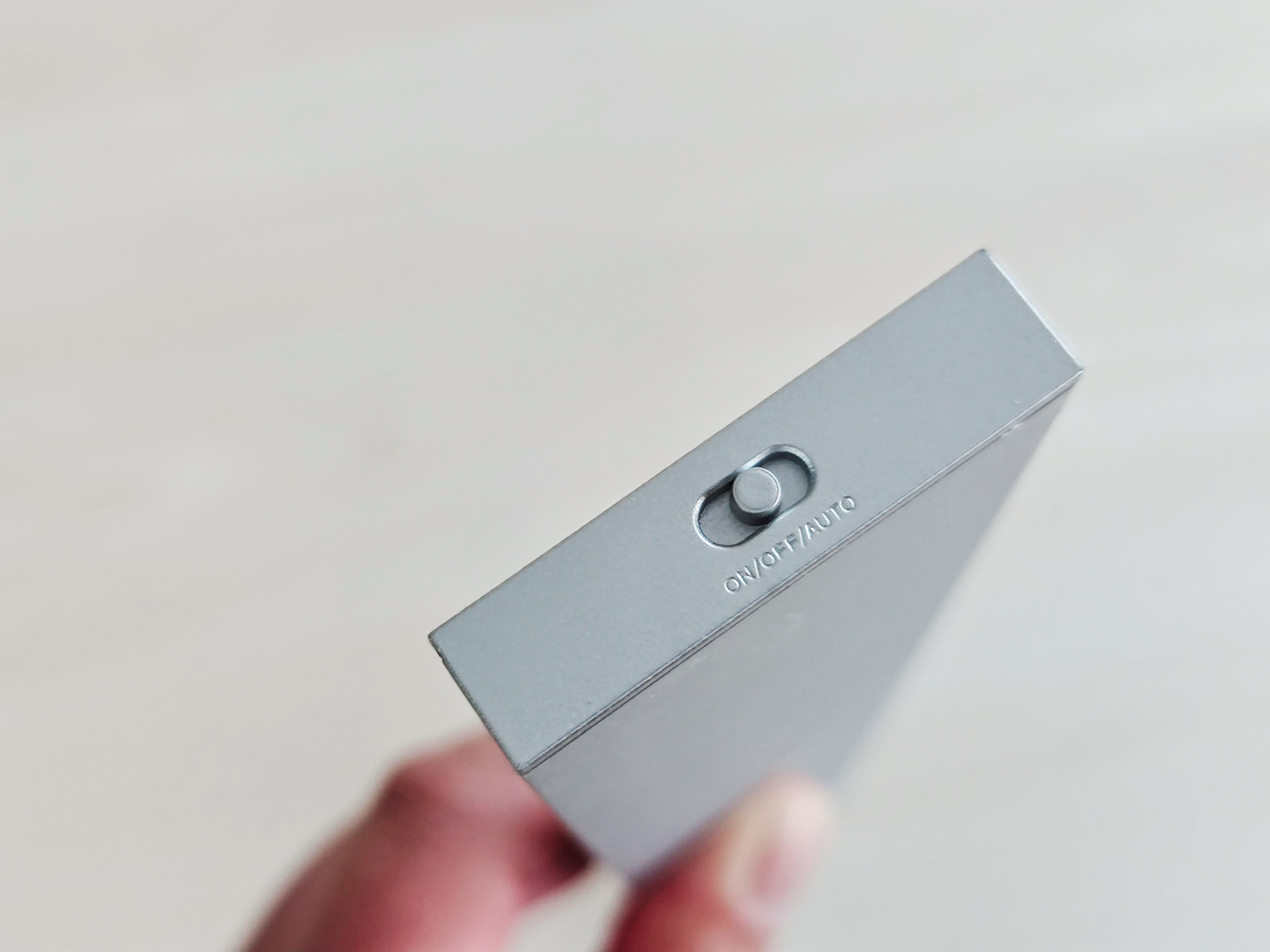 As a product produced by Meizu, the appearance value will definitely not be low. This LED cabinet light is made of aluminum alloy to create an ultra-thin light body, which not only has a better texture, but also is durable and simple, neat and compact. Just like a sculpture, it will be very colorful wherever it is placed in the home.
In use, the Meizu LED cabinet light comes with a magnetic suction plate with 3M adhesive tape. You only need to paste it to the place you need, and then use the back of the cabinet light to absorb it. The whole process is completely unnecessary. Holes and screws, simplification to the extreme.
In use, the body of Meizu LED cabinet light has three built-in sensing devices, which can accurately sense your every movement. Gently swipe your palm under the lamp body to light up; in addition, hover your hand under the sensing device. The brightness of the light can be easily adjusted in 3 seconds. Whether it is cooking or sitting on a tree, the dimming does not require palm contact, which is safe and hygienic. In addition, the Lipro cabinet light also has a dimming memory function. It will be consistent with the previous one, and it is extremely convenient to use.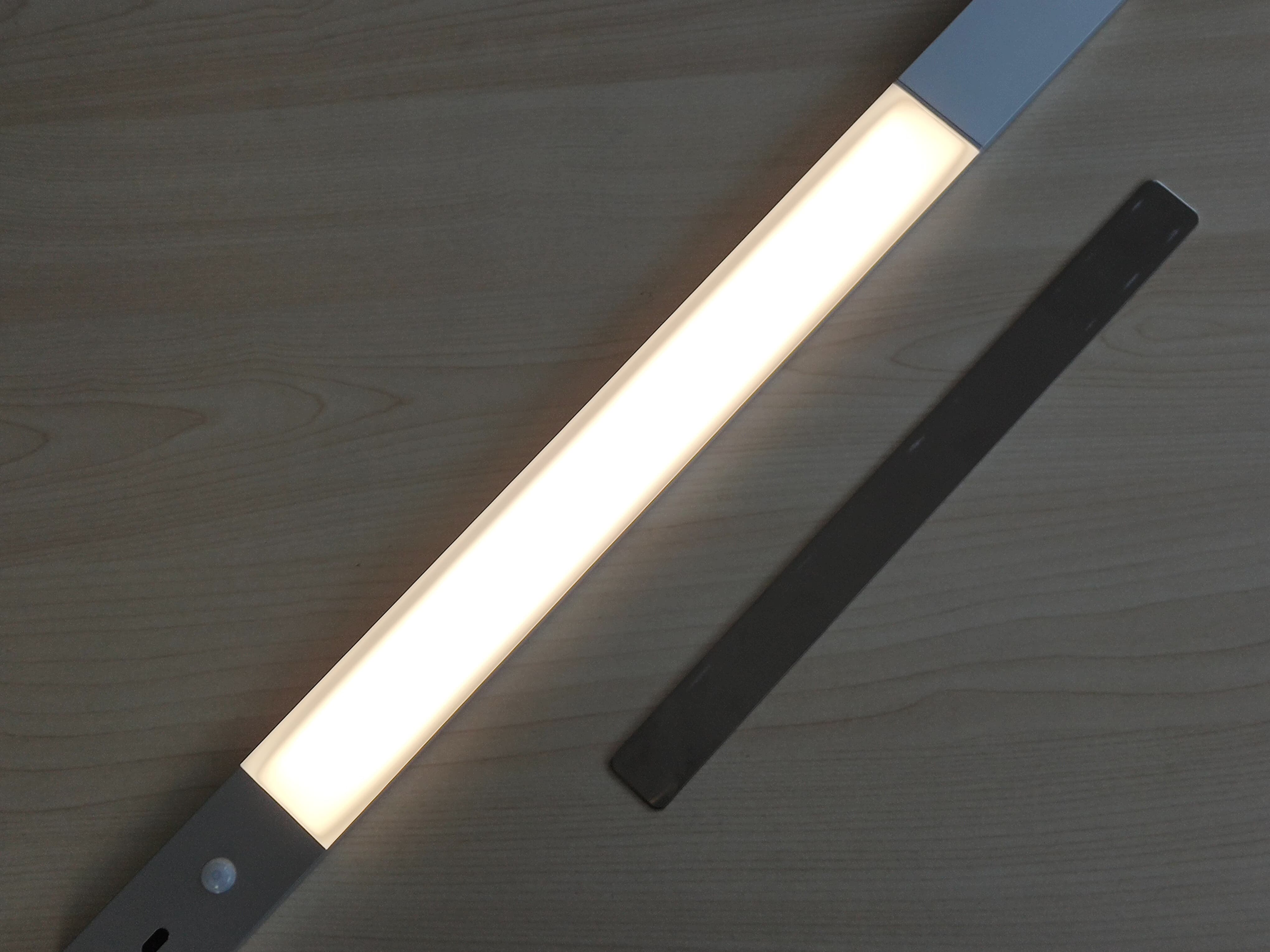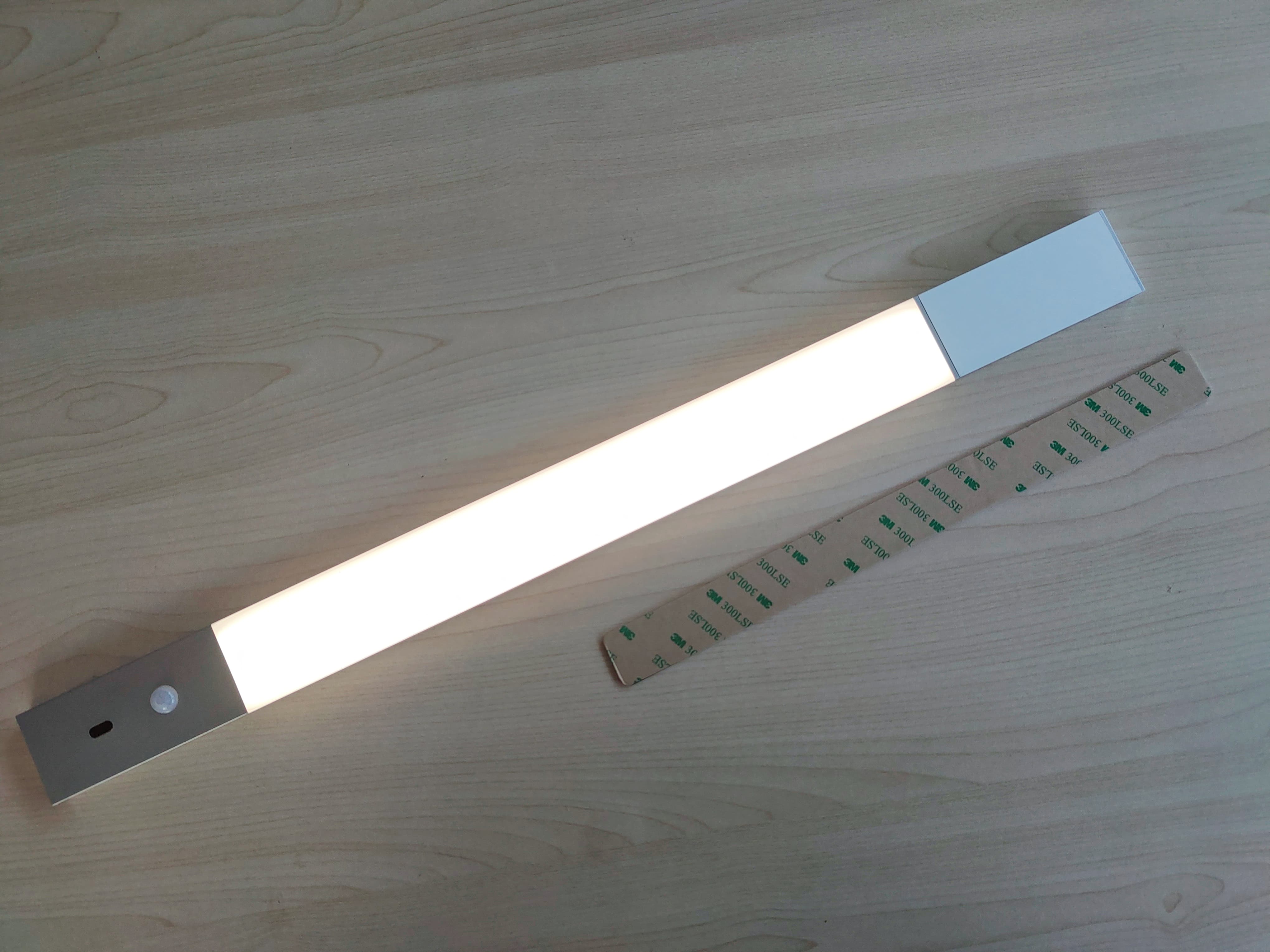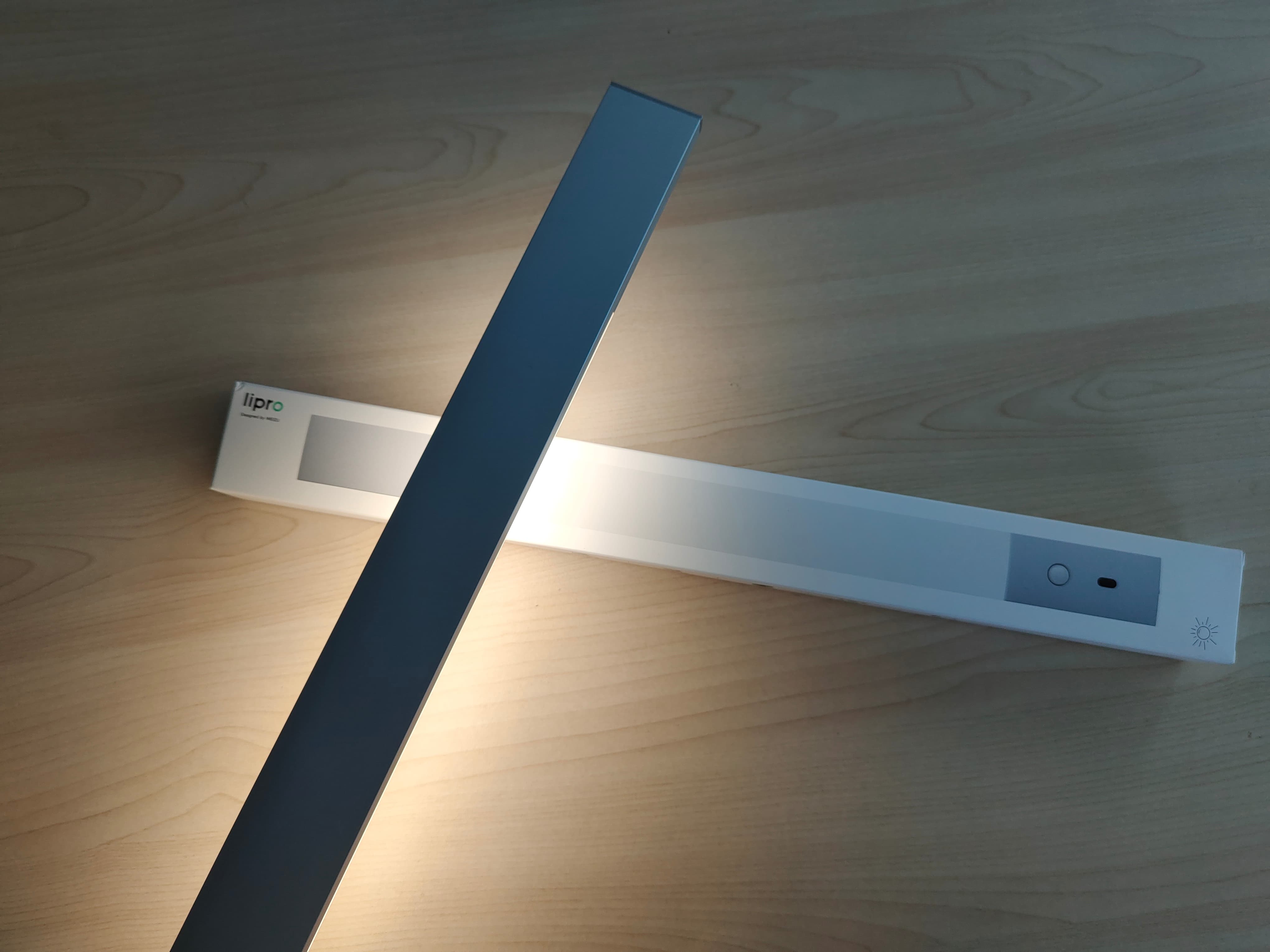 Meizu Lipro is a new brand launched by Meizu in 2021. It represents Meizu's new layout in smart home in addition to mobile phones. Facing the fierce competition in the mobile phone market, Meizu chose a new track to play itself. The design advantages and product concept of the company may also become a new road exclusively for Meizu. It is unknown how, let's see its follow-up development together.