Meizu's Lipro smart home brand was born at the beginning of this year. As the first manufacturer to bring a press conference in 2021, it did not release mobile phone products, but brought unexpected smart home products.
Jump to September 22, Meizu held this year's autumn new product launch conference, and Lipro smart home has finally been updated again.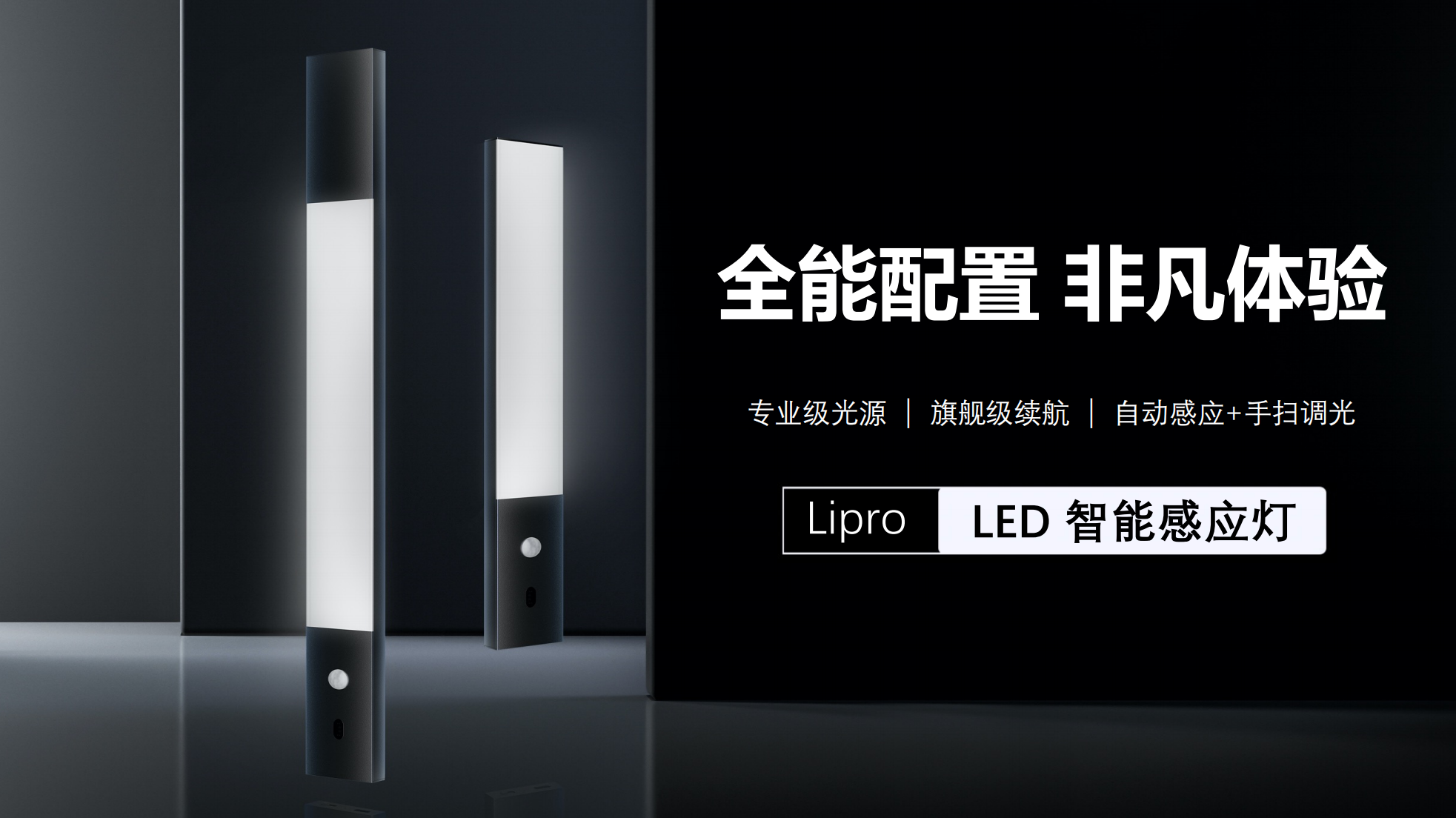 This time, Meizu Lipro brought three LED smart sensor lights. It can be seen from their size and the same shape that they can actually be classified into a class of products, just like mobile phones are now commonly used. The lengths of the three lamps are 300mm, 450mm and 550mm, respectively, as in the medium, large and super large cups.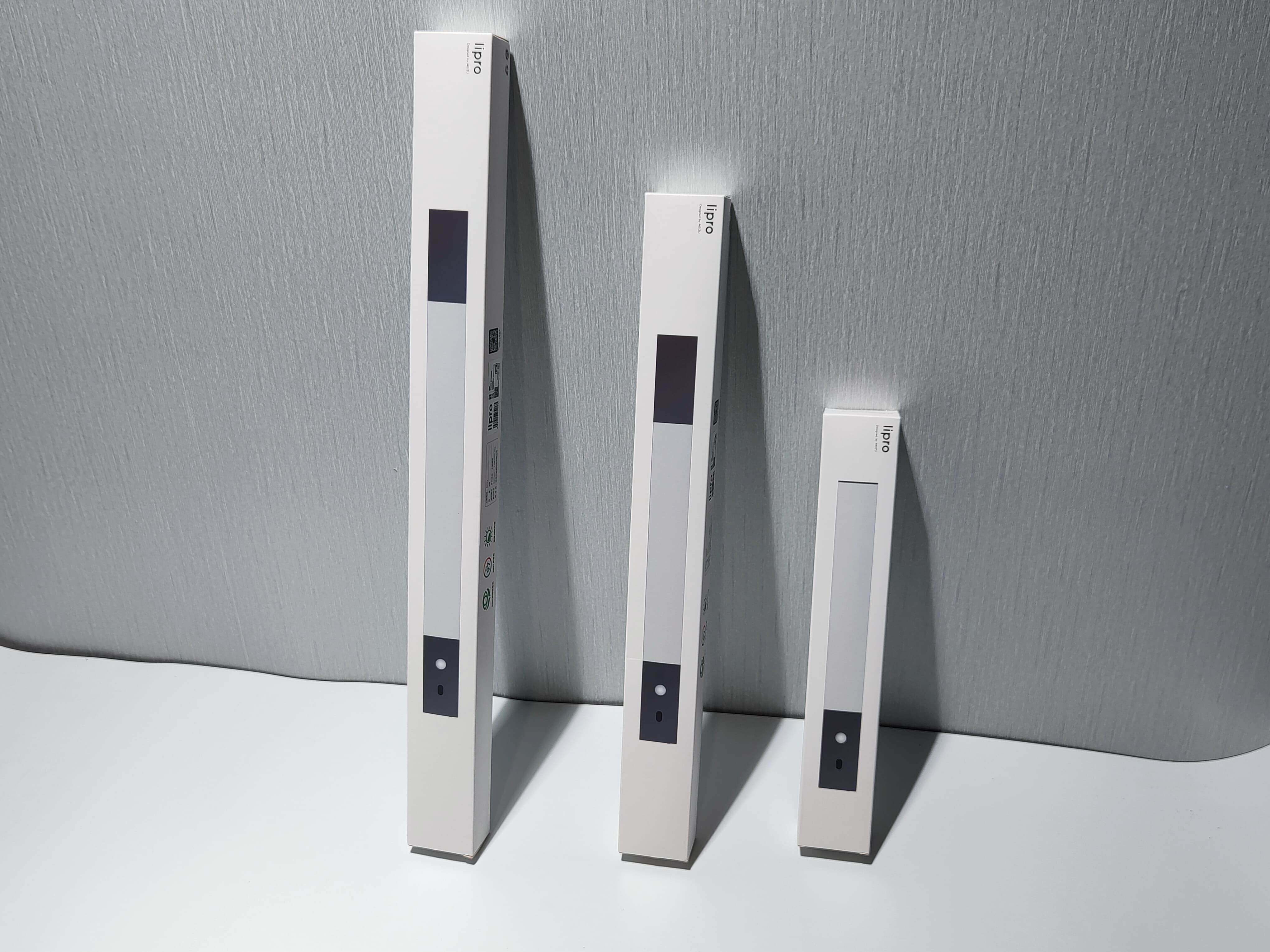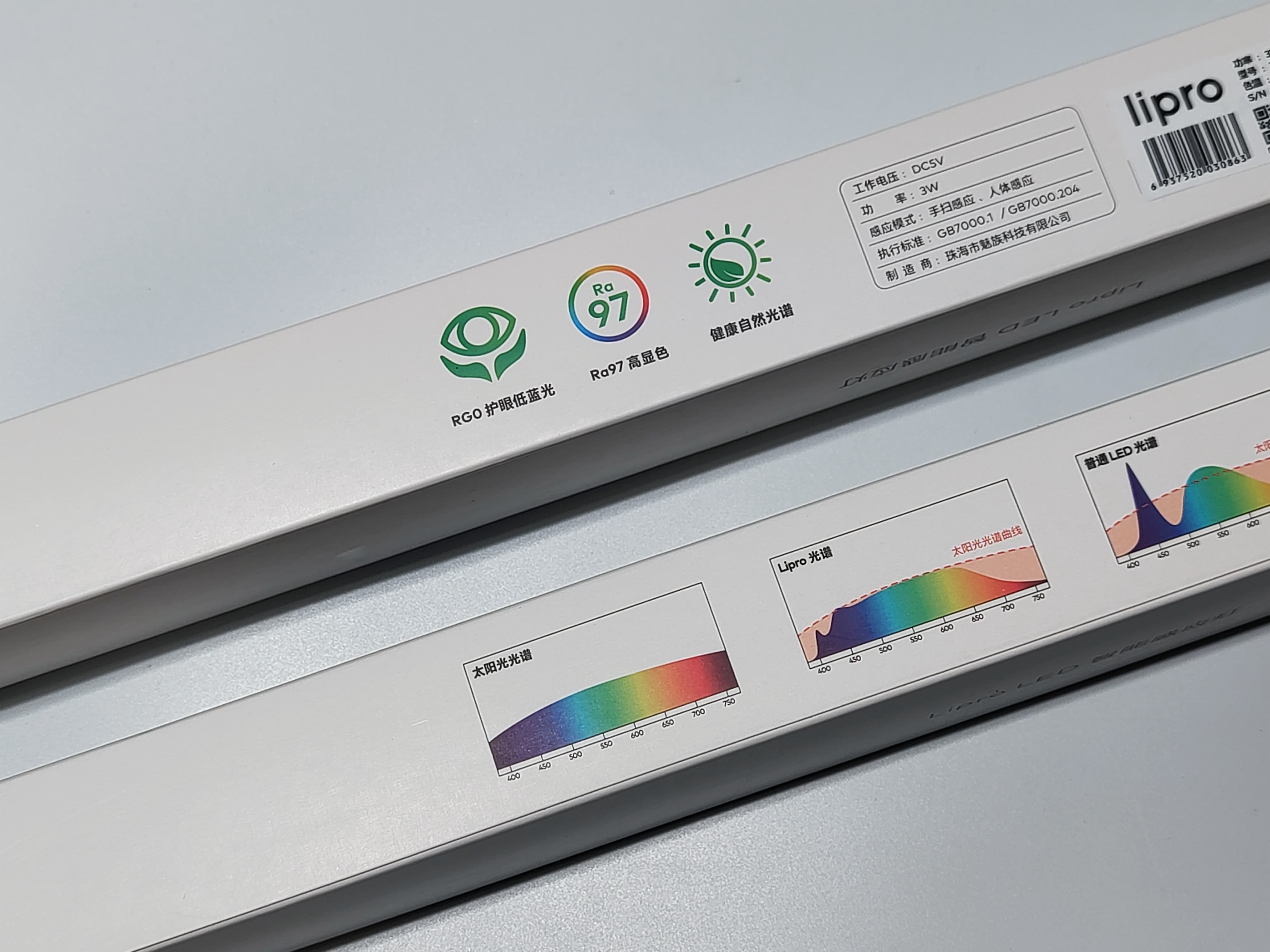 Such a product combination can often bring more subdivided scenarios, especially for smart home products. For example, the lights in the living room and the lights in the bedroom must have different wattages, and Lipro's smart sensor lights focus on exactly that. this feature.
This time, Lipro LED smart sensor light still focuses on the golden combination of the well-received "Ruran light" + "super long battery life" in the previous work. No matter it is any scene in the family, Lipro LED smart sensor light can provide you with super light. Unimaginable color reproduction and healthy eye protection lighting experience.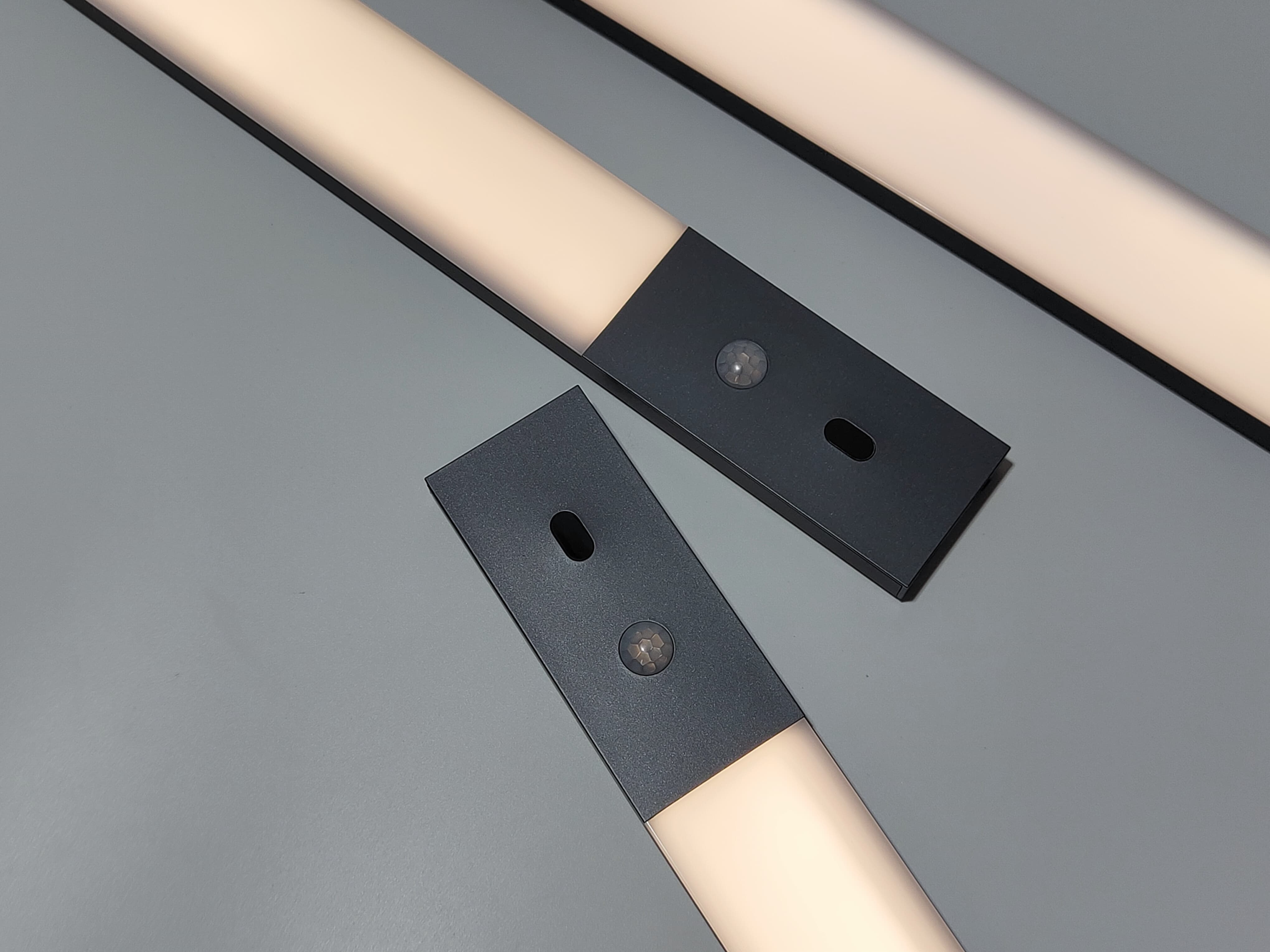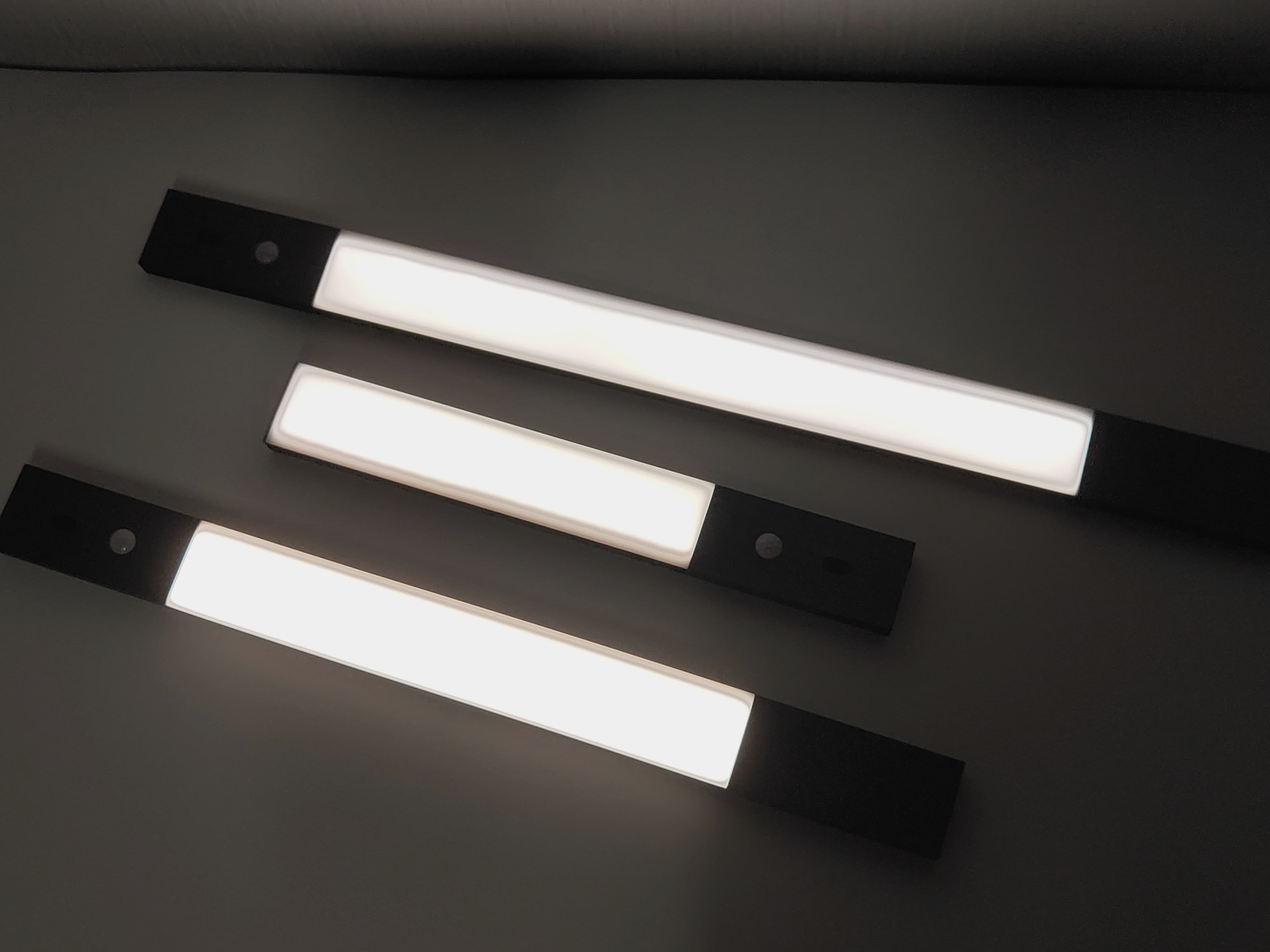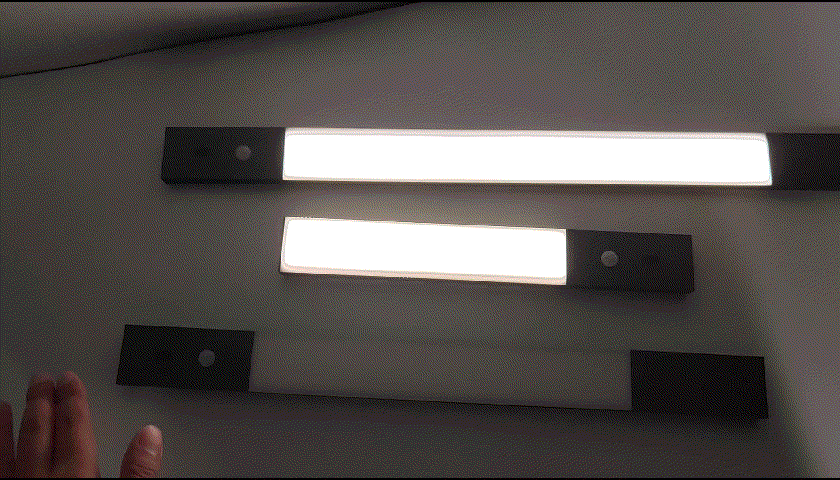 In terms of appearance, these three LED smart sensor lights adopt a new integrated design. The whole light strip is bent from one-piece aluminum material. The whole body is designed without screw holes, which looks very simple and intuitive. The lights have built-in Lipro sensing algorithm. 2.0, it can achieve the experience of automatic induction + hand sweep to adjust the light, worry-free and very flexible.
In terms of light source, Lipro uses a museum-level eye protection light source, which can bring amazing color reproduction. Among them, high color rendering Ra>97, Rg0 low blue light, and no video flash.

In addition to being directly pasted in the place where lighting is needed, its own Type-C interface can be used with any device at hand. At this time, the maximum output power can be increased to 5W, and the luminous flux can reach 360Im (5000mAh version). ).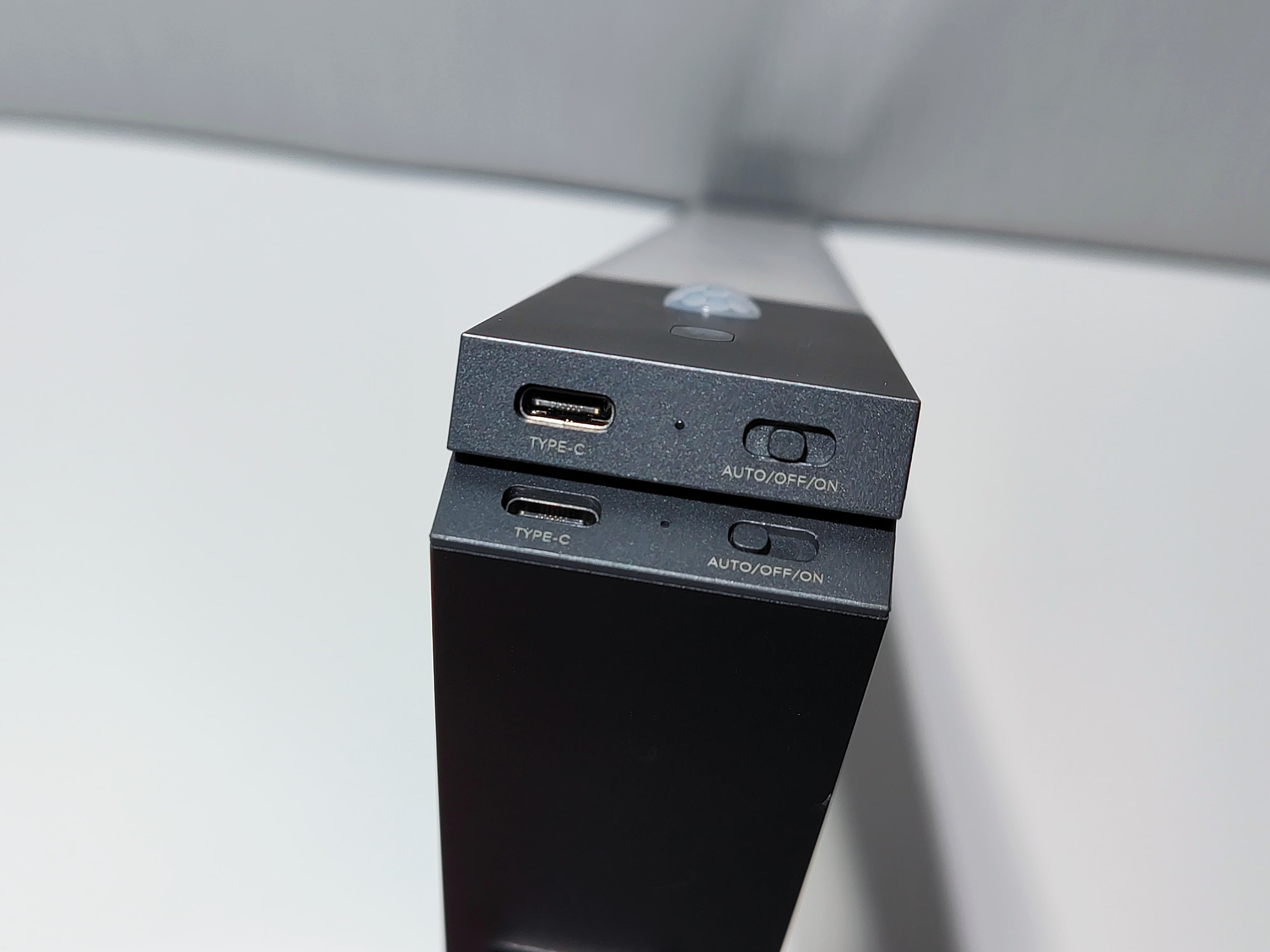 The internal battery capacities of the three sensor lights are 2000mAh, 3000mAh and 5000mAh respectively according to the size. The battery material is ternary lithium battery. With the precise induction algorithm, it can bring more lasting battery life for users when they are not plugged in. .
From small to large, the battery life of the three sensor lights is 22 hours (constantly on) + 45 days (induction); 22 hours (constantly on) + 60 days (induction); 26 hours (constantly on) battery life) + 120 days (induction battery life).
The top position of the induction light still adopts the shift control, and you can choose three modes, namely automatic induction, always on and off. This is also a design handed down from the previous generation, and there will be a battery indicator when charging. , the reminder is red when charging, turns green when fully charged, and the low-battery indicator is yellow (when the battery is as low as 20%, the brightness will automatically decrease).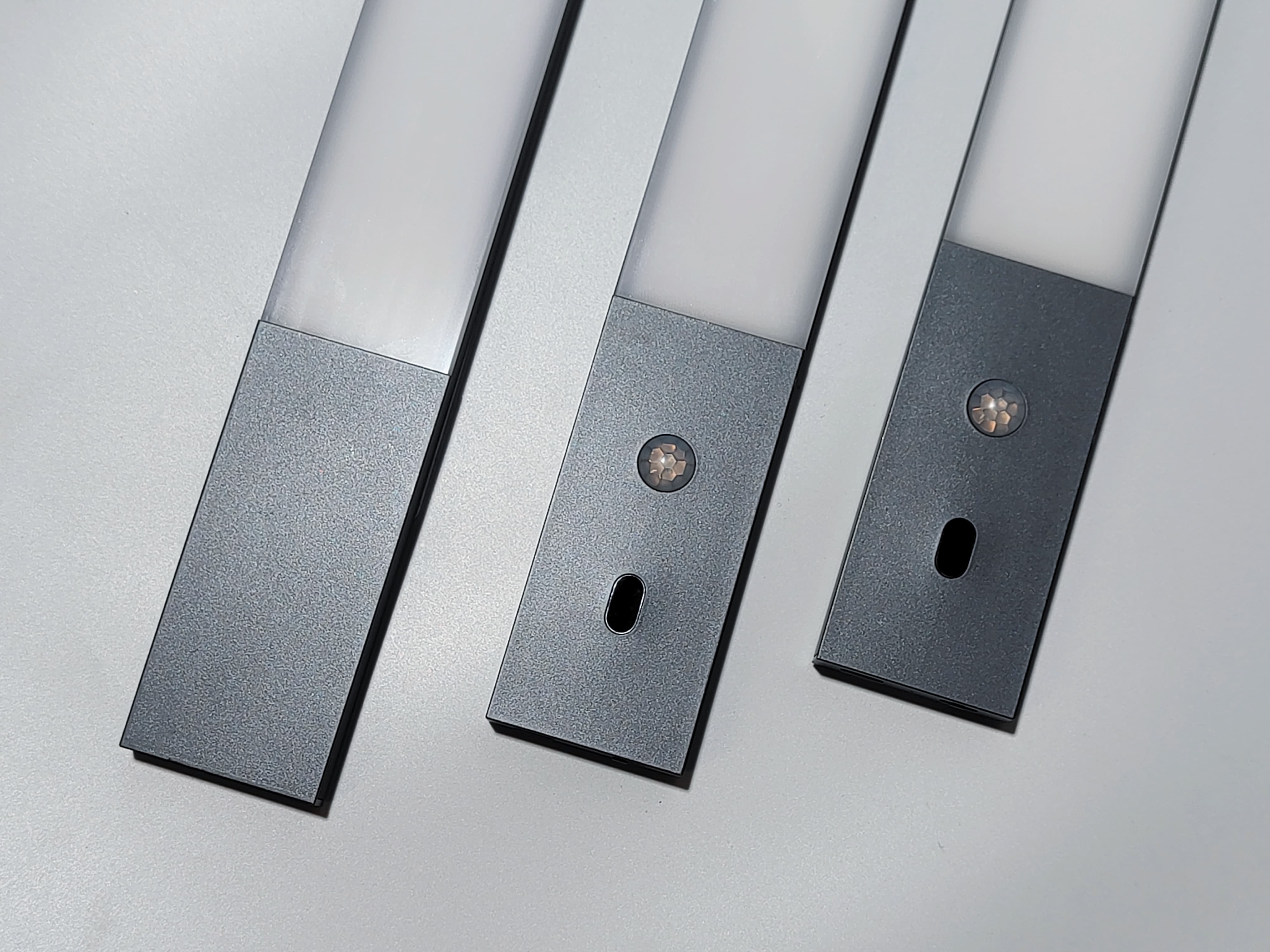 The three new LED smart sensor lights brought by Meizu Lipro not only enrich Lipro's product line, but also bring new home options to users who like Meizu's design. After all, Meizu has always been well-known for its product design. , even if you don't do home improvement work, just for daily use, Meizu's LED sensor lights are a good choice.
In terms of selling price, the prices of the three sensor lights in ascending order are:149 yuan, 219 yuan and 269 yuan。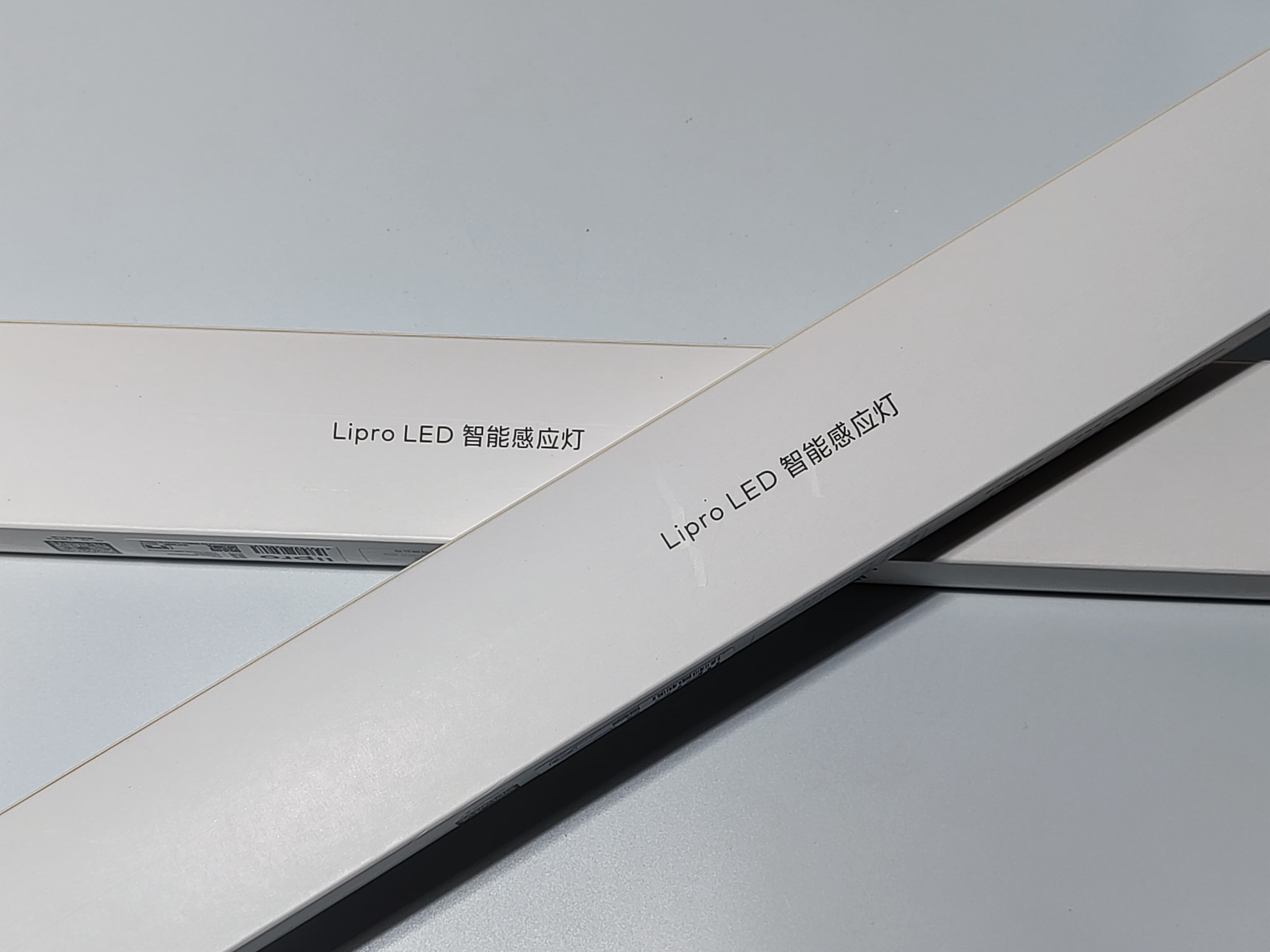 However, for users who love digital products, it is still hoped that Meizu's Lipro can bring products with more vertical attributes such as desk lamps and monitor hanging lamps, or derive some products and divide them into the newly launched Kewu platform. Many people will subconsciously think of Meizu Lipro products when they buy. Now it seems that this product line is a bit separated from mobile phone and digital product enthusiasts, and more like industrial products.