On March 10th, today Xiaomi Mall launched a new crowdfunding product: Mijia Portable Juicing Cup.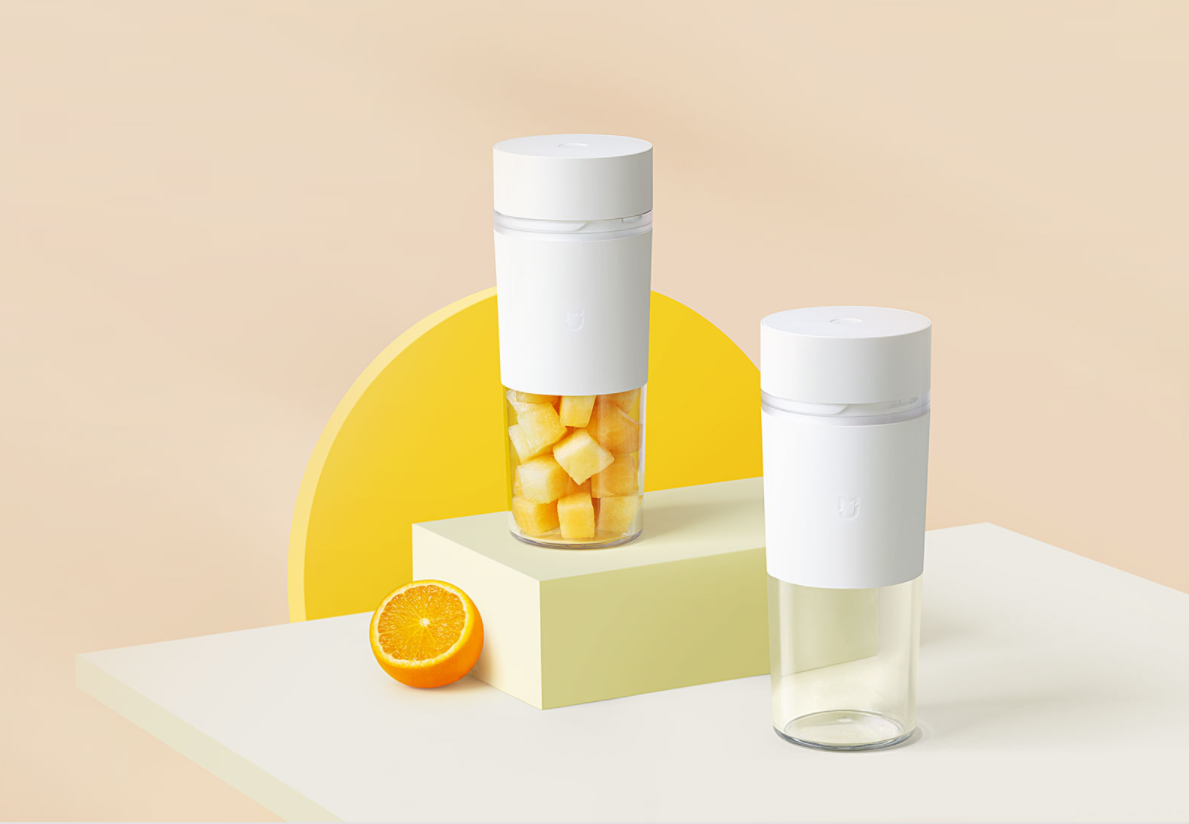 This product continues the consistent design style of Xiaomi products. The whole is white, and the overall size is 82 × 82 × 205mm, which can be grasped with one hand. The cup body is made of food contact grade Tritan material, and the cup body is also thickened. The thickest part is 5cm. Usually, this material is used in baby products, which shows its safety.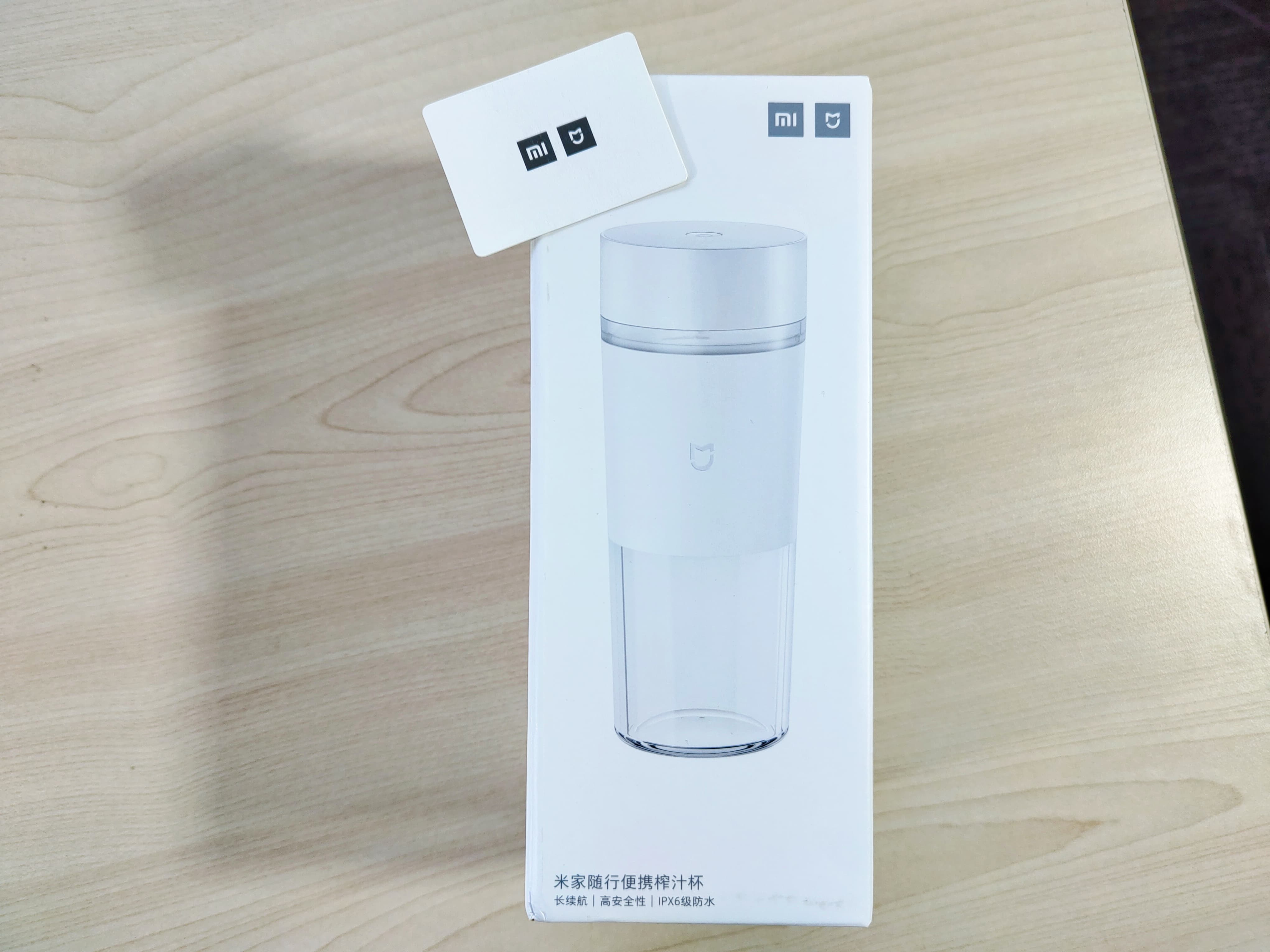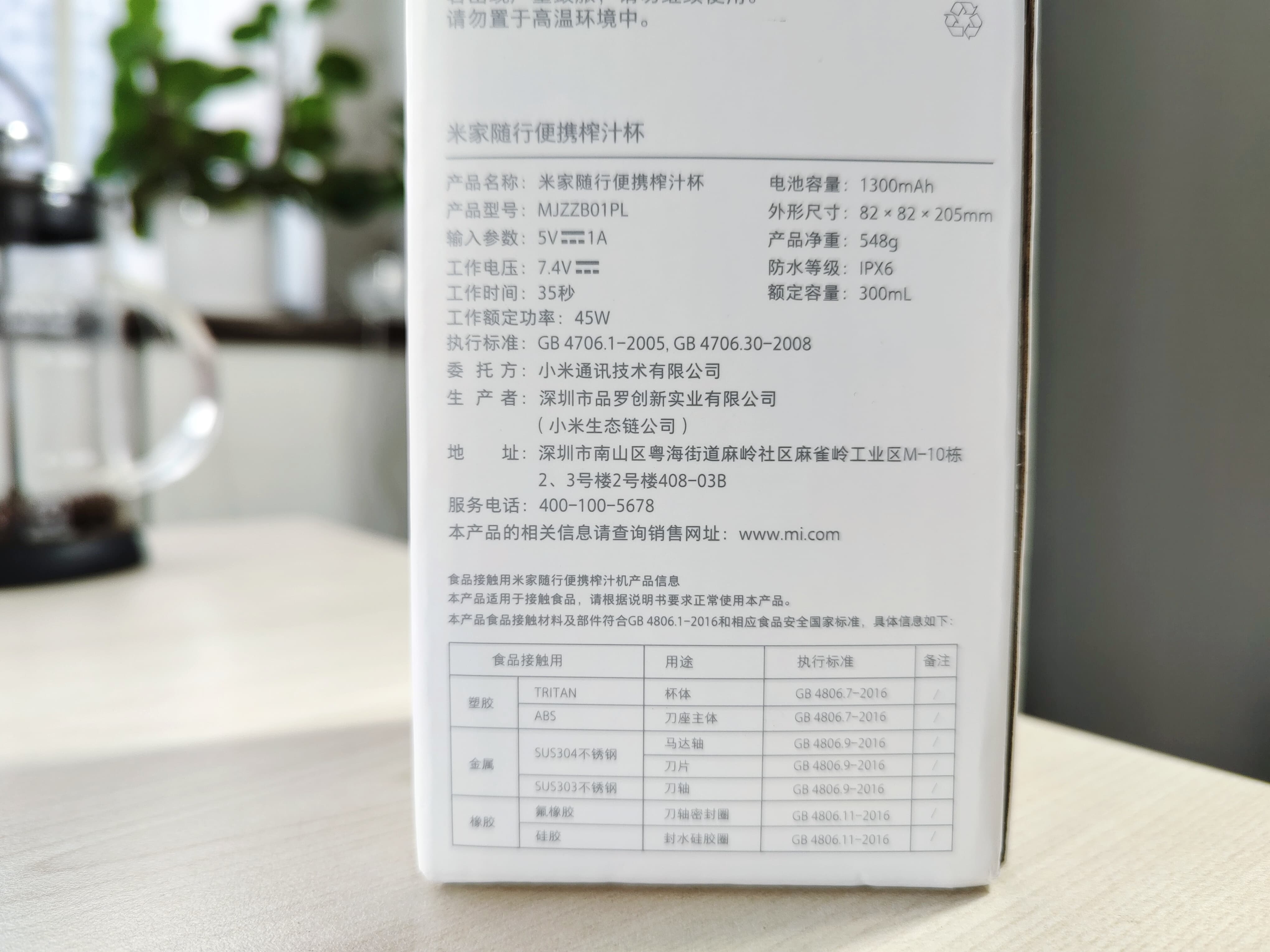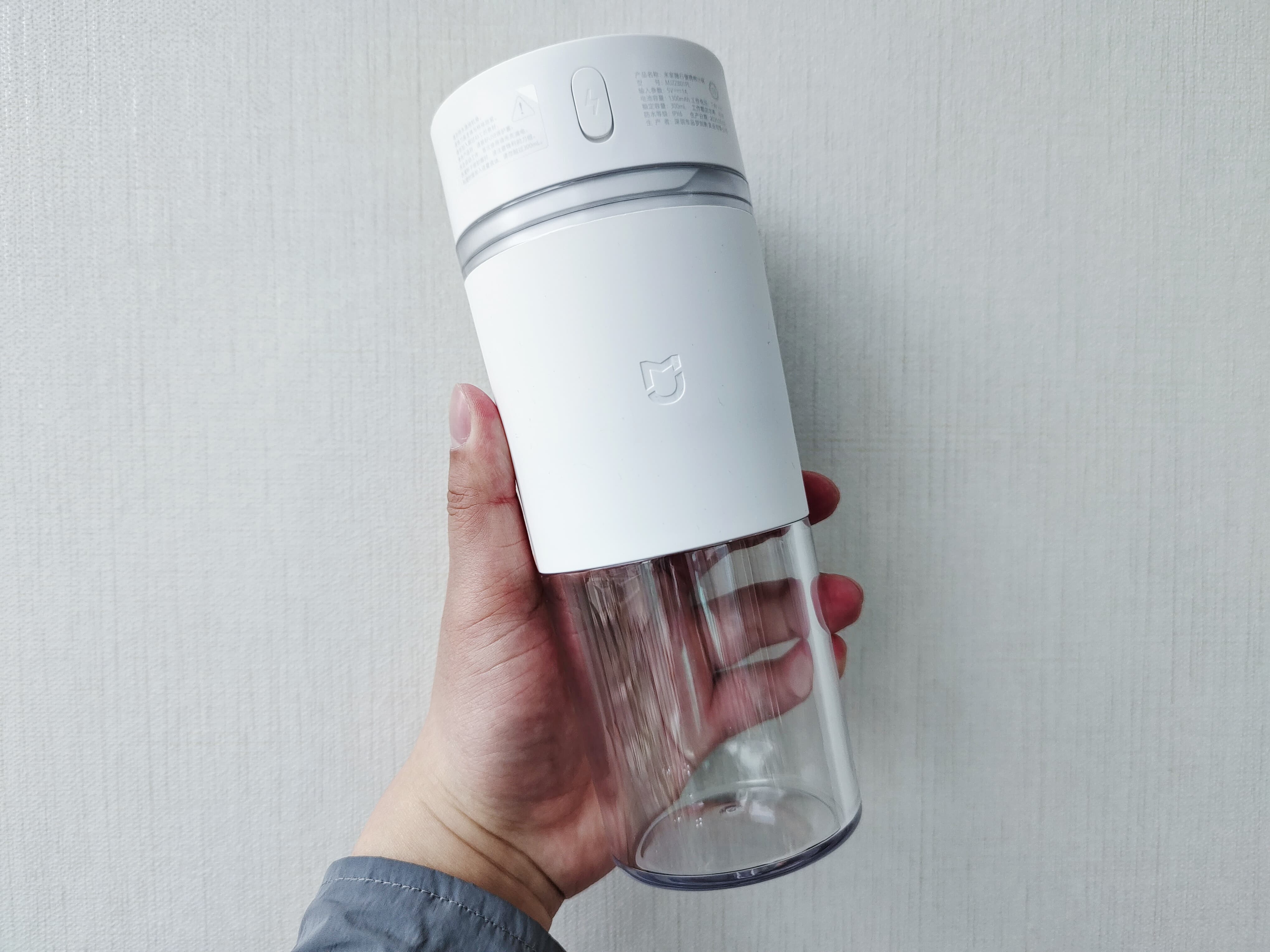 In terms of use, the Mijia Portable Juicing Cup has a large capacity of 300mL, which can quickly produce a cup of delicious juice in just 35 seconds. In addition, this cup is portable, so it uses a rechargeable juice extraction method instead of Plug-in type, this kind of usage scenarios can also be more abundant. Officials say that it can squeeze up to 12 cups of juice at a time, and the speed can reach 18,000 revolutions per minute.
The current popular Type-C interface is also used on the charging interface, which means that as long as your mobile phone is a Type-C interface, you only need to bring a set of charger + data cable when you go out to reduce the burden.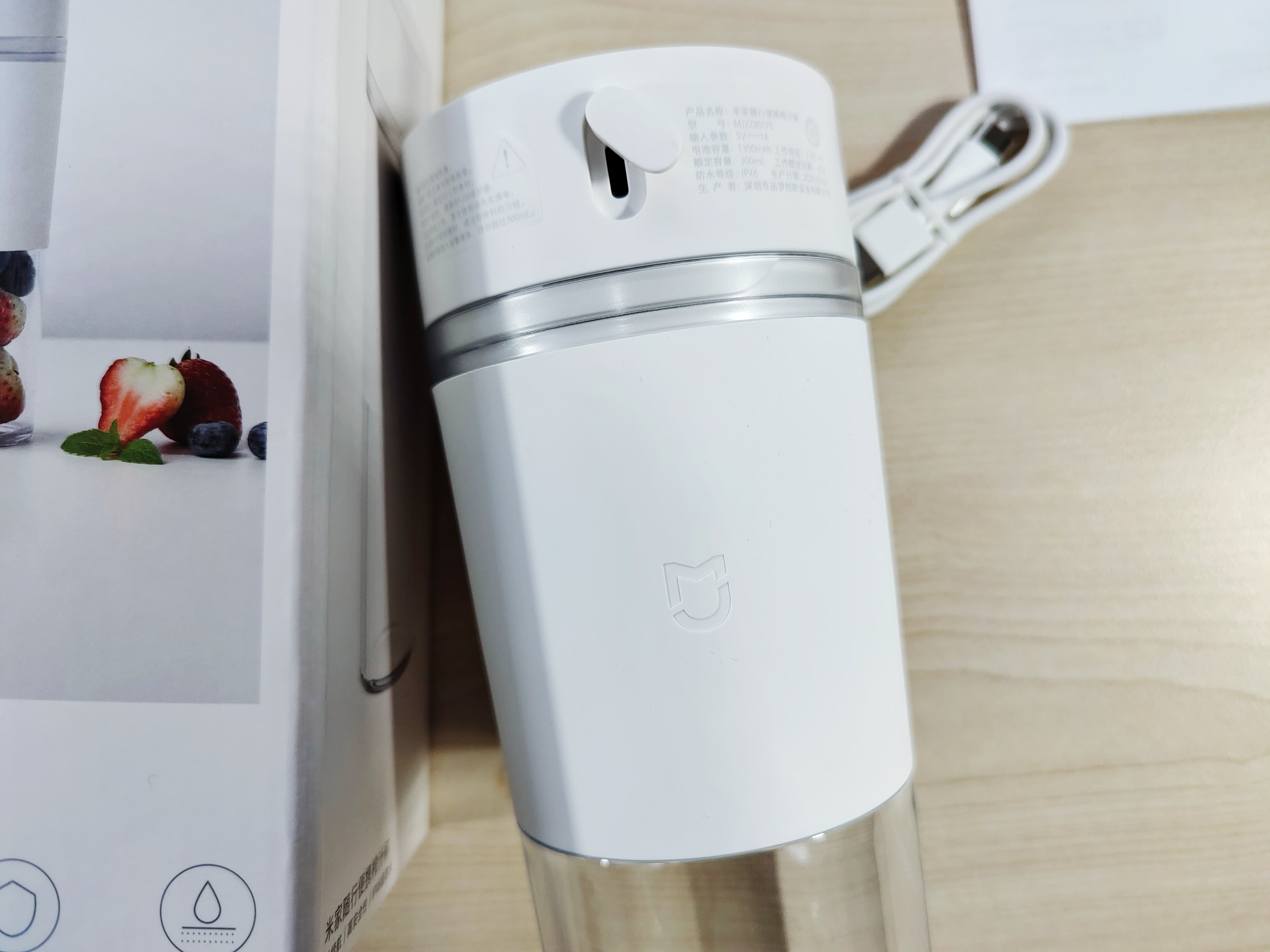 In terms of the cutter head, the Mijia portable juicer uses a 304 stainless steel four-leaf cutter head, which is efficient and delicate in stirring, and the most important thing is that it is not exposed to the outside like other juicers. The Mijia portable juicer The knife head of the juice cup adopts a hidden design, which is safe and durable.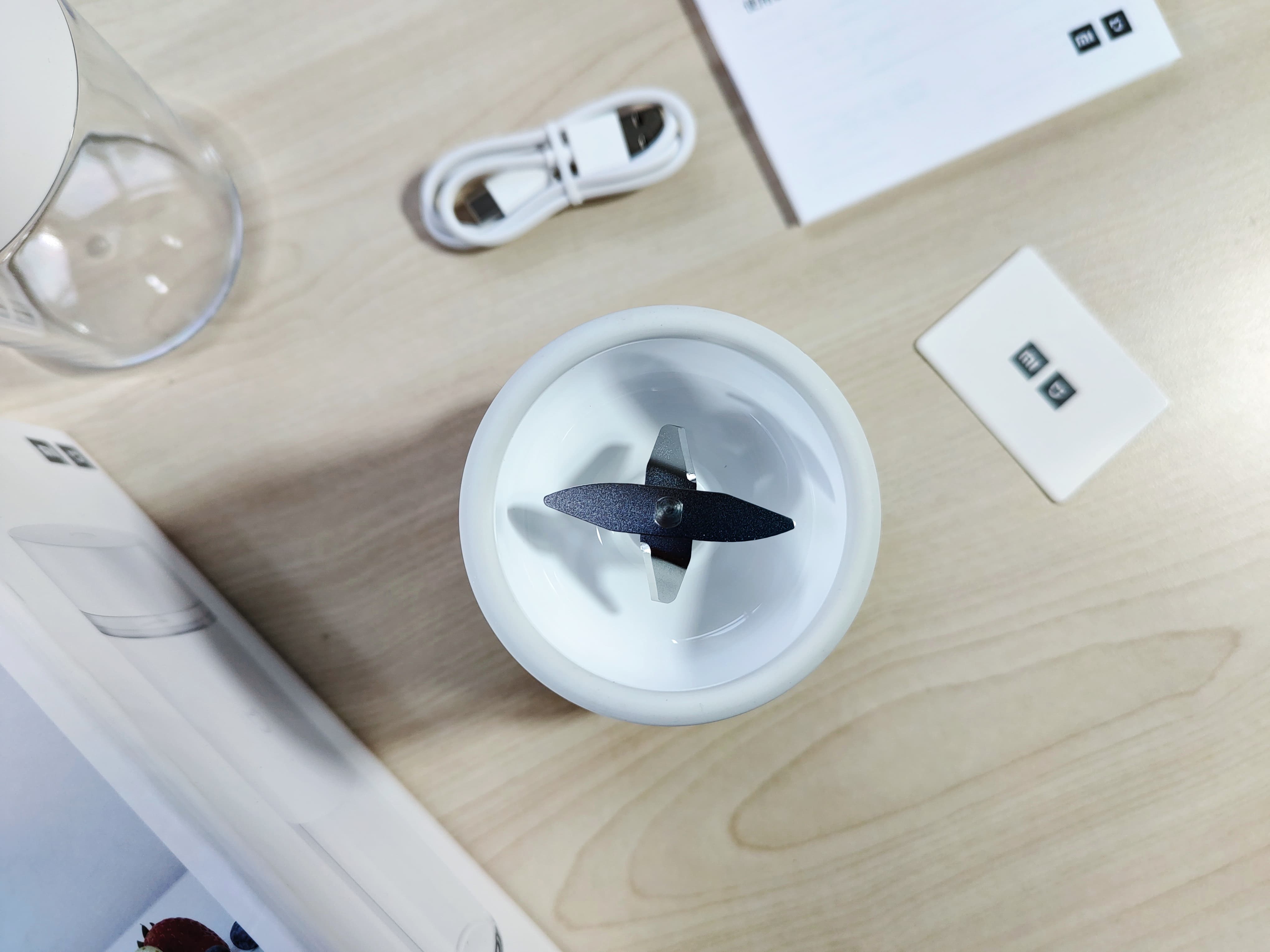 In terms of usage, there is a button on the top of the Mijia portable juicer cup. If you click it, it will display the power, and if you double-click it, it will start juicing. The first time I tried it, I found that after double-clicking multiple times The cup cannot be started. After a closer look, I know that I have not completely locked the lock of the cup lid and cup, that is to say, even if you double-click the switch, the cup will not work if it is not completely closed safely. to ensure the safety of use.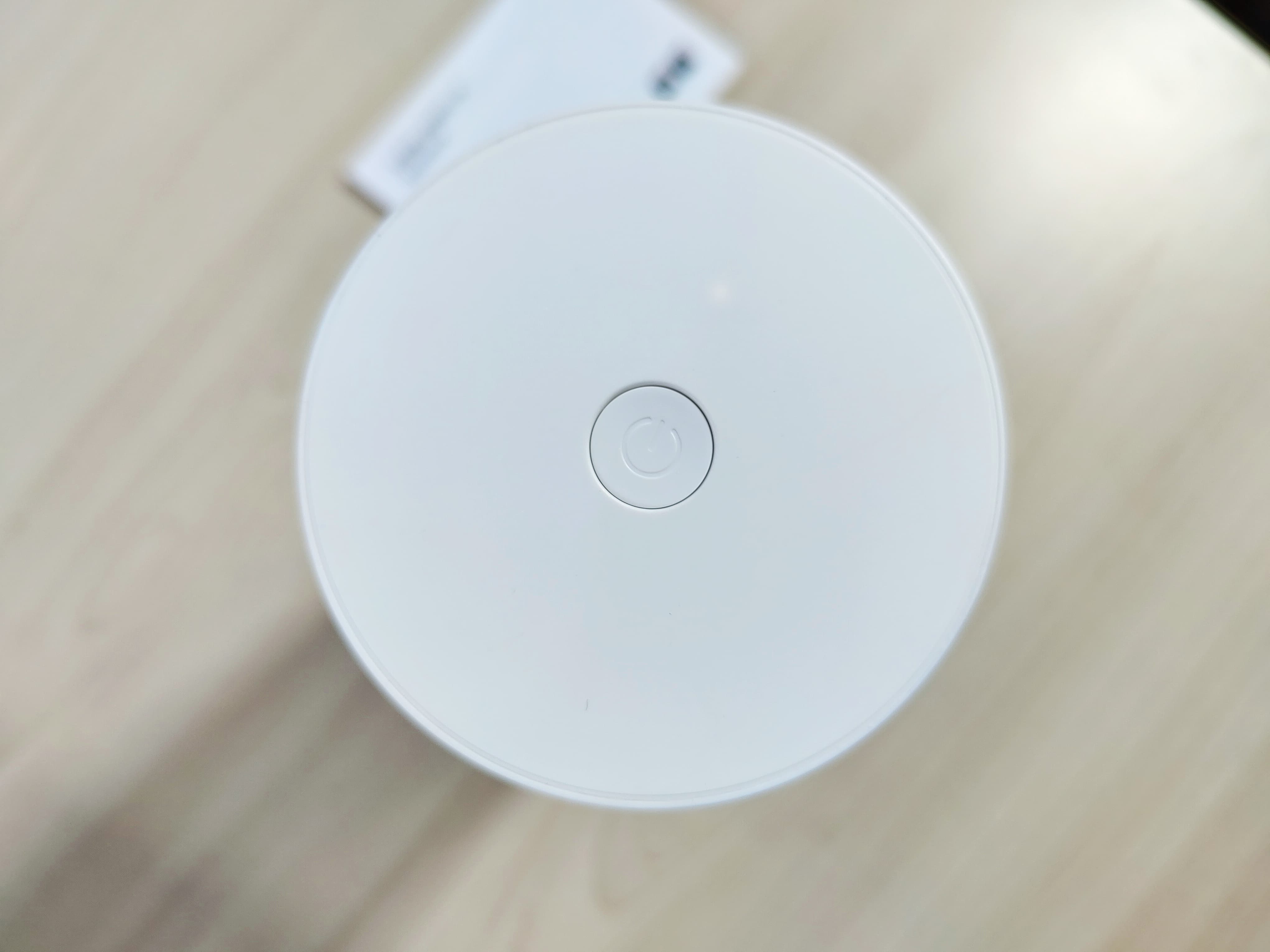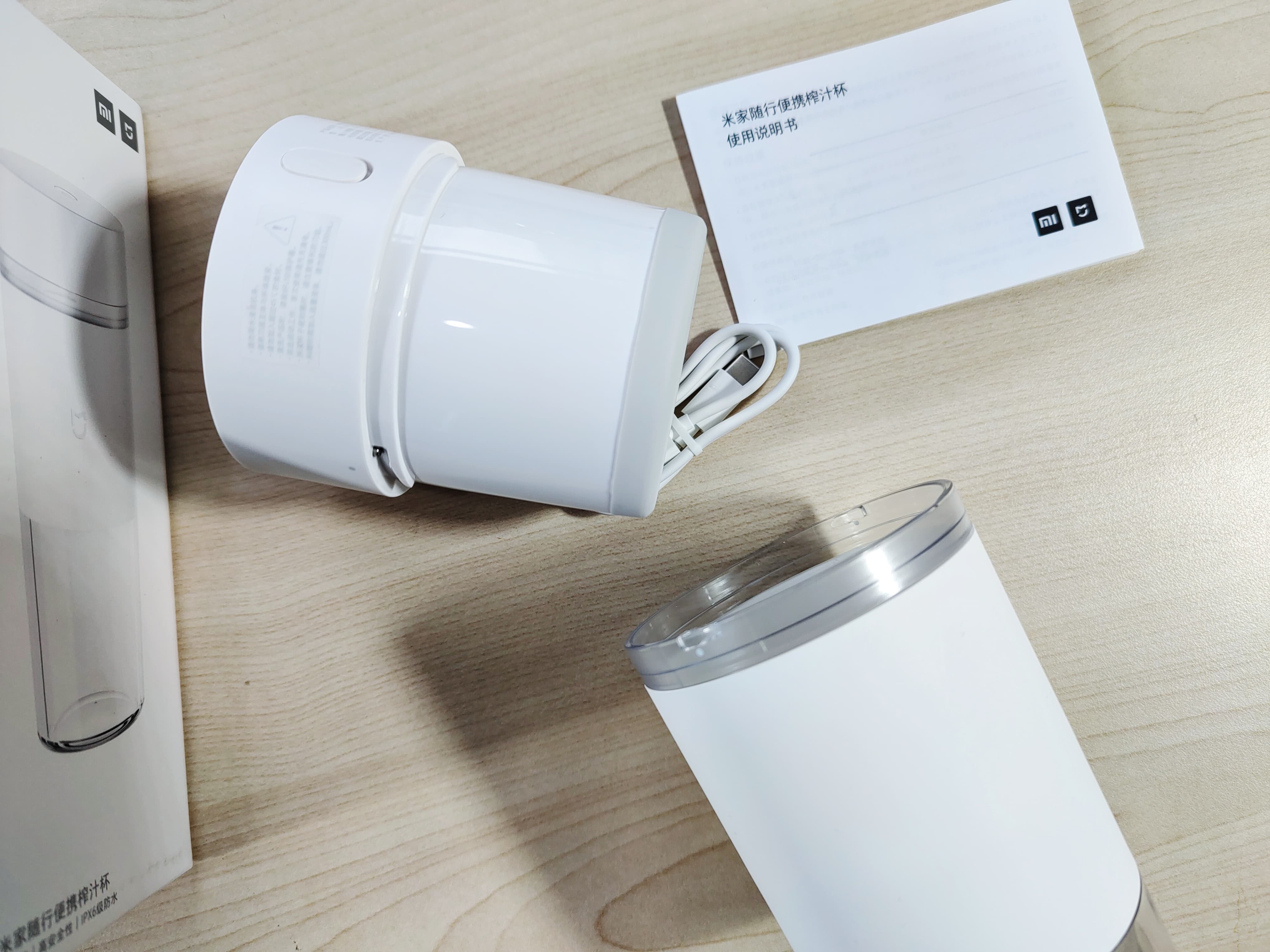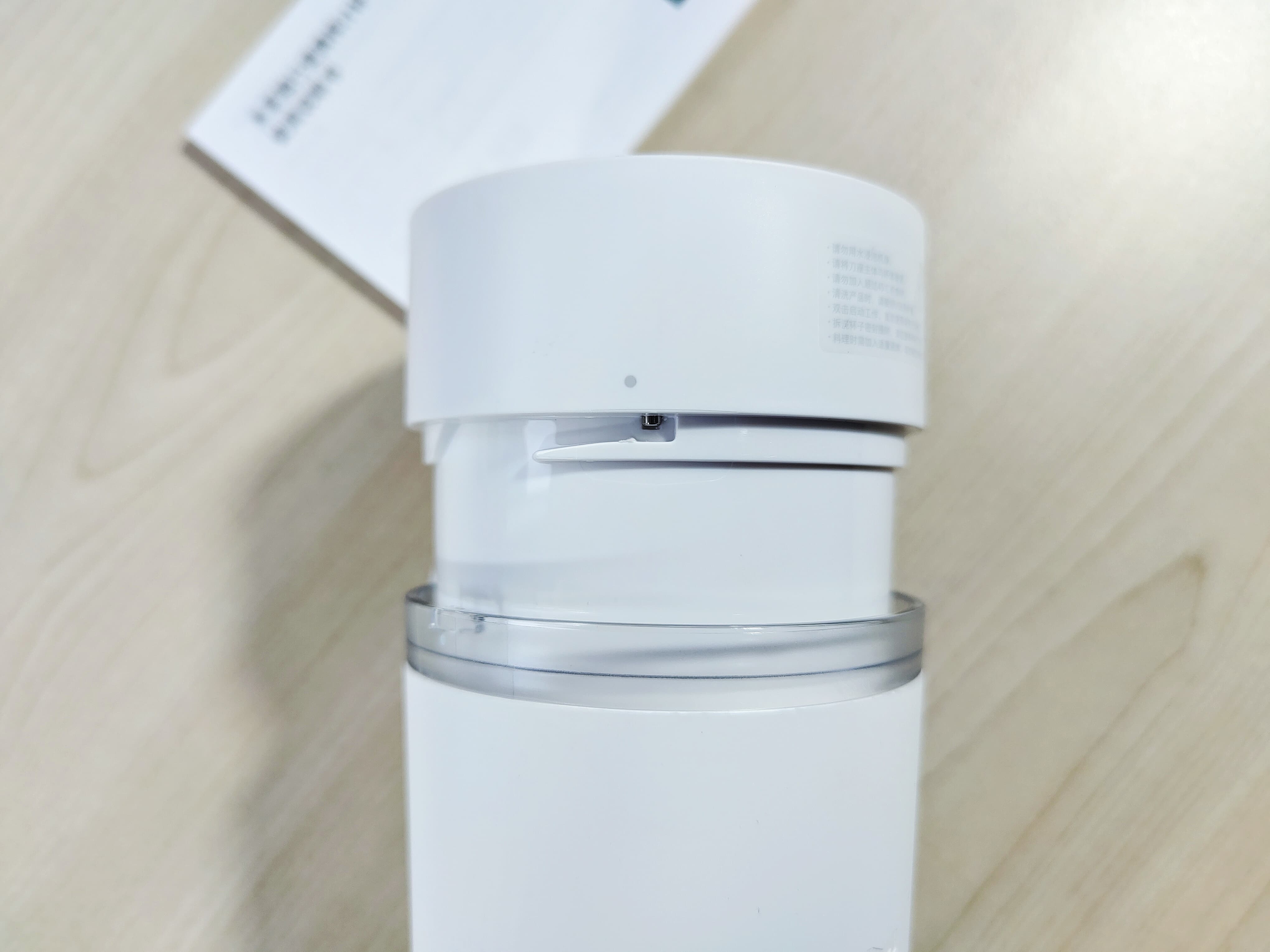 Many people worry about cleaning after purchasing a juicer. After all, it is very comfortable to use, but it is very troublesome to clean, but the Mijia portable juicer has solved this problem this time.
The Mijia portable juicer cup not only adopts a detachable sealing ring, which can be easily removed and cleaned directly, but also double-click the switch to turn on the self-cleaning function of the waterspout in the cup like a washing machine. It can be automatically cleaned in 35 seconds. Brand new.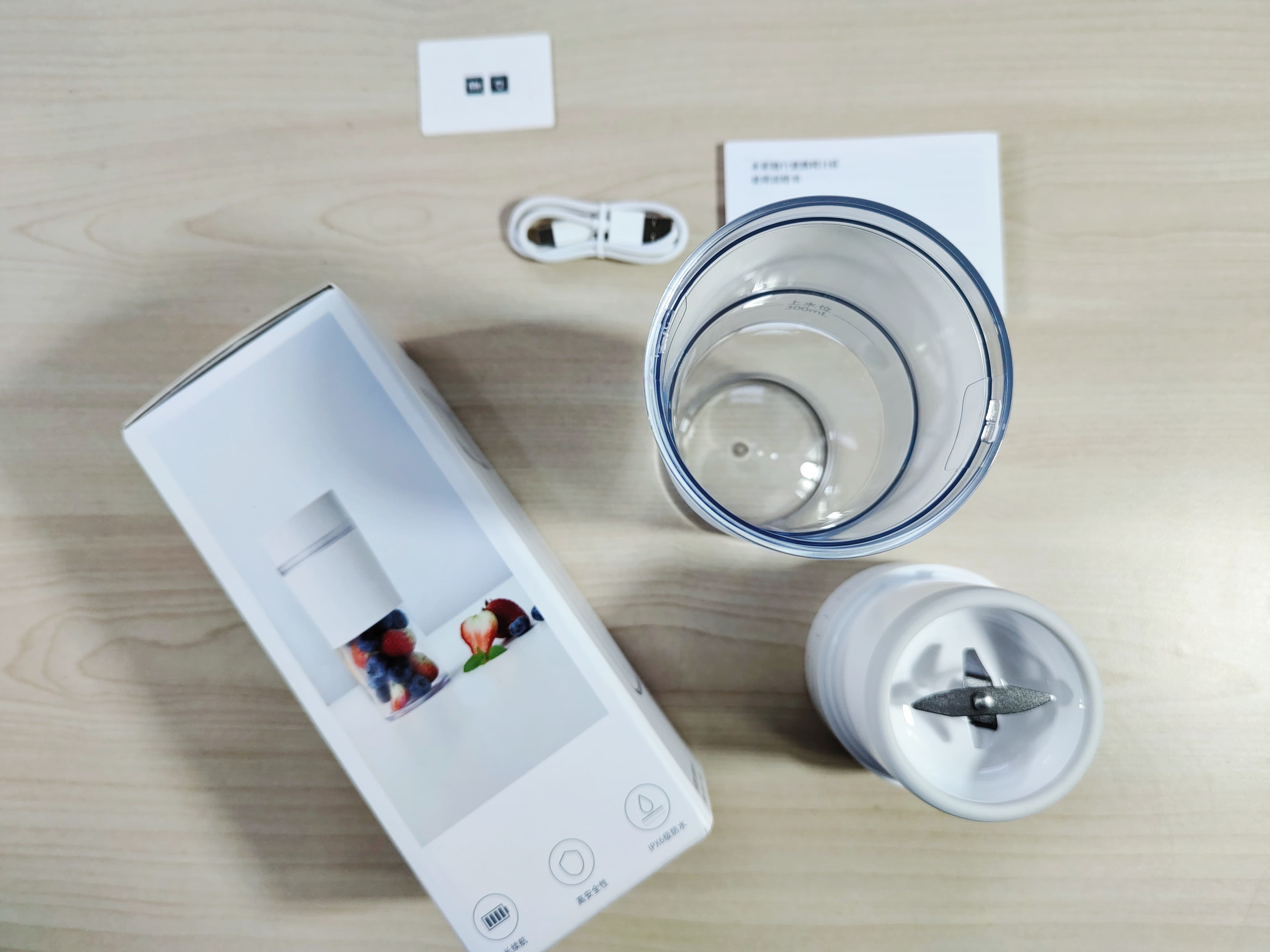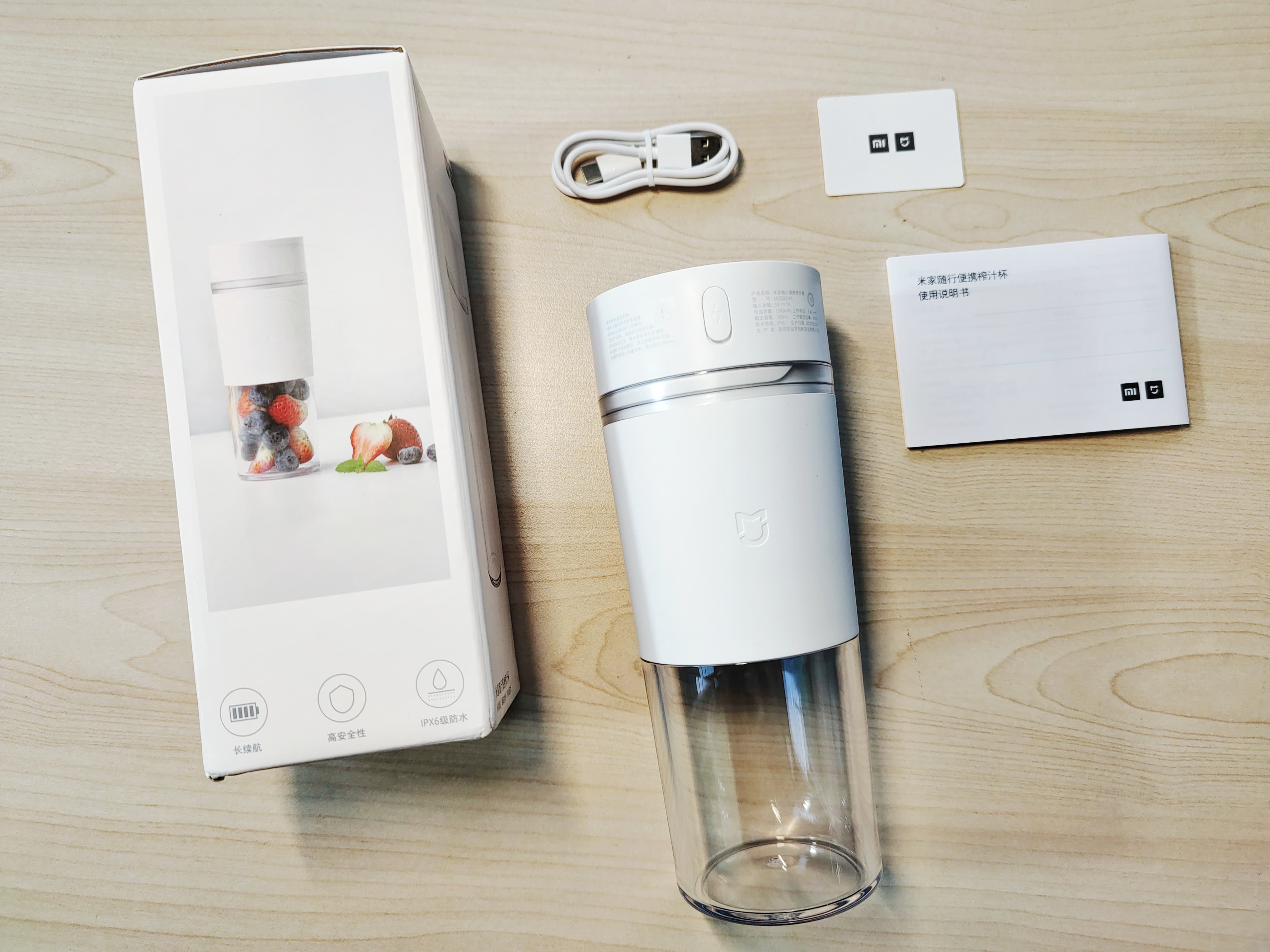 This product has officially started crowdfunding today.The crowdfunding price is only 89 yuan (free shipping), and the retail price is 99 yuanusers who like and juice products can start.