Xiaomi Mijia Ecological Chain recently brought a new product: Mijia inkjet printing all-in-one machine.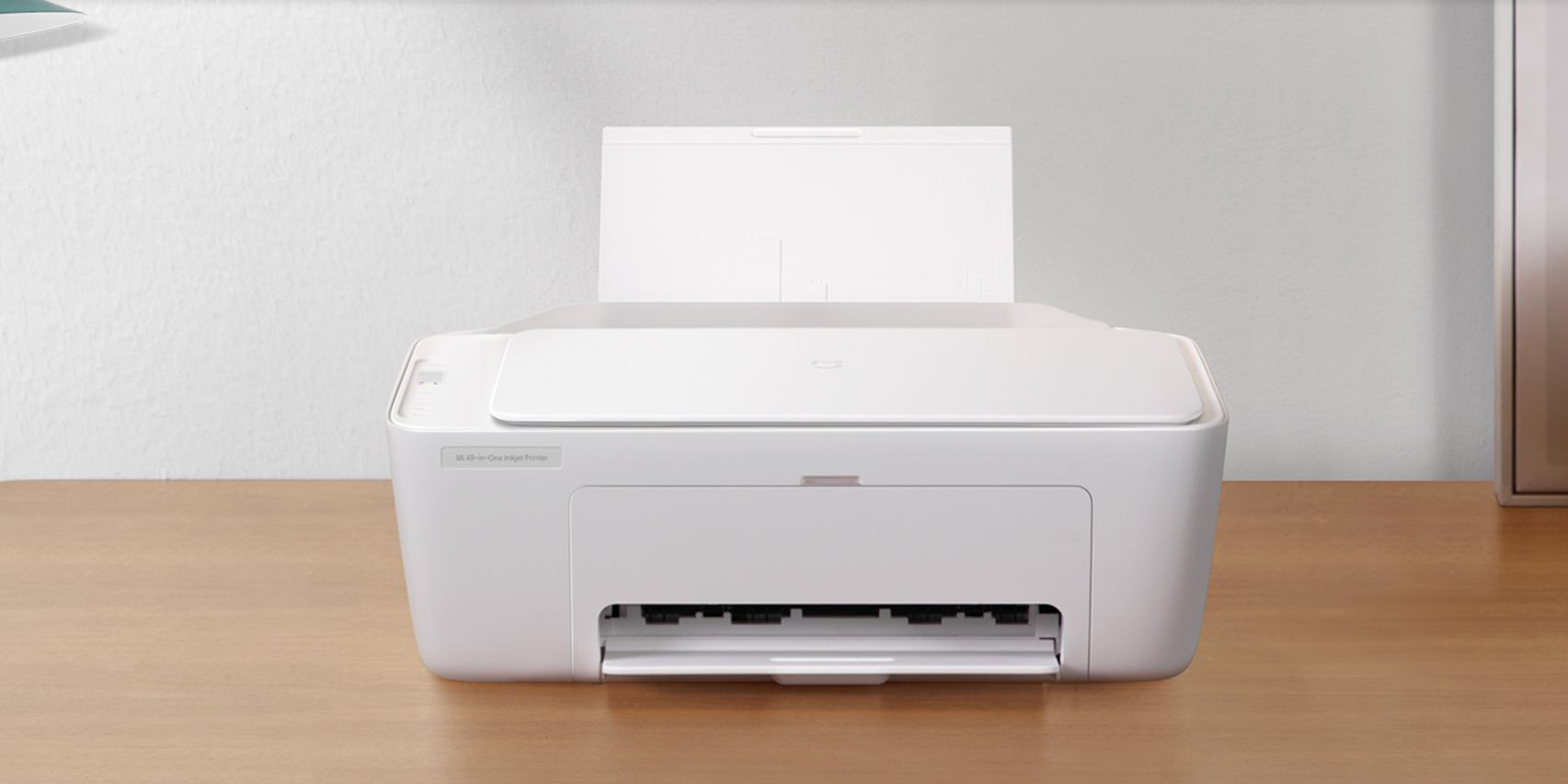 The appearance is still in the style of Xiaomi, and the recognition is very high. The entire printer is designed in white, and the material is polycarbonate, but the surface is still finely frosted, so it will not be contaminated with dust, and it is very convenient to clean.
Although the appearance design of the whole machine is similar to our common printers, the shape is still different, because it is obviously much better looking than the "other" printers we often see, not only because of the color matching. , it is simple and clear in design.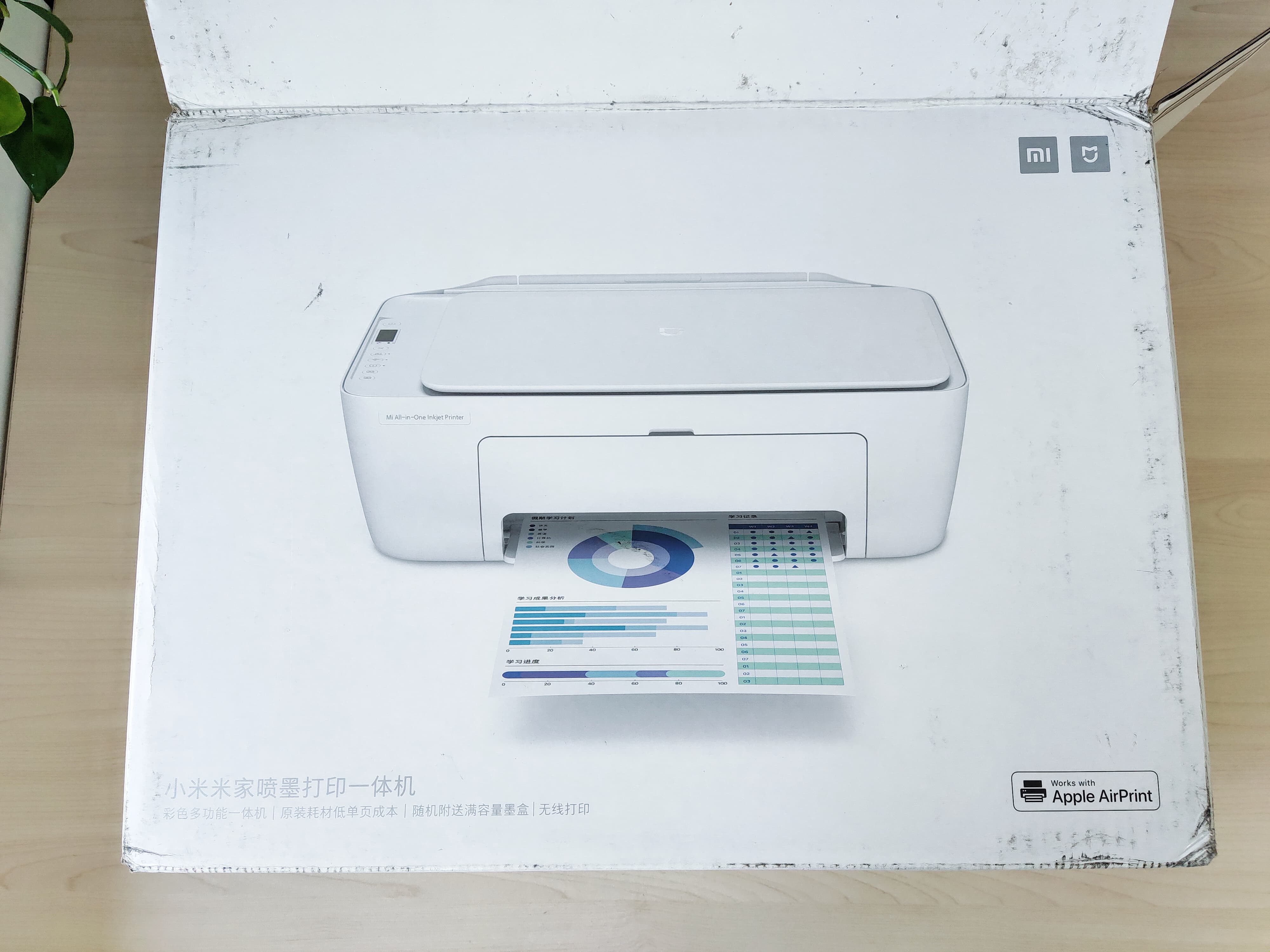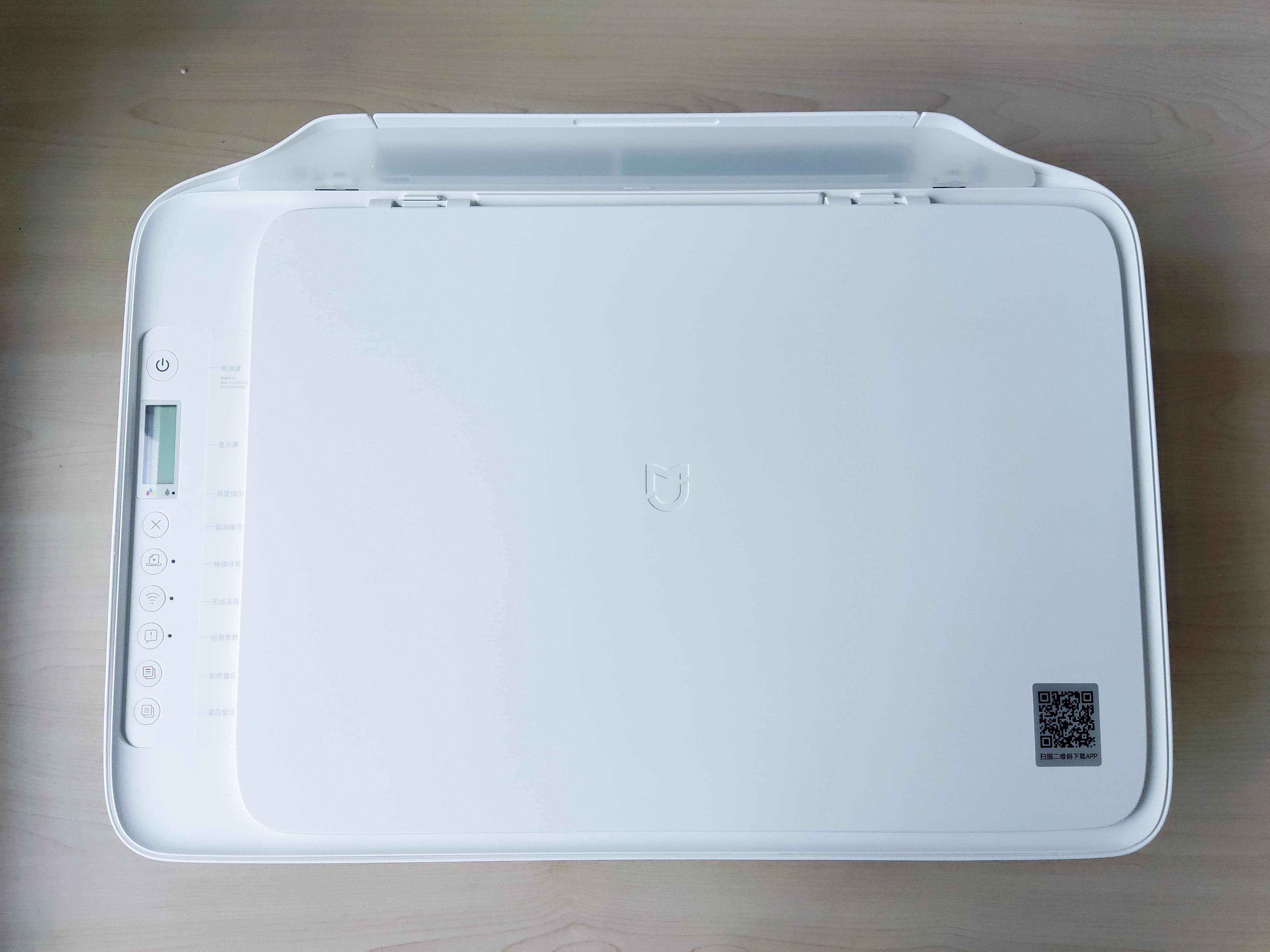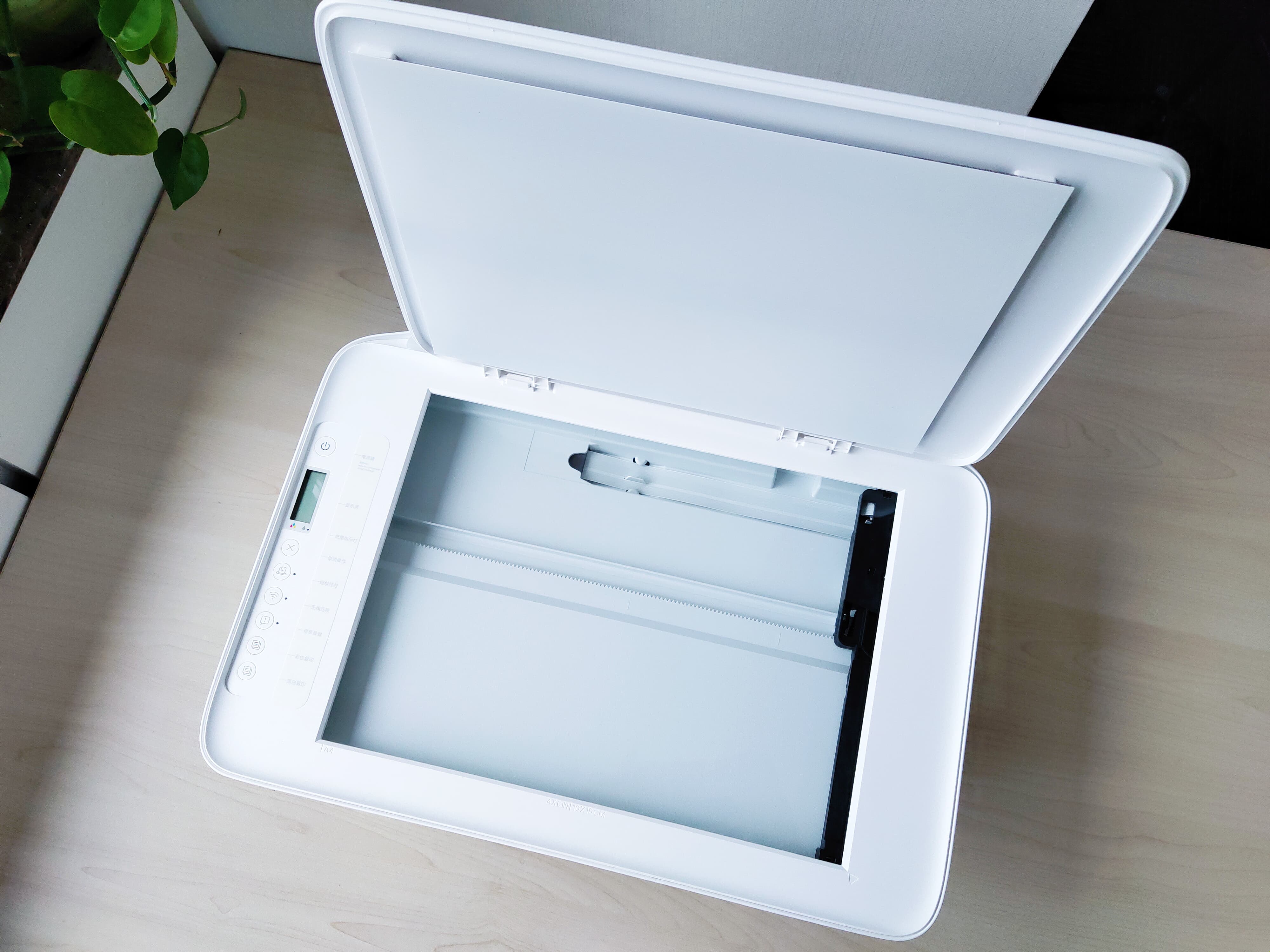 Usually, printers just look at the operation buttons on the side. Many people don't know which one to press, but as an Internet company, clear logic is a must, so this Mijia inkjet printer all-in-one machine There is a row of buttons on the left side, each button corresponds to a function, and different buttons can also be combined to achieve a new function, such as long press the wireless connection + cancel the operation button = reset wifi, this is logically obvious It is also very smooth, so the operation logic must be praised.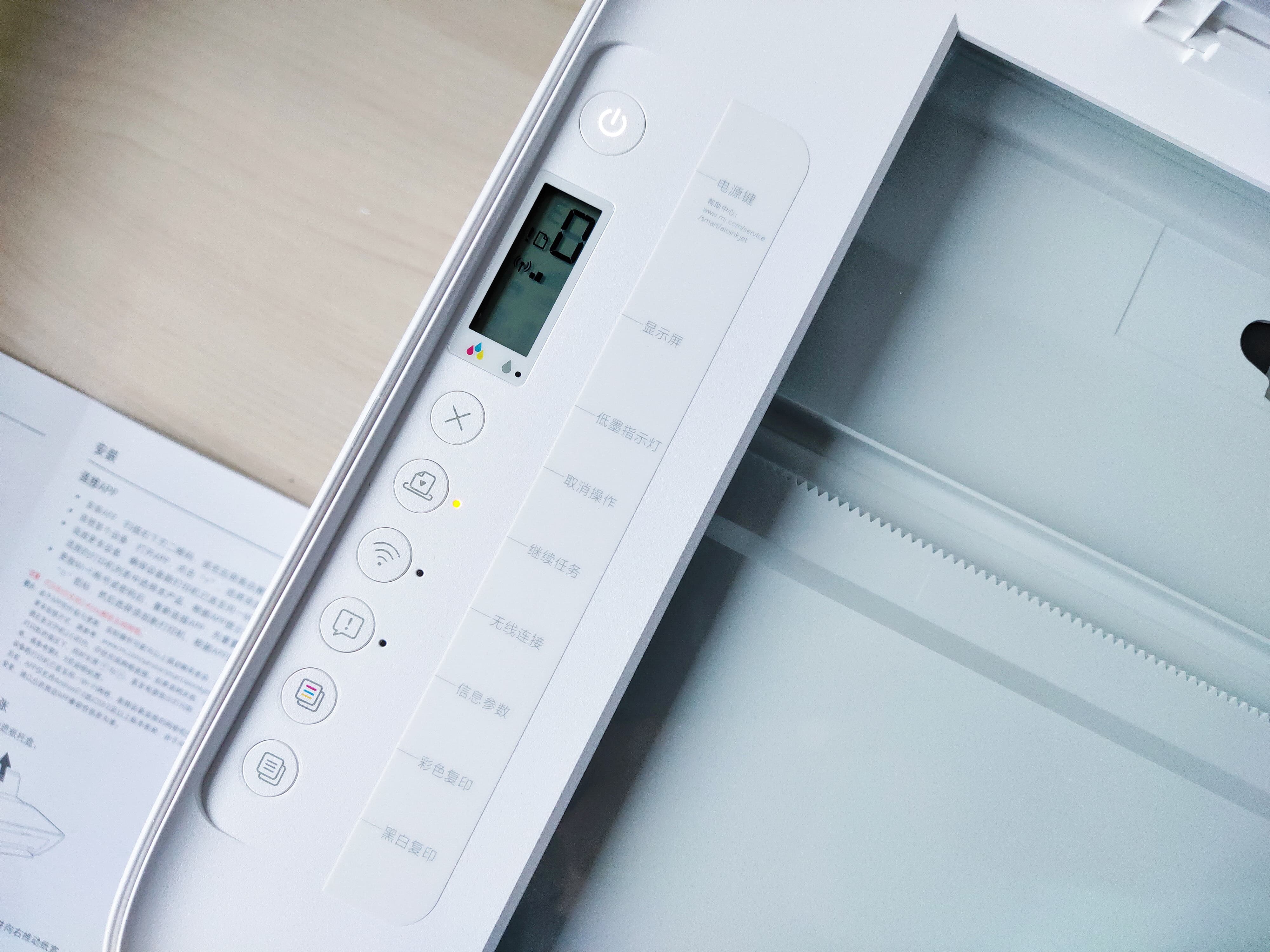 In terms of installation and use, when you scan the QR code of the main body of the printer to download and install the APP, a super clear and clear tutorial will appear. It even provides you with a video tutorial. Follow the operation instructions step by step to take it out. Paper jam, cut two ink cartridges, plug in the interface and power on, after installing the two ink cartridges (color, black and white), and finally use the mobile phone to connect to the corresponding printer wifi, after returning, you can connect the two products to the Internet, pay attention here For a moment, this Mijia inkjet printer all-in-one only supports 2.4G wifi network.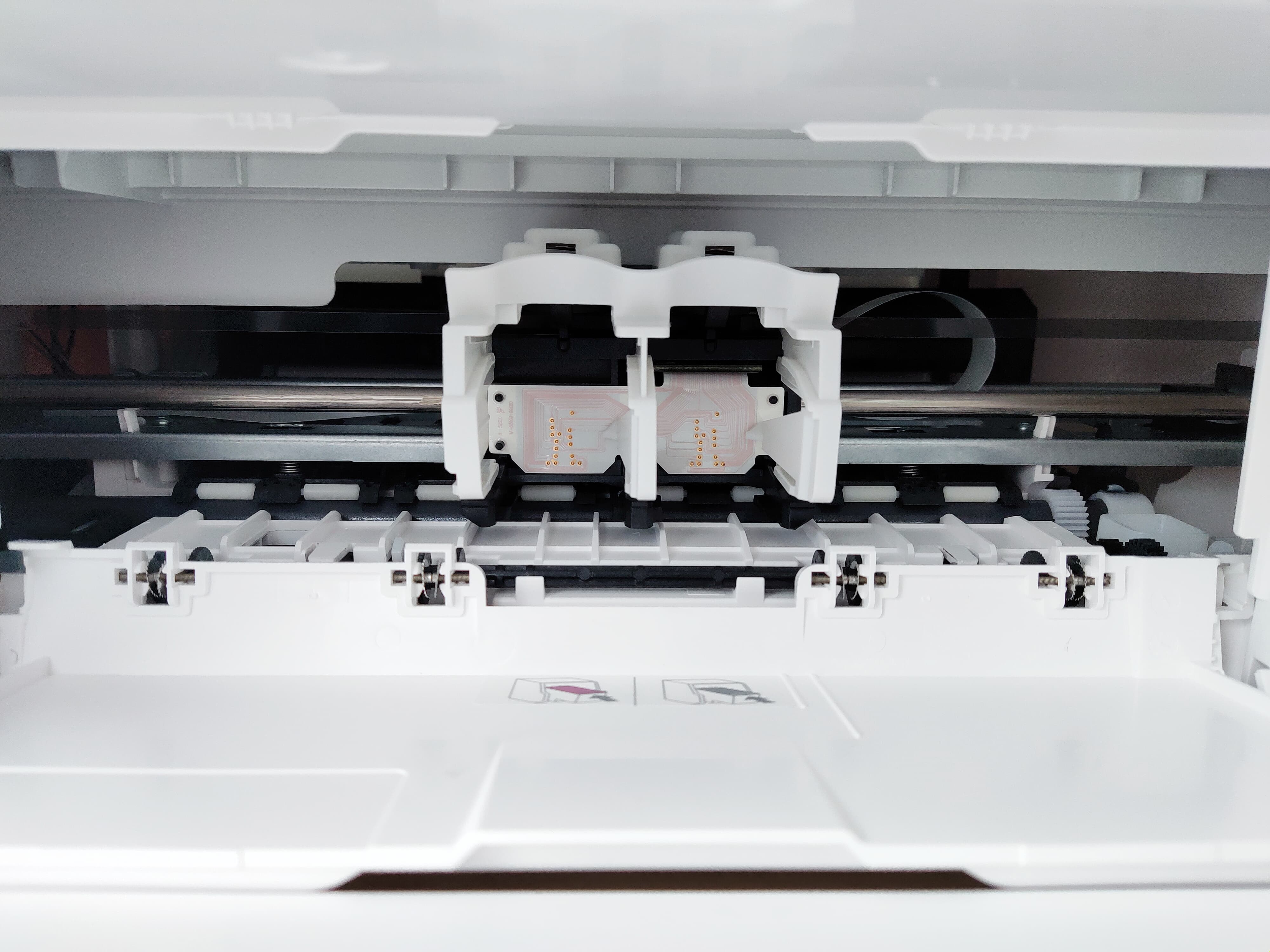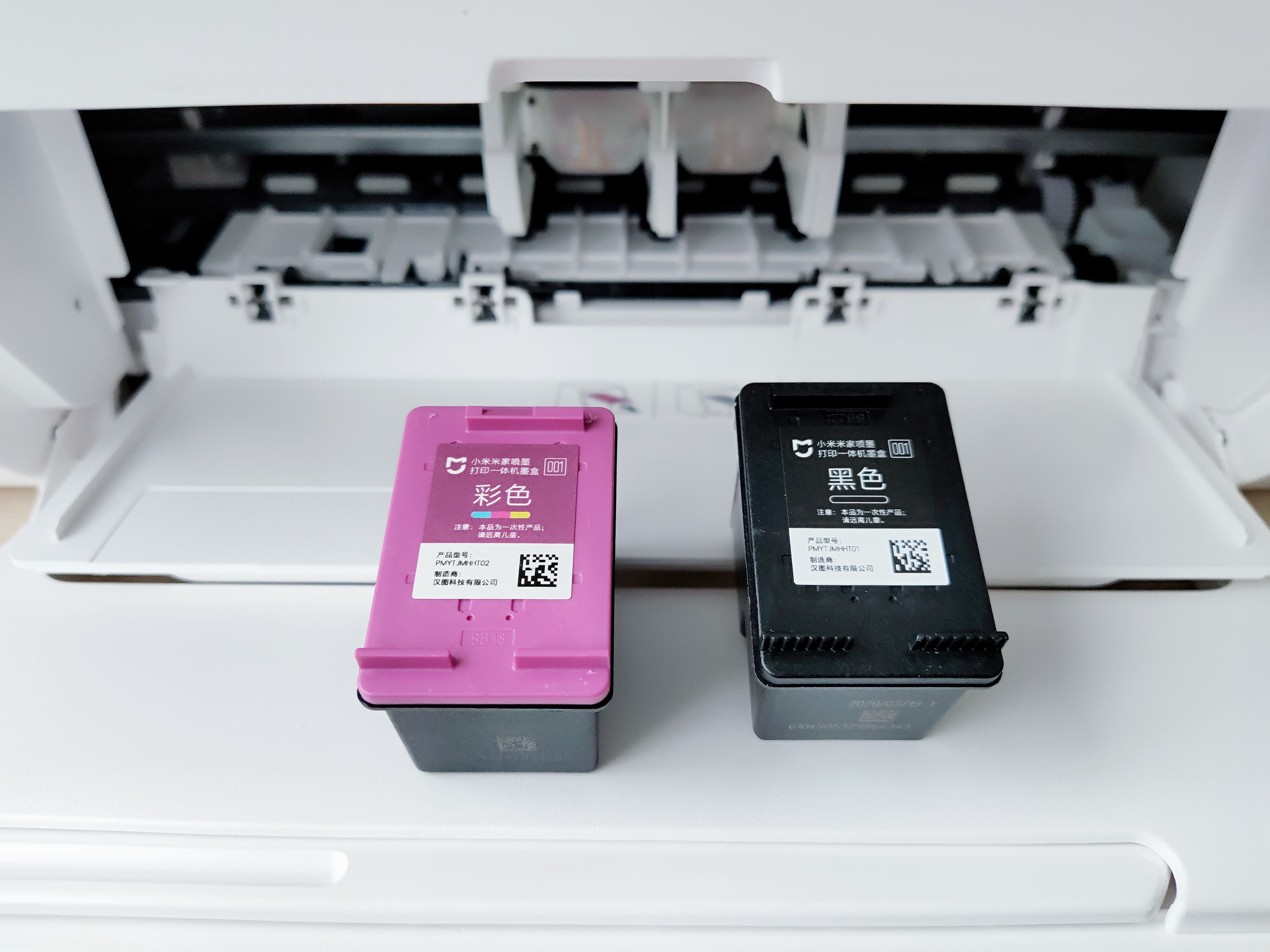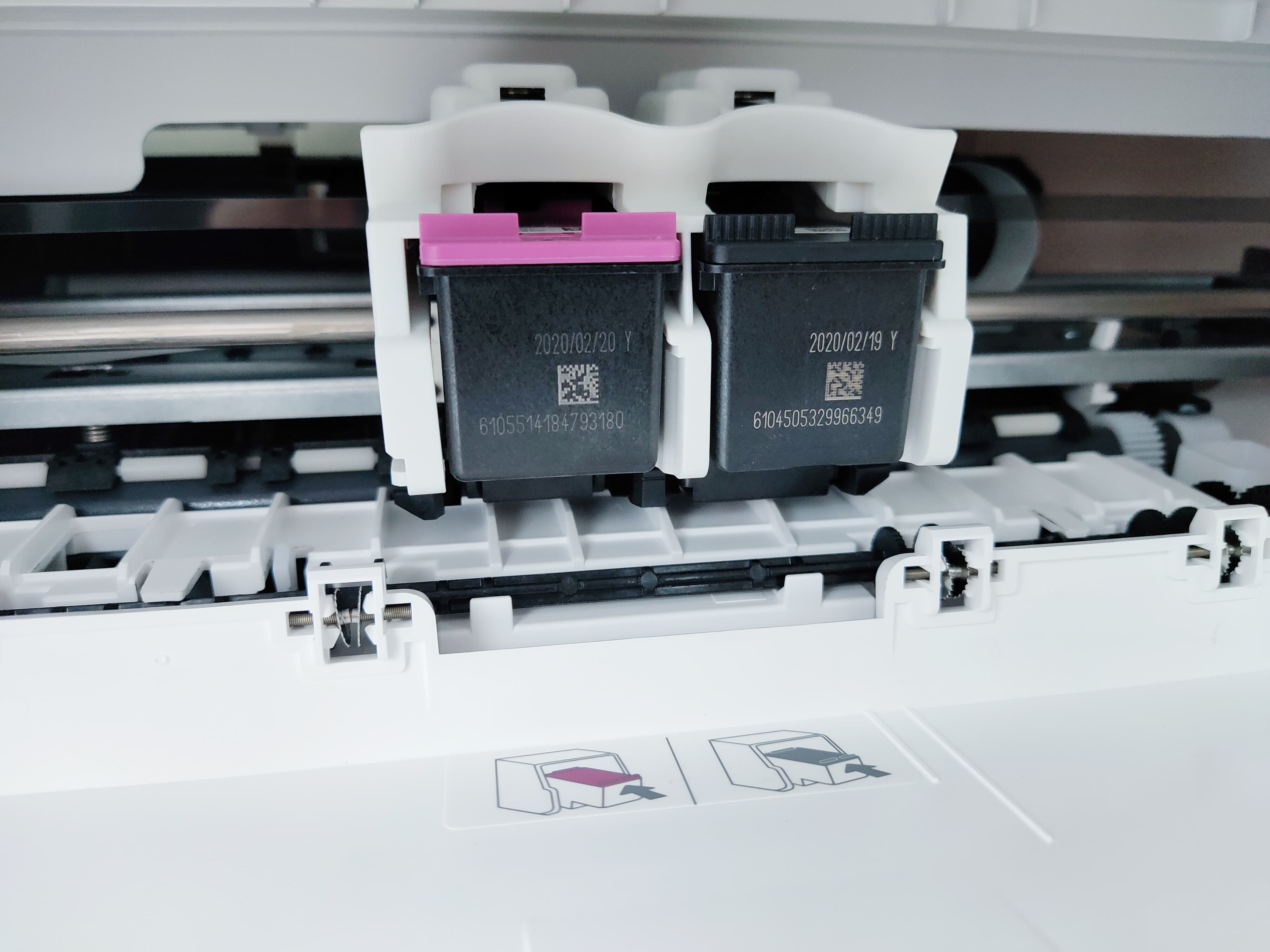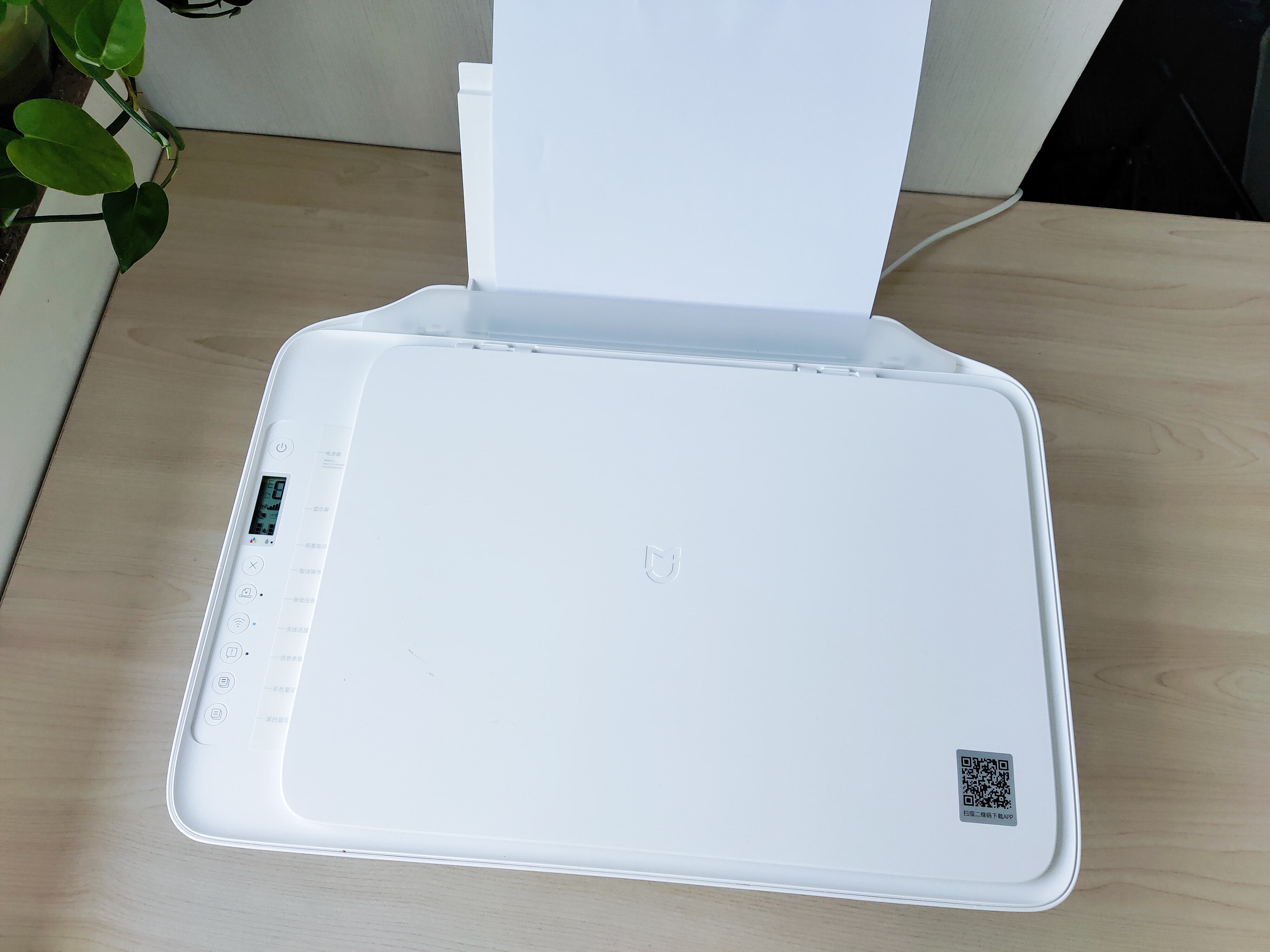 In the application on the mobile phone, you can clearly see and know what the corresponding operation of each function is, and also know what this Mijia inkjet printer can do.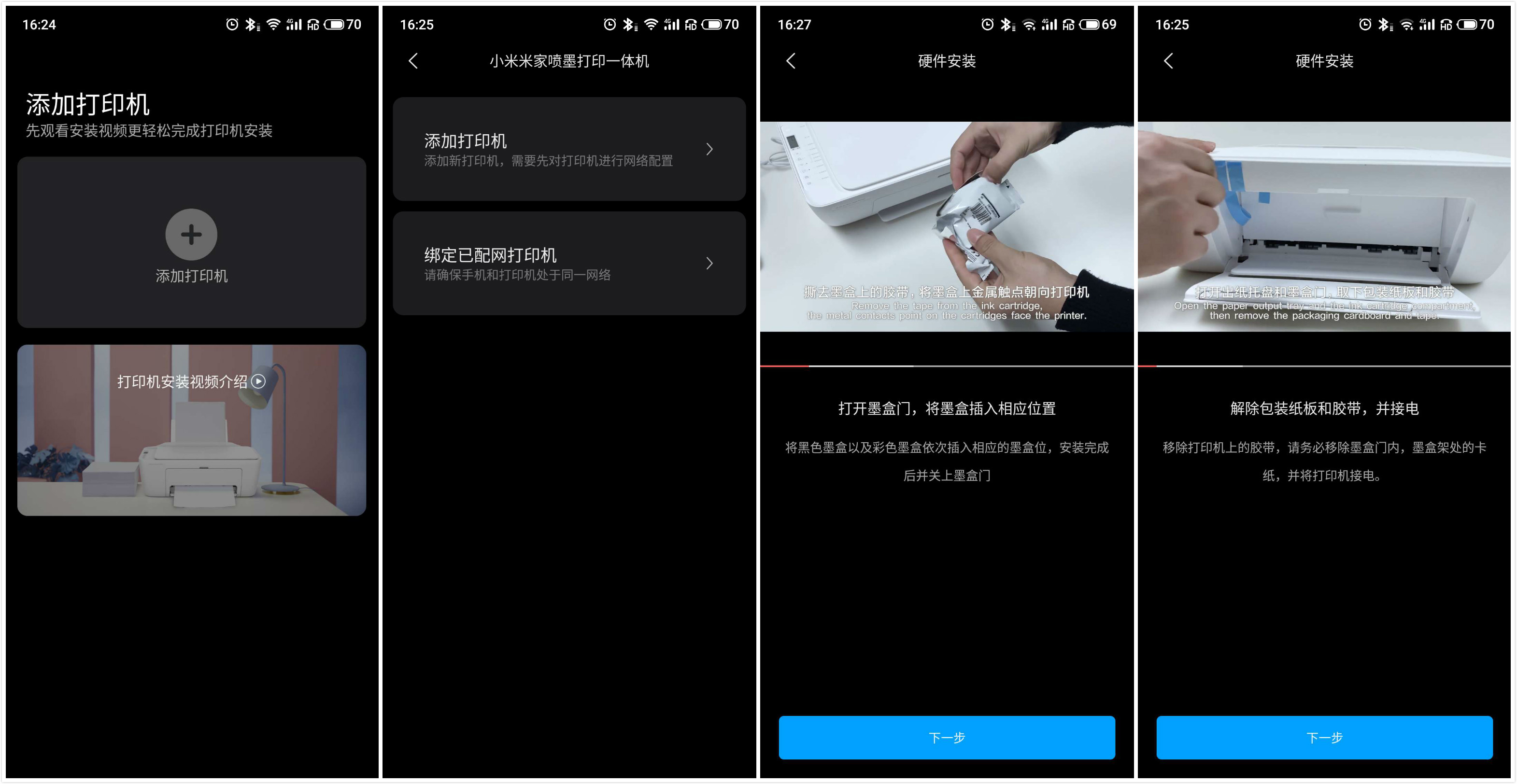 It supports photo printing, document printing (and supports multiple sizes), high-definition watermark-free scanning, ID card printing, and ID photo printing.
On the whole, it has covered all the printing methods we need in our daily life, and after connecting to the Internet, I decisively used the only screenshot in my mobile phone to do a print preview, and it must be in color to see the actual effect. How is the picture.
Because inkjet printing is used, the printing speed will be relatively slow, but at this time, the mobile phone APP will display the printing status. Although it is not real-time, it can provide some relief for the waiting time. After the printing is completed, There will also be prompts on the mobile phone, which is very convenient in operation.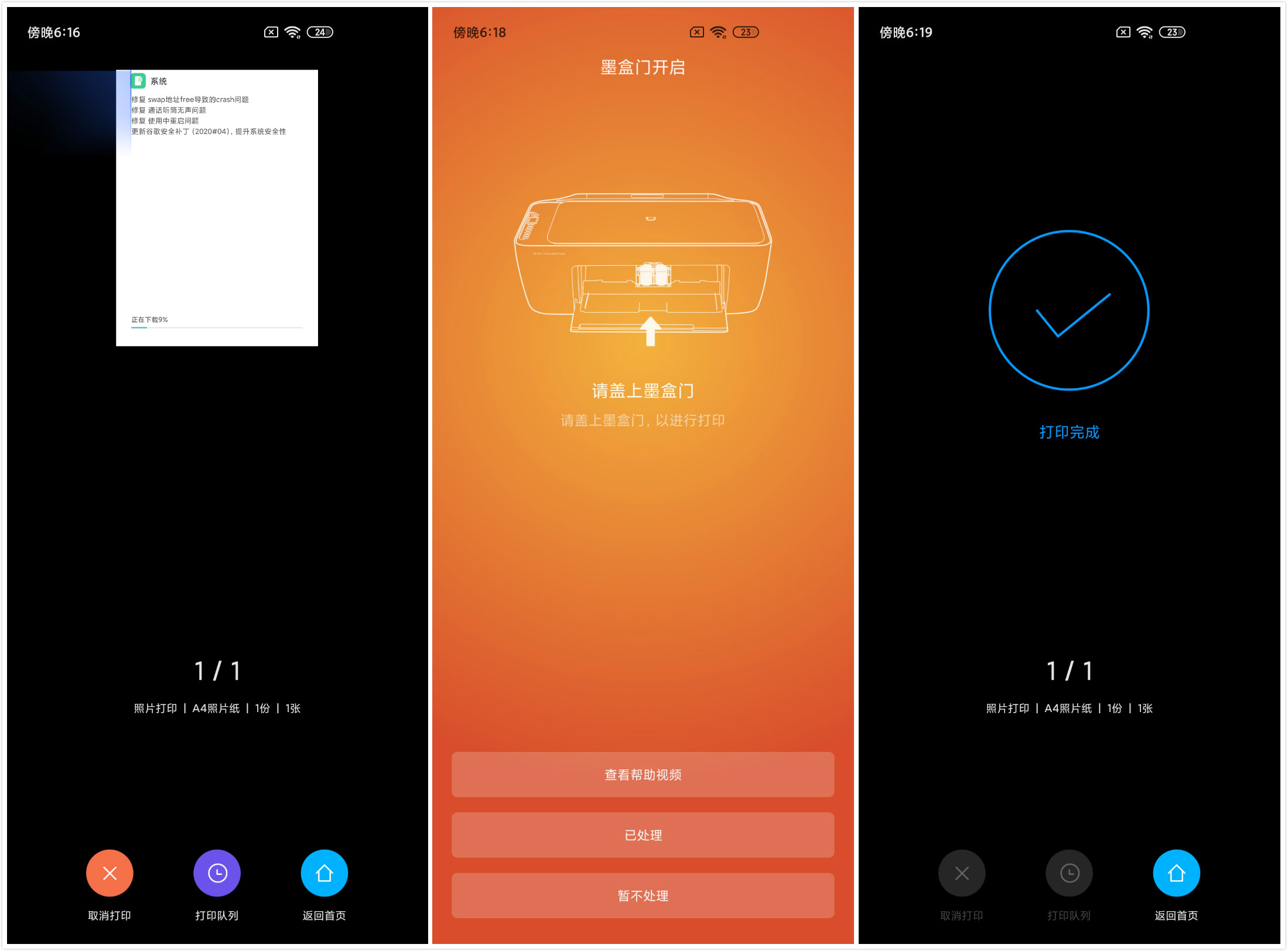 Judging from the actual printed paper, the effect is still remarkable. It is no different from printing it in the store. On this basis, I immediately put this printed A4 paper into the printer. Want to try it out how well it copies.
I copied one in color and one in black and white. As you can see from the comparison chart, the color of the printed color paper is still consumed during the second copy, which is also a normal phenomenon; if it is black and white, there is nothing to say. Yes, it is clear and clear, and the printing speed is much faster than that of color, and it supports a maximum number of copies of 9 copies, and the resolution of copies is 600 × 300dpi.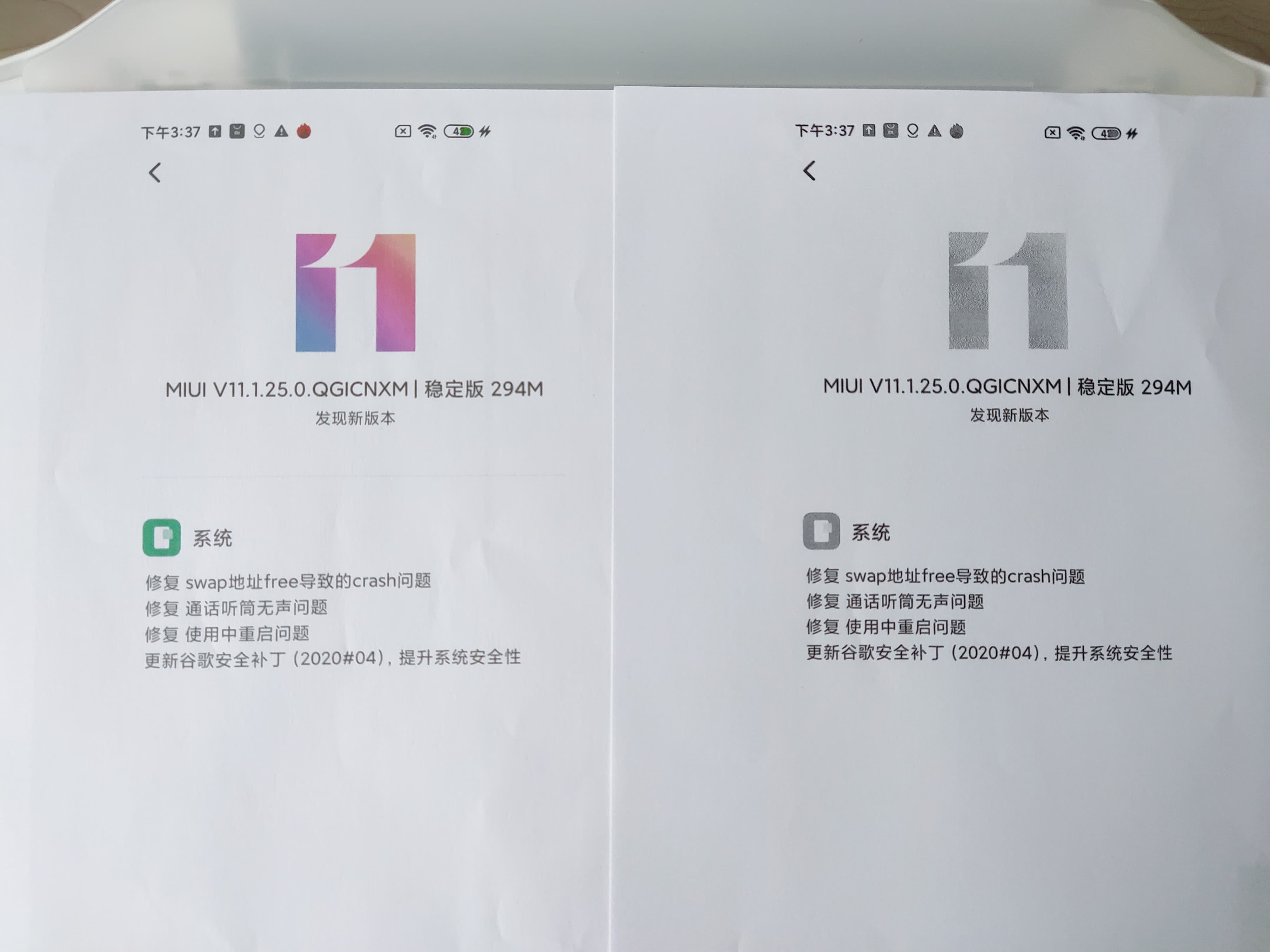 During the whole trial process, the working noise generated by the printer is also very small and will not disturb other colleagues in the company, which is also a place that many printer products ignore.
The size of this Mijia inkjet printer is 425×304×149mm and the weight is 3.5kg. It can be used on the desktop and saves space. Its maximum printing resolution is 4800×1200dpi, and the printing size supports A4 and B5. , A6, DL envelope paper, 6 inches (mobile client only supports A6 and 6 inches), the input tray capacity is 60/20 sheets (plain paper/photo paper), the ink can print about 480 sheets of black and white, 150 sheets Sheet color, paper path type is L-feed.
Because its ink tank capacity is not large, 14.9L in black and 6.1L in color, it can print a small amount of paper, but as a convenient printer device on the desktop, this is enough for a long time. Now, even if there are children at home who want to print some papers, it is more than enough.
Finally, in terms of system support, Mijia inkjet printer all-in-one is beyond my imagination. It supports iOS 9.0 and above, Android 7.0 and above, windows 7/8/8.1/10, OS X v10.10 Yosemite on mobile phones. To the latest 10.15 Catalina, and the tablet also works.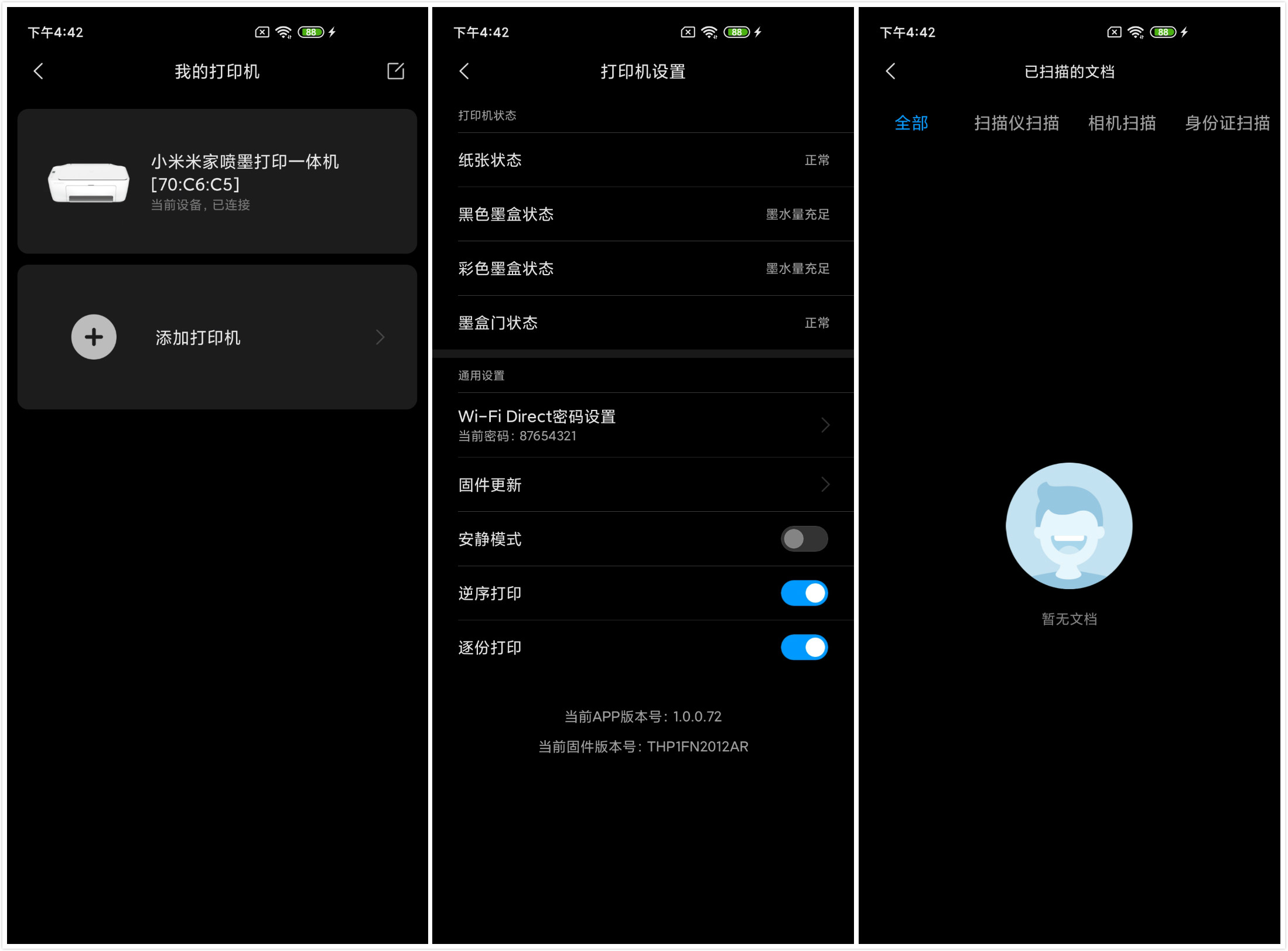 This provides a very convenient help to some parents and parents who have older devices at home. Otherwise, it will not be able to connect to the printer because the mobile phone version is too old, causing problems in use.
Mijia's products have always been very stable, especially on this stable basis, its user experience is very unified, which is enough to make it stand out from many similar competing products. After all, it is not which product All can achieve a highly consistent product style and operating habits, which is also the biggest feature of Xiaomi Mijia products.