As a generation born in the 1980s who grew up with Xiaomi, all of them have entered middle age and have wives and children, so they will naturally think of using Xiaomi's products to assist their children's education. , Xiaomi's Mijia recently launched a Mijia Philips smart desk lamp 3 to help children protect their eyesight while studying.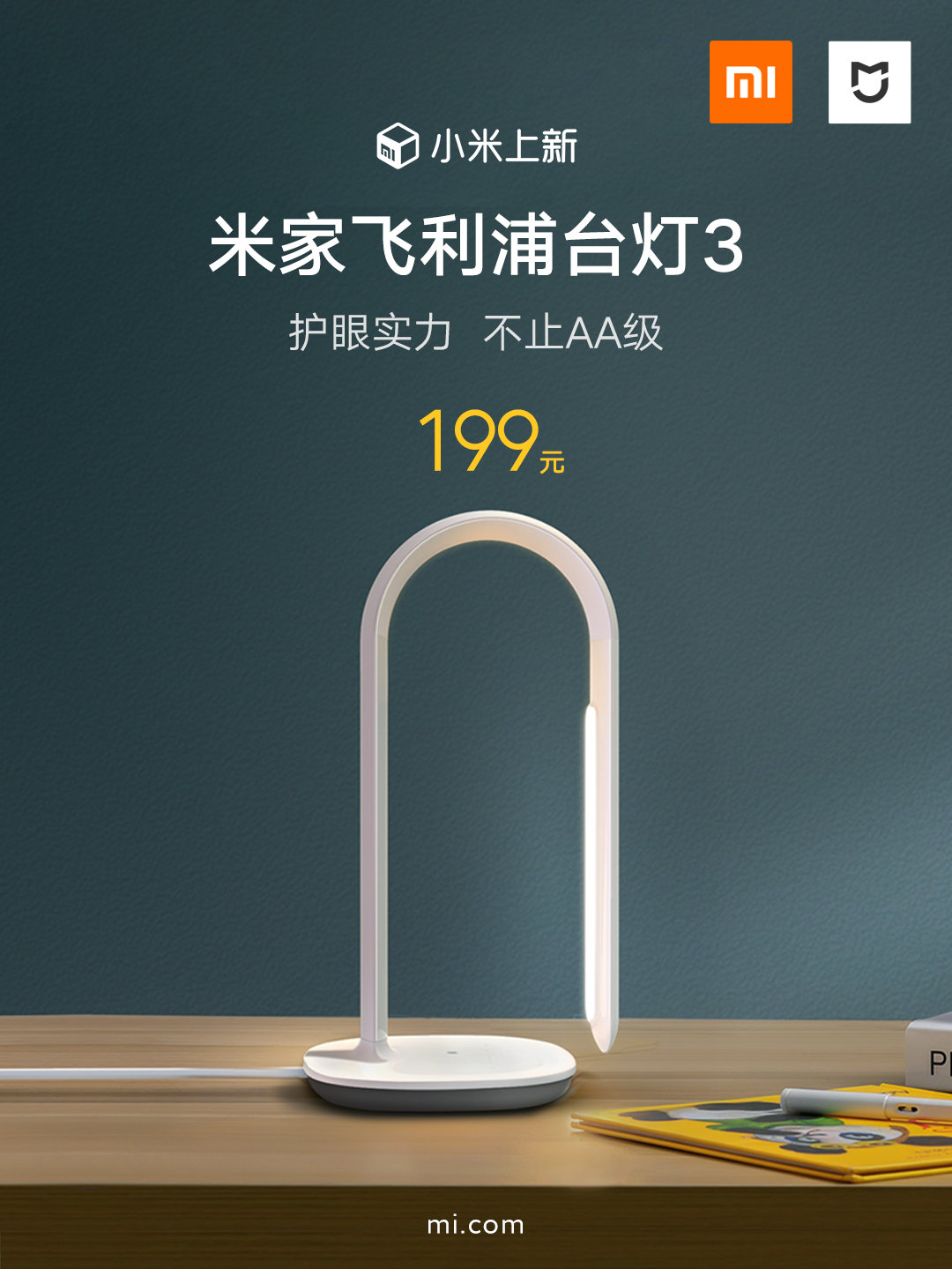 On the outer packaging, in addition to the body of this Mijia Philips Desk Lamp 3, many key desk lamp parameters are also marked. Love voice control, no blue light, no stroboscopic, etc. In addition to being more convenient to use, Mijia Philips Desk Lamp 3 has also made in-depth efforts in the daily protection of eyes.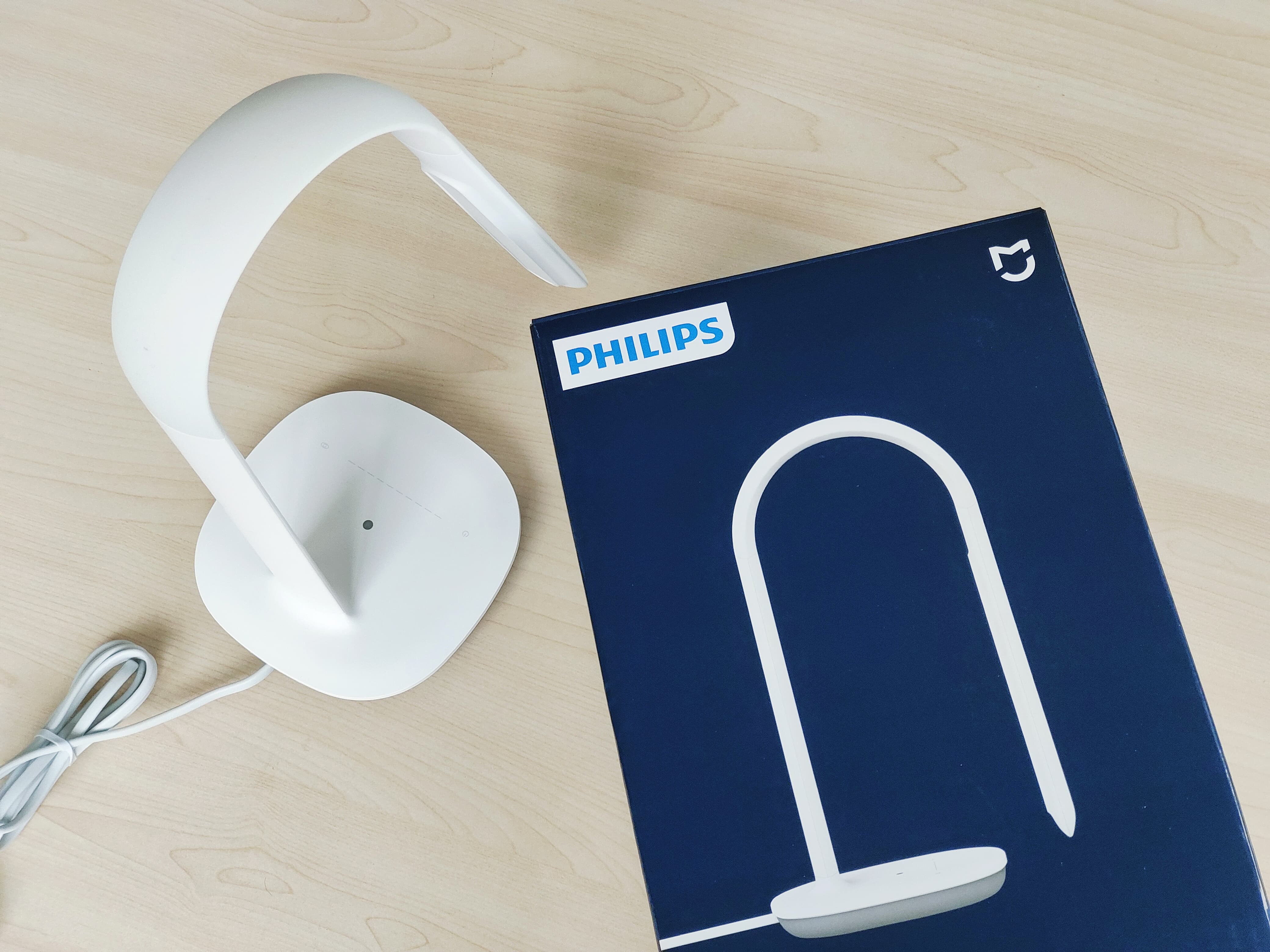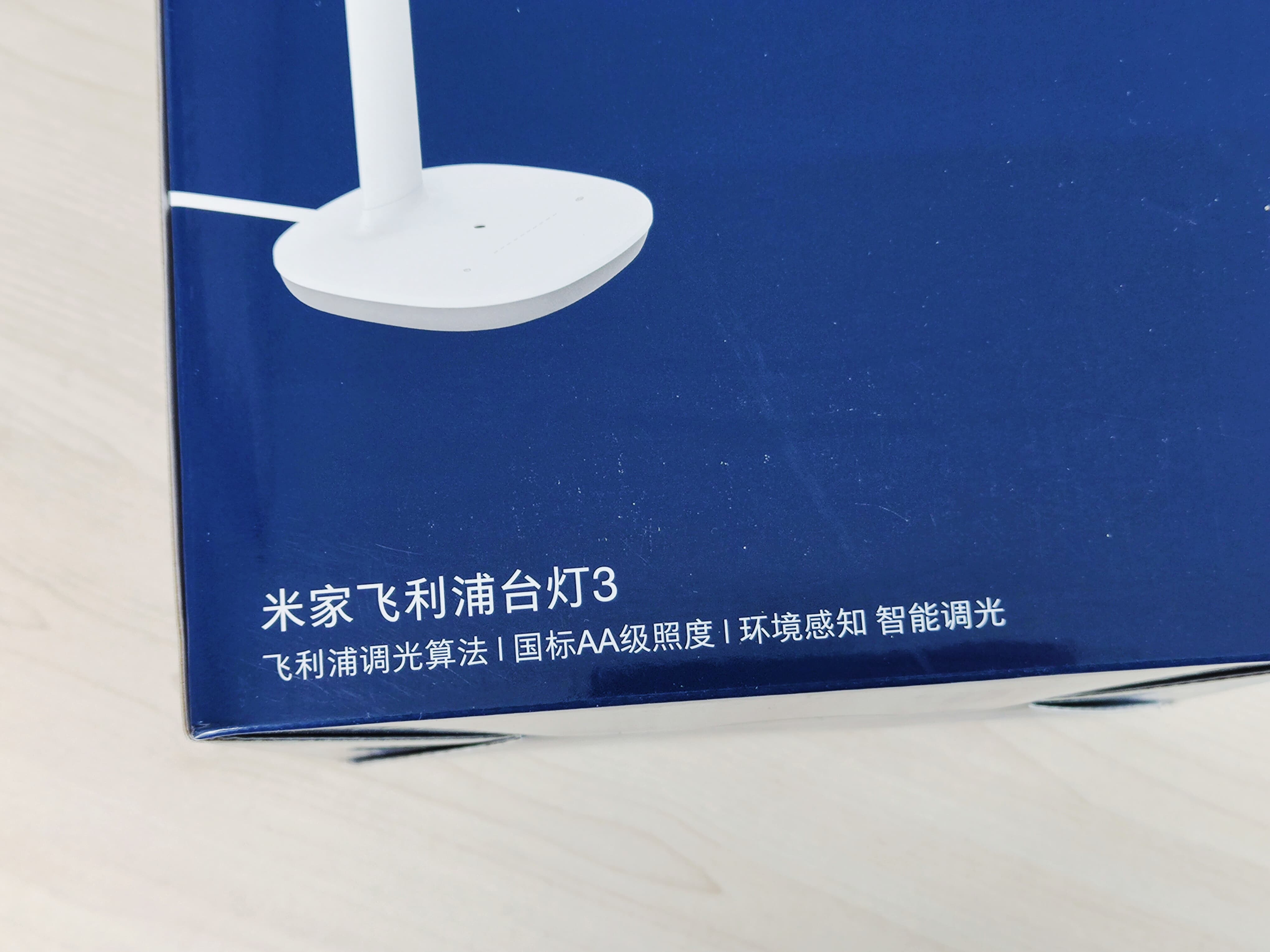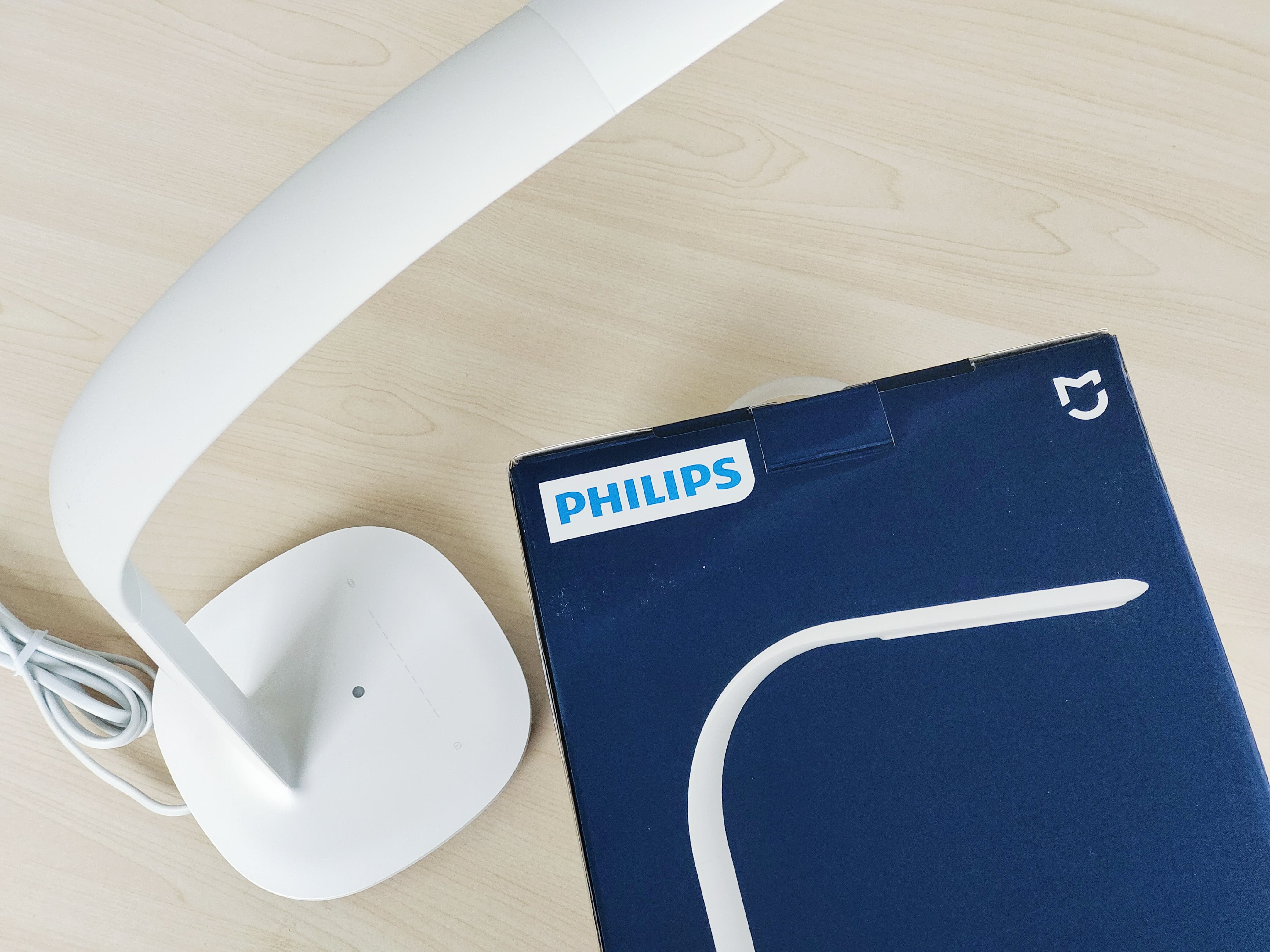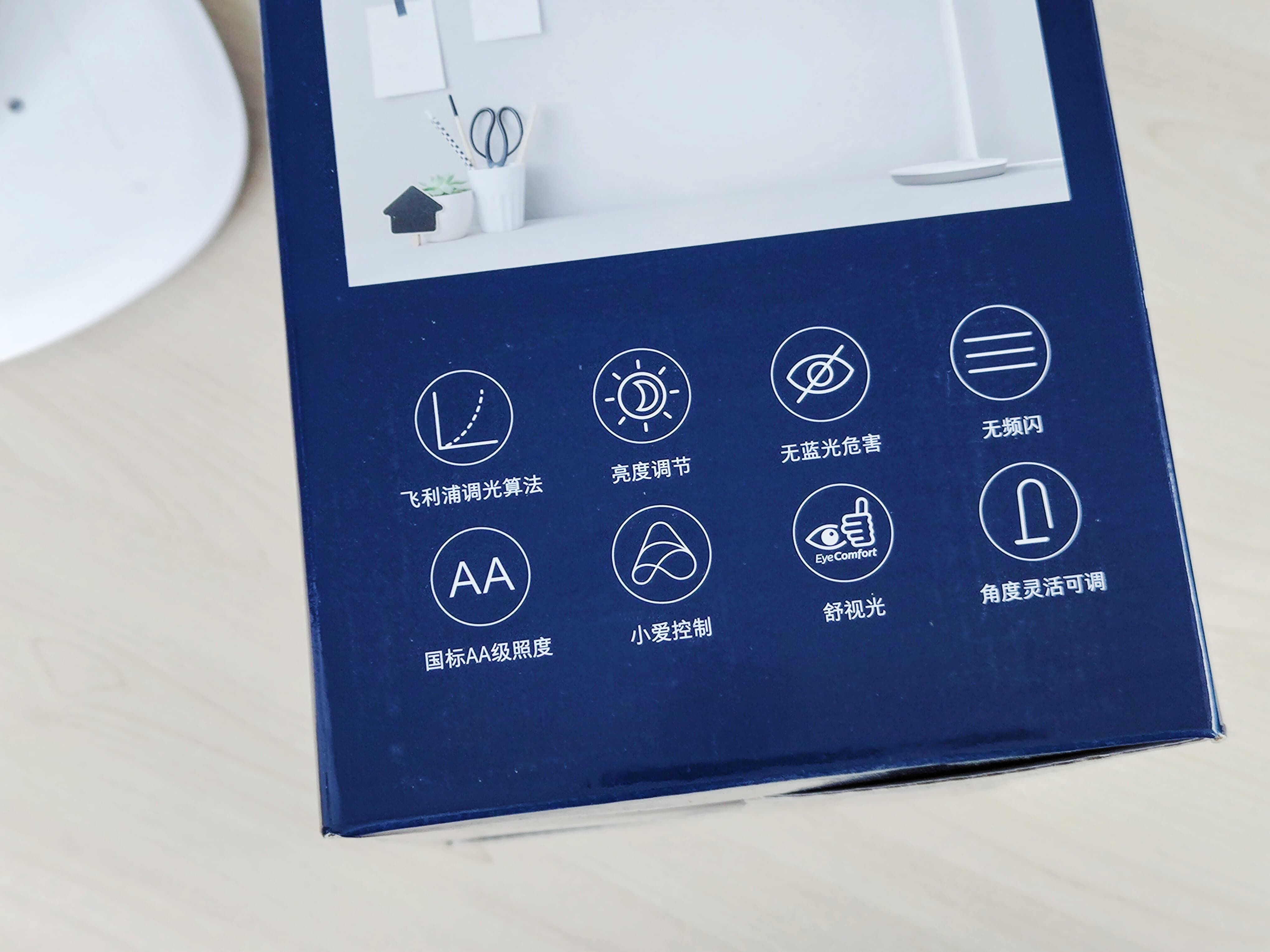 After opening the outer packaging, the Mijia Philips Desk Lamp 3 can be used directly after taking it out. There is no need for secondary installation and other operations. The whole desk lamp is still in white color, which is a very standard and can't go wrong. Color matching, and the most important thing is that it can also be used as a good home decoration when you are not using it.
The lamp arm part is one of the biggest highlights of this Mijia Philips desk lamp 3. It adopts a fully free lamp arm, which can adjust the use angle of the lamp at will, but the most important thing is to freely adjust the use angle of the lamp. The lamp arm can adapt to the sitting posture and height of different children, as well as the angle of the light source in different environments. It has a great expansion in usability, and the interior is made of 304 stainless steel, which can be used for more than 10,000 times without causing bending and deformation. .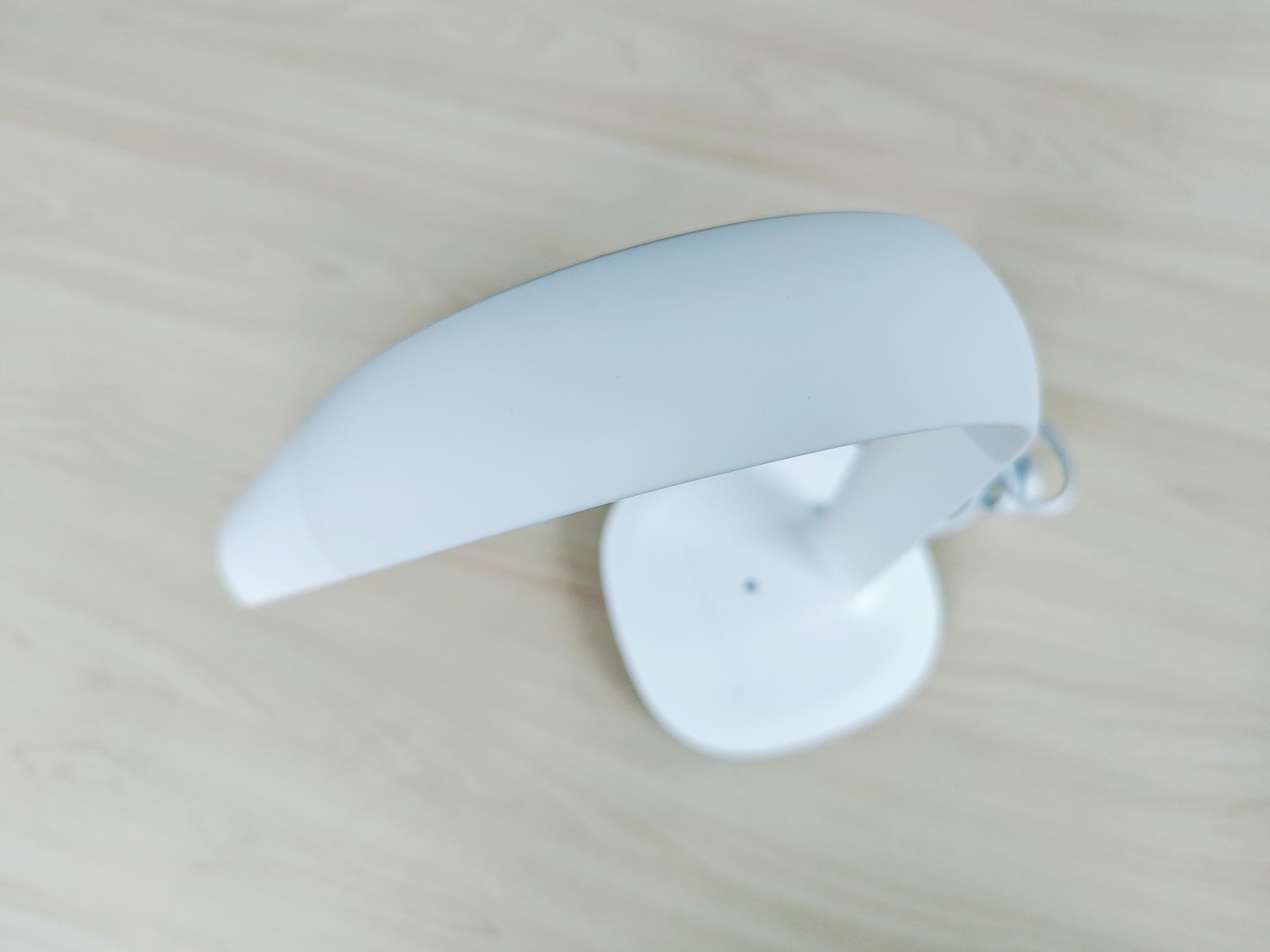 Next is the lighting problem. Mijia Philips Desk Lamp 3 supports 10-speed touch dimming, and also supports high perception and adaptability to the environment, and there is no blue light and stroboscopic, which can effectively reduce external side impacts, and the light can be evenly and softly sprinkled on the desktop , Eyes are not easy to feel tired after using for a long time.
We all had the experience of using table lamps when we were young, but the table lamps at that time only had a light bulb, that is, because of the use of this product, our eyes were overused, red, swollen, and dry, and then we put them on one after another. After wearing glasses, he became the "four-eyed boy" in other people's mouths.
And now, Mijia Philips Desk Lamp 3 accurately starts from the perspective of children's reading and writing, which not only reduces blue light and stroboscopic, but also has the blessing of eye protection algorithm accumulated by Philips in lighting for many years, which can make the light of desk lamp Non-linear dimming, the light changes in the process of changing, just like the gradual change of the sun when it rises and sets, so that the human eye will not feel discomfort caused by sudden changes in light.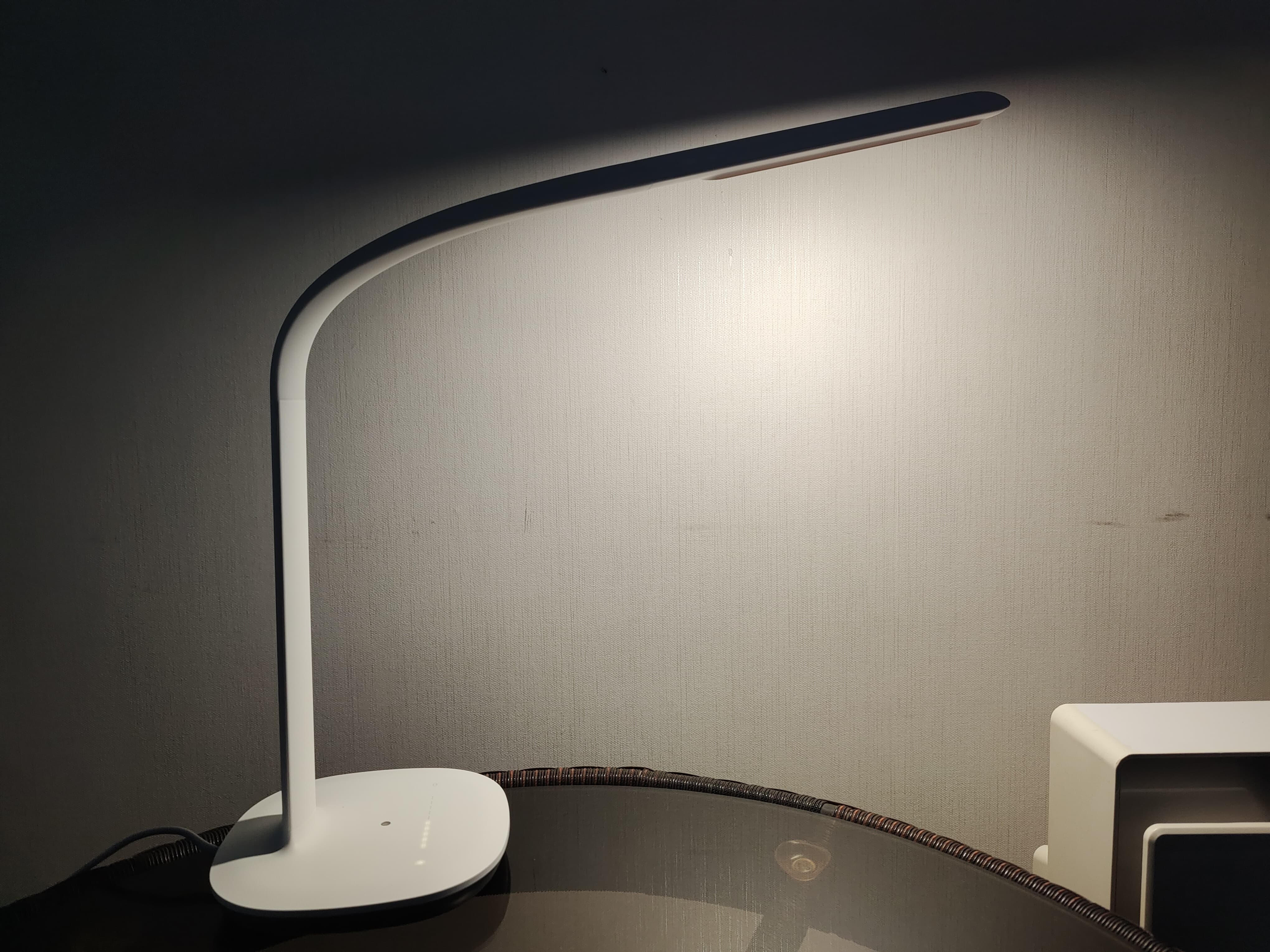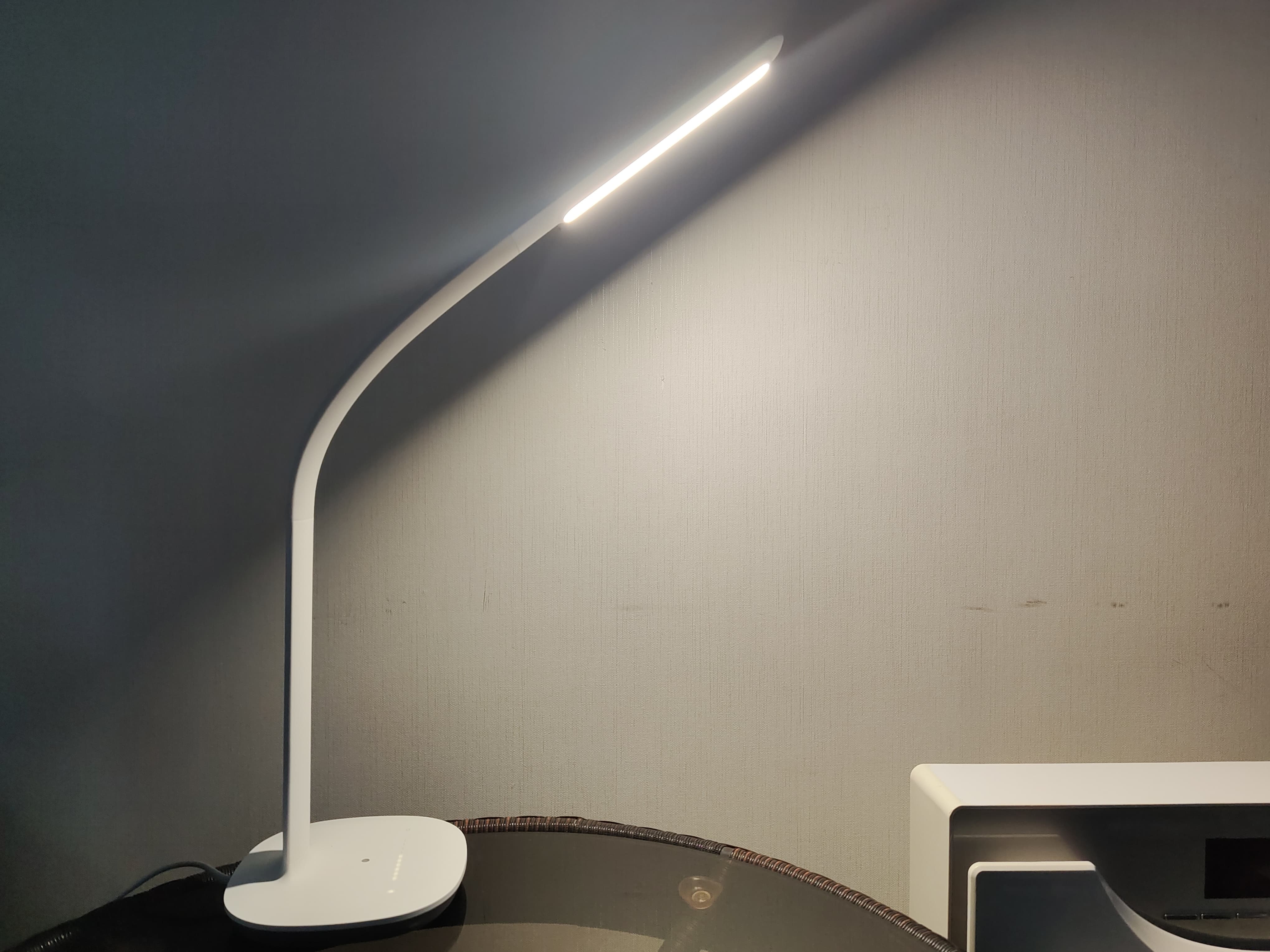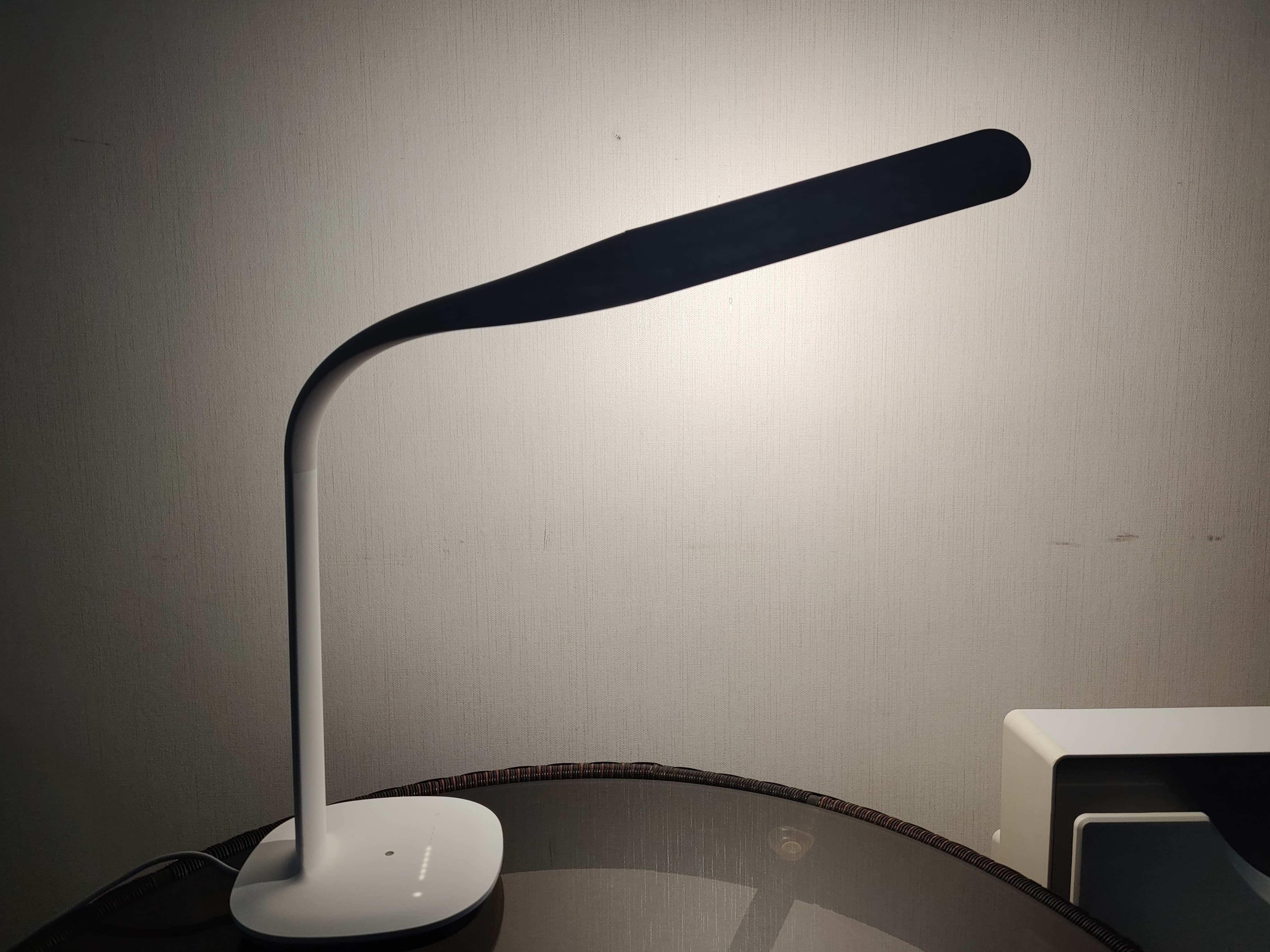 maximum brightness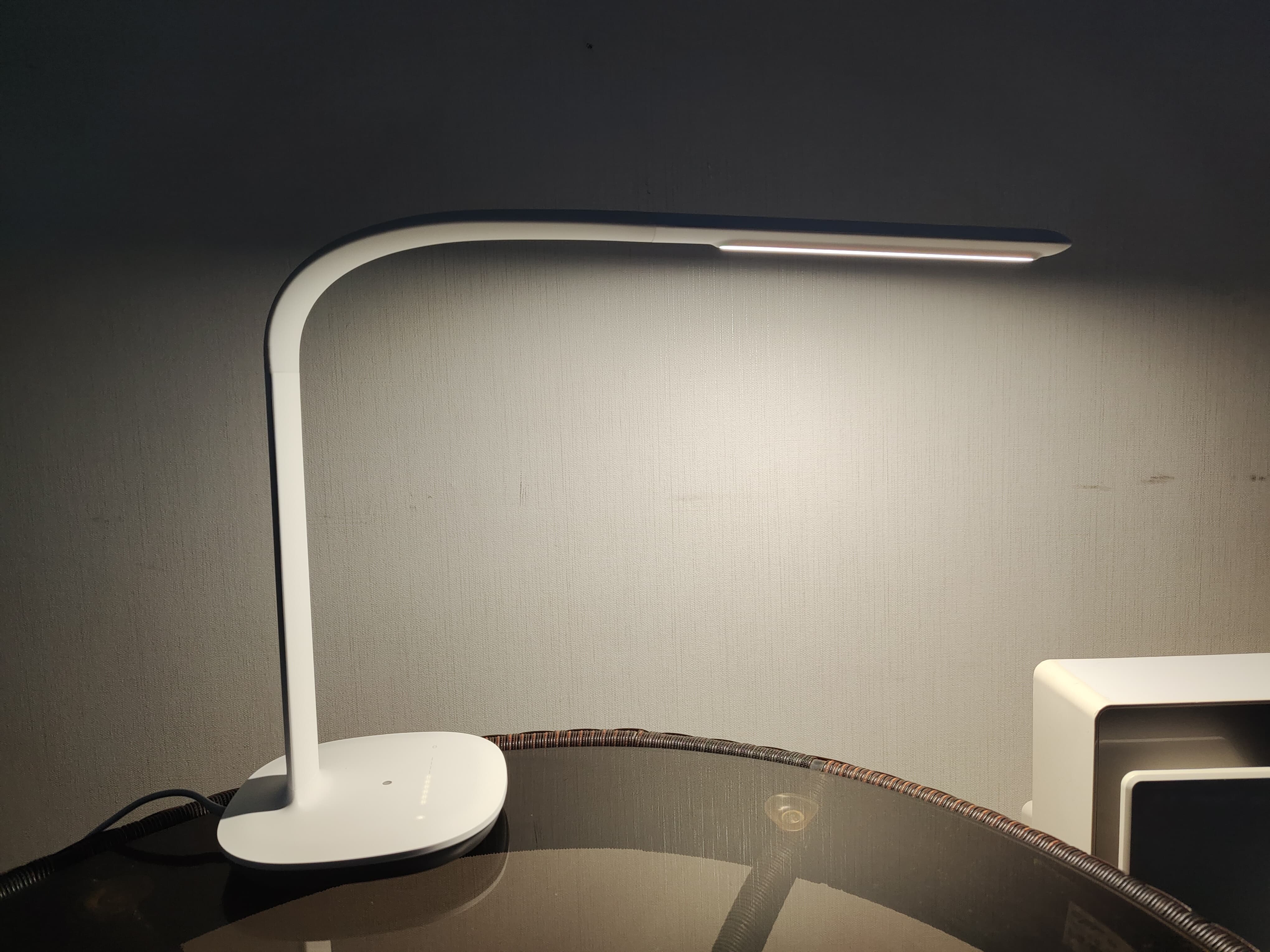 minimum brightness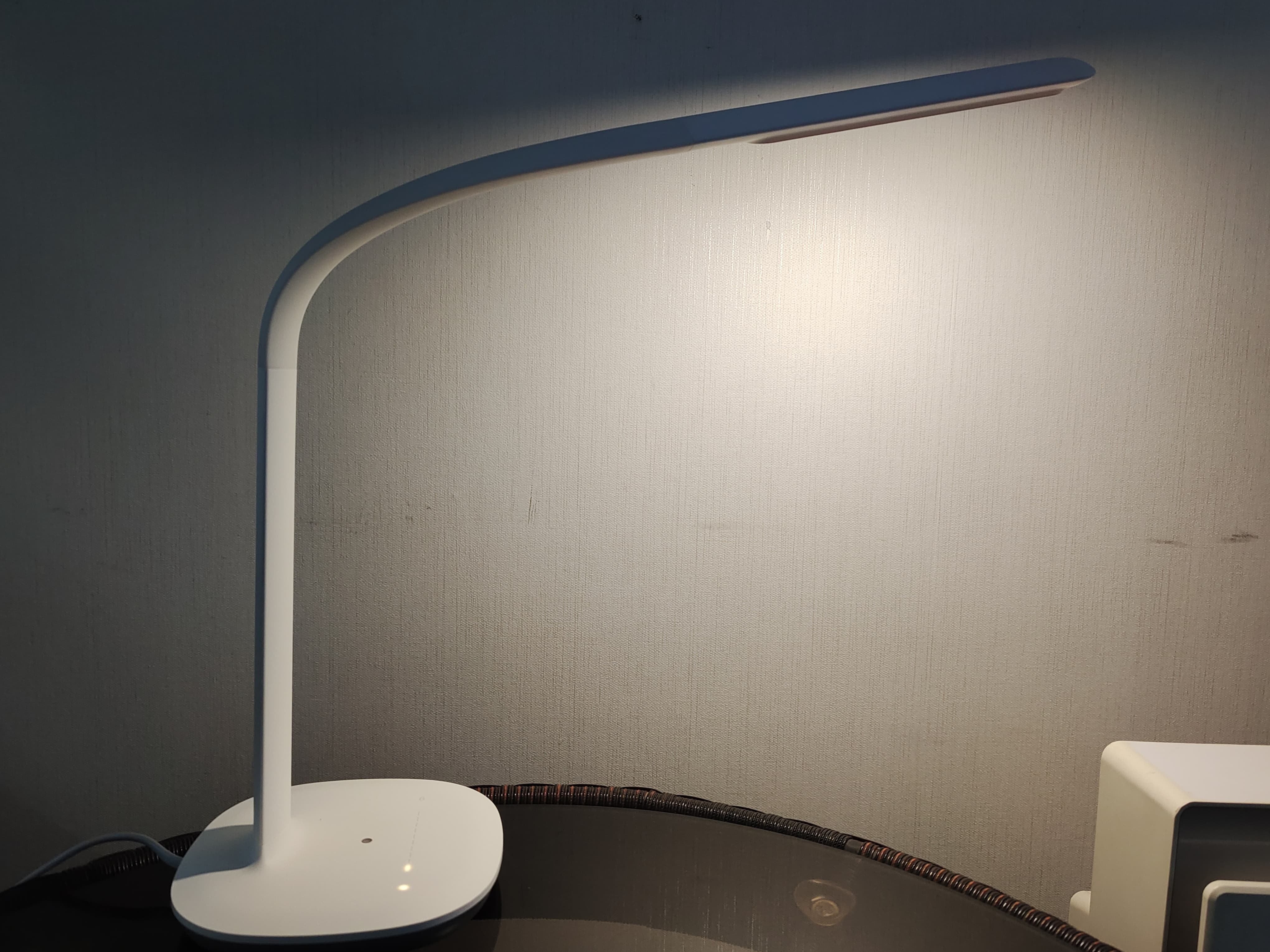 As an eye protection table lamp, in addition to children at home, adults can also buy and use it. Mijia Philips table lamp 3 supports eye protection mode, and has three modes: children mode, adult reading and mobile computer. The built-in high-precision sensor can automatically sense the light changes in the surrounding environment. When the day becomes dark, even if you forget to adjust the light, the Mijia Philips Desk Lamp 3 can quietly help you automatically fill in more light. Just like automatically adding water to a water tank, the brightness of the lamp and the darkness of the environment are always kept in a harmonious and stable state.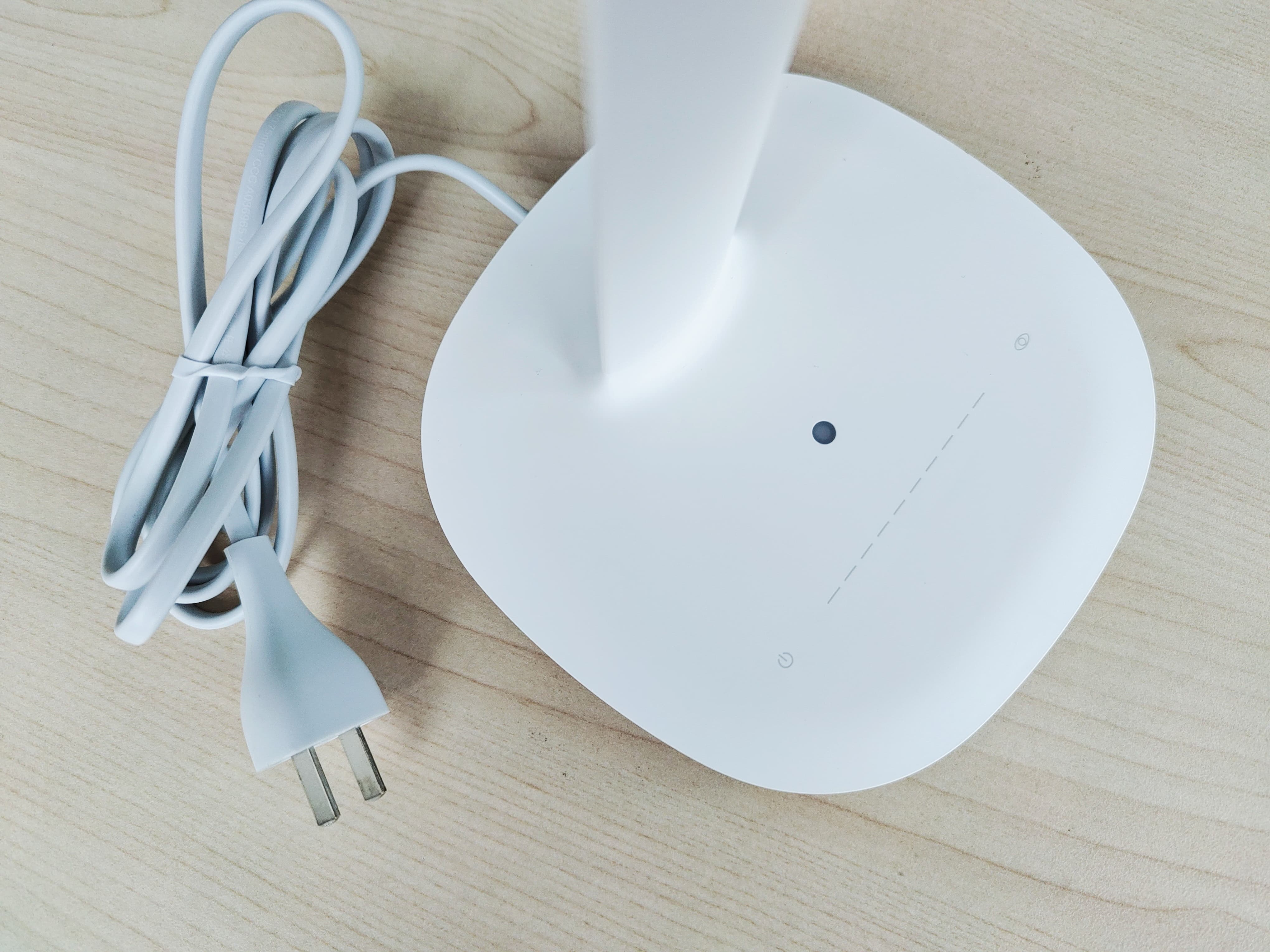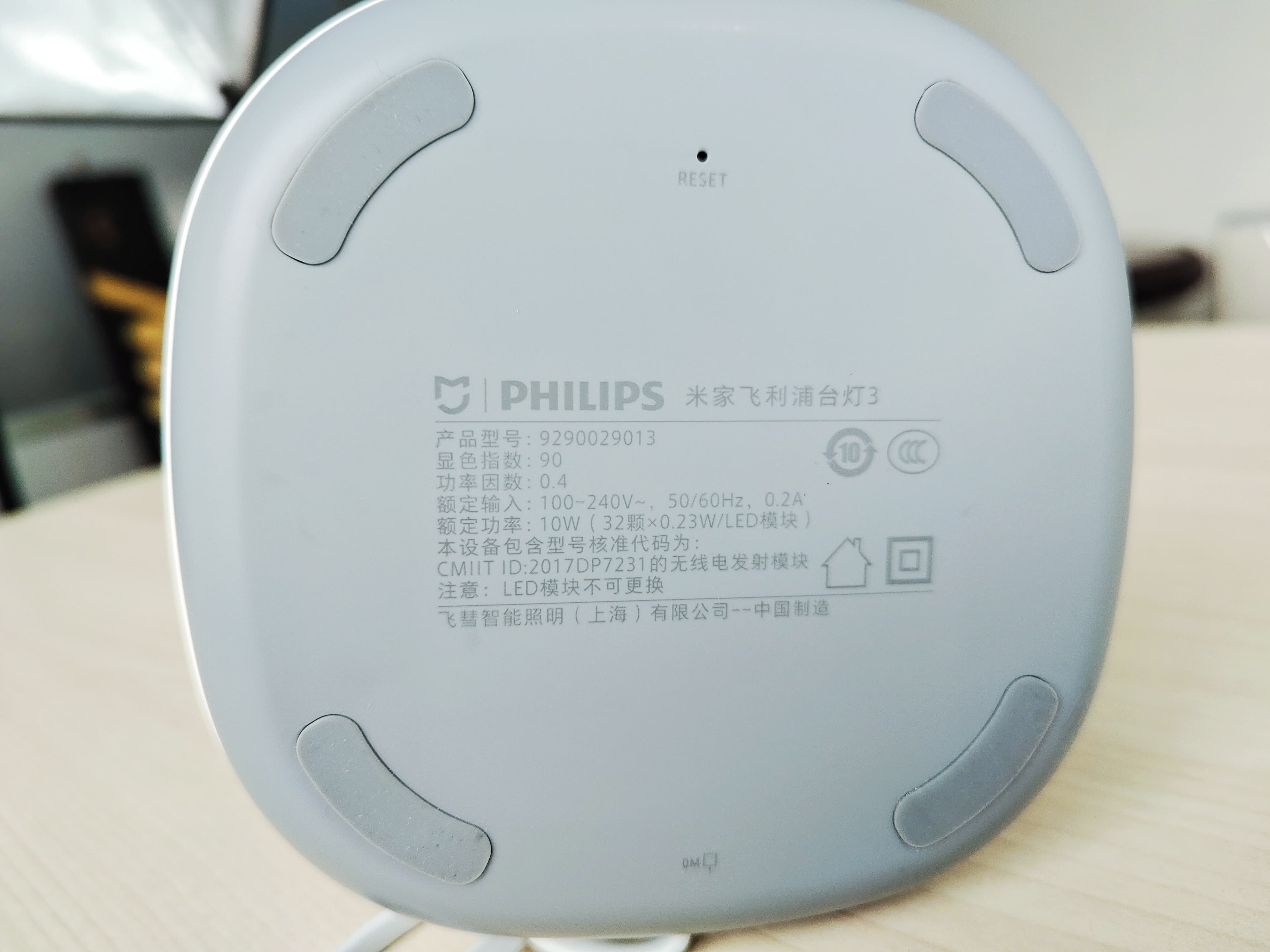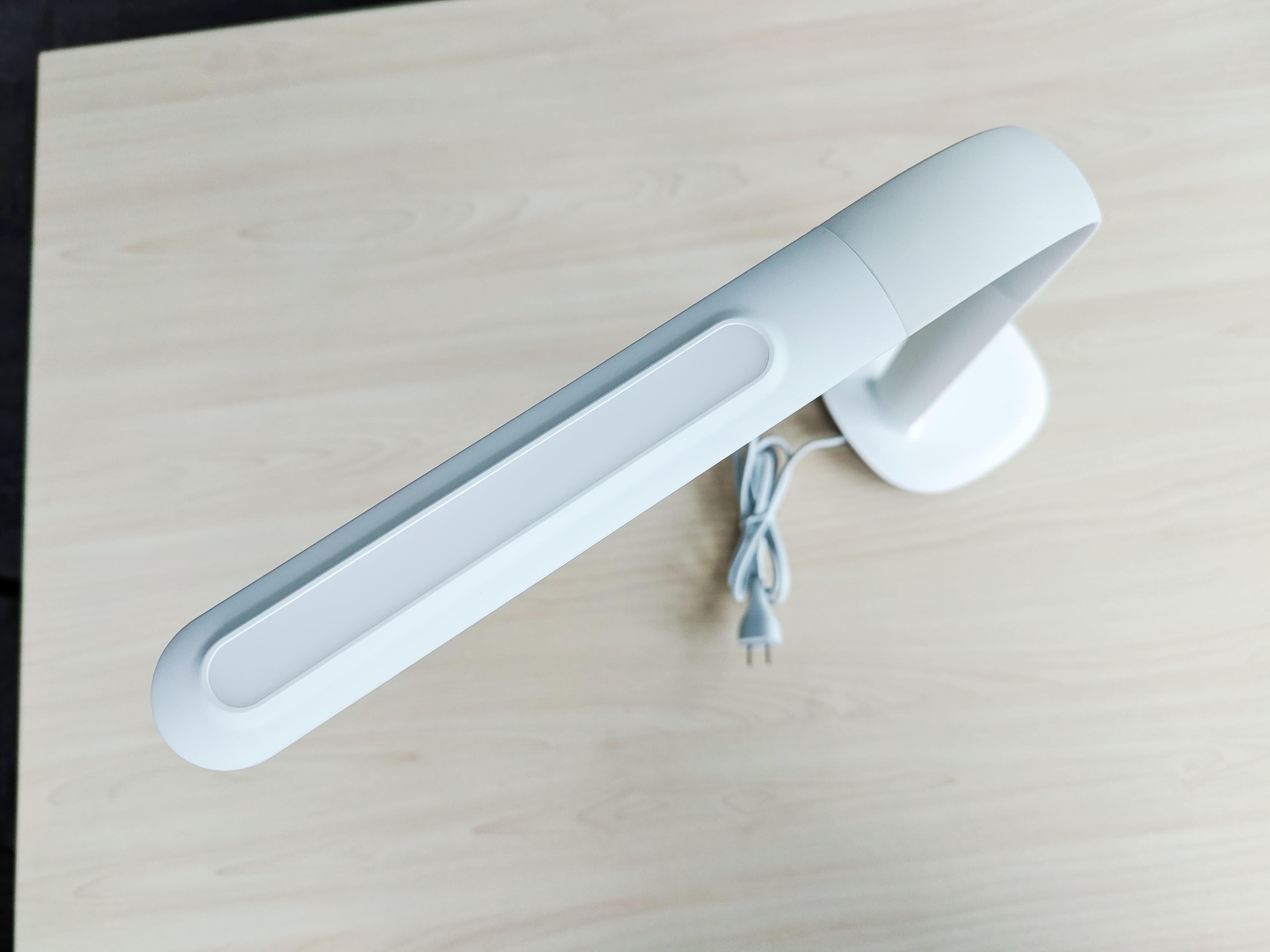 Finally, the intelligent control of Xiaomi Xiaoai classmates. As the leading product of Mijia, this is naturally indispensable. Whether it is voice or APP operation, Mijia Philips Desk Lamp 3 can satisfy your original inconspicuous desk lamp. The product is meticulously adjusted.
If you search for table lamp products on Xiaomi's official website, in addition to Mijia's own brand table lamps, there is only Mijia Philips table lamp series, and this Mijia Philips table lamp 3 is priced at 199 yuan among many table lamp prices, which belongs to the mid-range The product, taking into account the functionality and good appearance design, is a product worthy of recommendation, whether it is for children or for yourself.