As a very popular brand in emerging markets, Infinix has significantly increased its investment in advanced technology in recent years. In the second half of last year, they launched the ZERO X Pro with high-end camera configuration, which attracted a lot of attention in the industry.
In February 2022, Infinix released its first new 5G machine, the Infinix ZERO 5G. This time, 5G and excellent performance experience have become the focus of ZERO.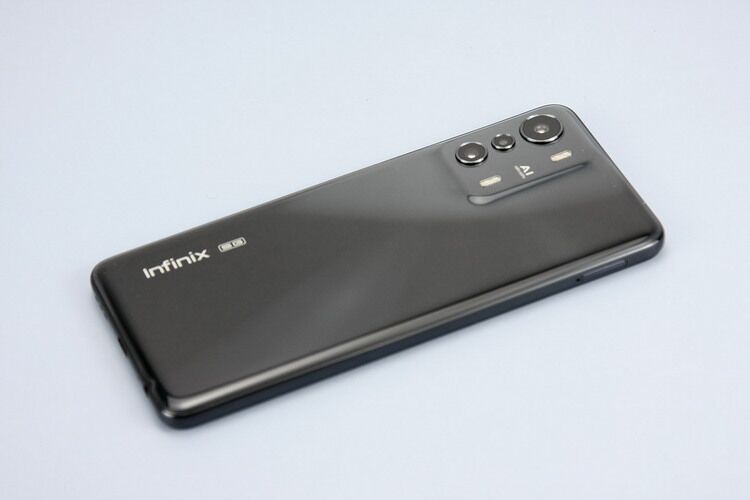 Infinix ZERO 5G configuration overview:
Display: 6.78″, 120Hz, 1080×2460 resolution, 20.5:9 aspect ratio, 240Hz touch sampling rate
Chipset: MediaTek Dimensity 900: Octa-core (2×2.4 GHz Cortex-A78 & 6×2.0 GHz Cortex-A55); Mali-G68 MC4
Memory: 8GB LPDDR5, 128GB UFS 3.1, microSDXC (separate slot)
System: Android 11, XOS 10
Rear camera: 48MP AF+13M(2X) AF+2M FF, 30X zoom technology
Front camera: 16MP FF, Front-facing dual flash
Video shooting: 4K 30FPS/1080P 60FPS/1080P 30FPS/720P 30FPS

电池:5000mAh&33W TÜV Rheinland Safe Charge
Other items: Fingerprint reader, FM radio, 3.5mm jack
Reference price: Around $270

Design: Technology and comfortable grip coexist
Infinix ZERO 5G has done a good job in appearance design this time. It adopts a 6.78-inch large-size screen, supports 120Hz refresh rate and 240Hz touch acquisition, and the picture is smooth and the response speed is faster. The narrow borders on both sides of the screen also bring a good visual effect and grip. Its proactive opening is located in the center above the screen, which is currently the most popular design.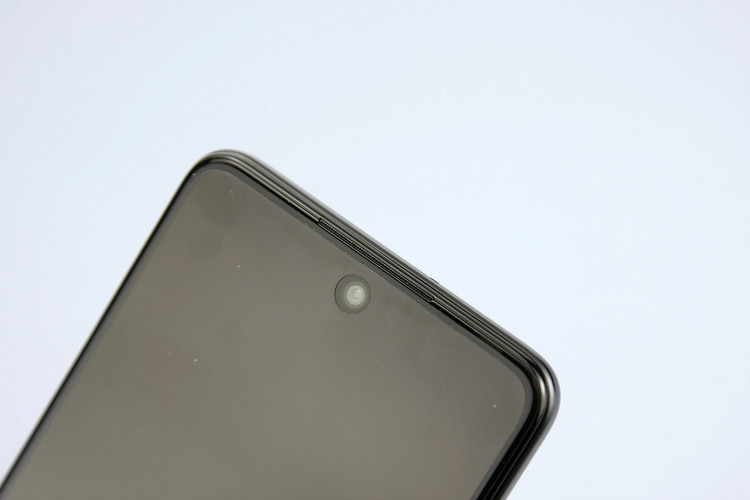 It is worth mentioning that the rear-camera micro-arc imaging module of Infinix ZERO 5G and the unique Uni-Curve integrated back cover are presented as a continuous surface change on the back cover, which integrates the protrusion of the camera well with the body. as one. From a practical point of view, the Uni-Curve design gives ZERO 5G a higher return rate and an excellent grip, which shows us more of Infinix's pursuit of product design.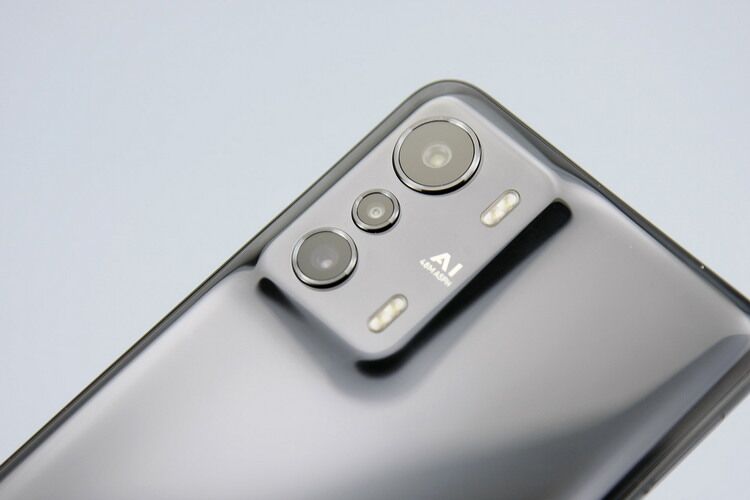 Benchmark test: high-end hardware, outstanding energy efficiency ratio
Next, let's come to the main highlights of Infinix ZERO 5G: the Dimensity 900 SOC that supports 5G, and the 120Hz high refresh rate experience driven by it. Although the Dimensity 900 is MediaTek's first 5G SoC that supports LPDDR5 memory, some brands are still equipped with the previous generation LPDDR4X memory. In contrast, Infinix ZERO 5G's choice of LPDRR5+UFS3.1 is obviously more worthy of appreciation. Moreover, the ZERO 5G's 8GB memory has also added Extended RAM technology this time, which allows it to obtain an additional 3GB of space for caching APPs and exert nearly 11GB of multitasking performance.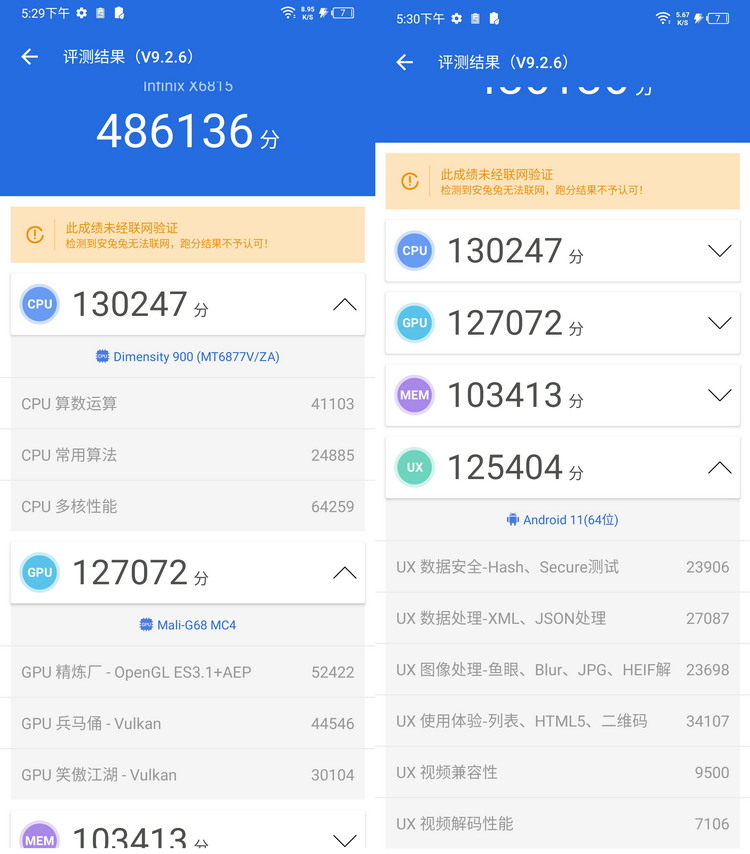 Thanks to the 5G chip Dimensity 900 and various hardware configurations, the Infinix ZERO 5G scored 486,136 points in the AnTuTu performance benchmark. In the price range of about $270, this score exceeds other 5G products in the same grade. And this one in our hands is just an engineering test machine, and I believe that the adjusted retail version will be further improved in the later stage. Judging from the test results, Infinix ZERO 5G has given full play to the performance level that the Dimensity 900 should have, especially in the score of the memory sub-item, which has an advantage of about 20% over other models using LPDDR4X.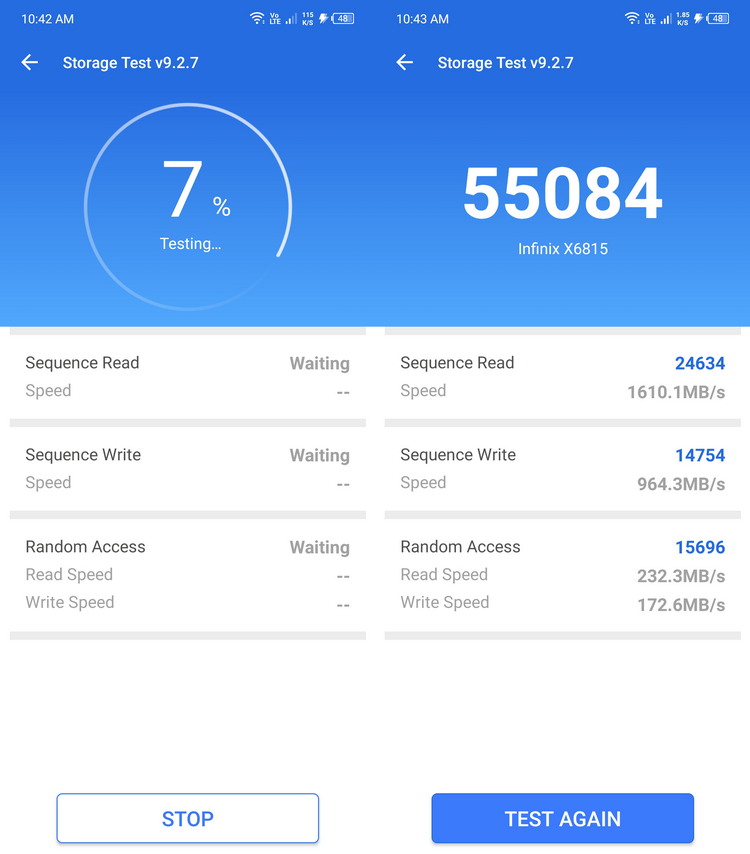 At the same time, UFS3.1 flash memory also gives ZERO 5G faster storage speed than similar models, which will help shorten the time it takes to download, install, and load applications. At the same time, faster storage is also very important for giving full play to the high-speed experience of 5G networks. It is not difficult to see that compared with similar models, the ZERO 5G has done more radical this time in terms of parameters and performance release.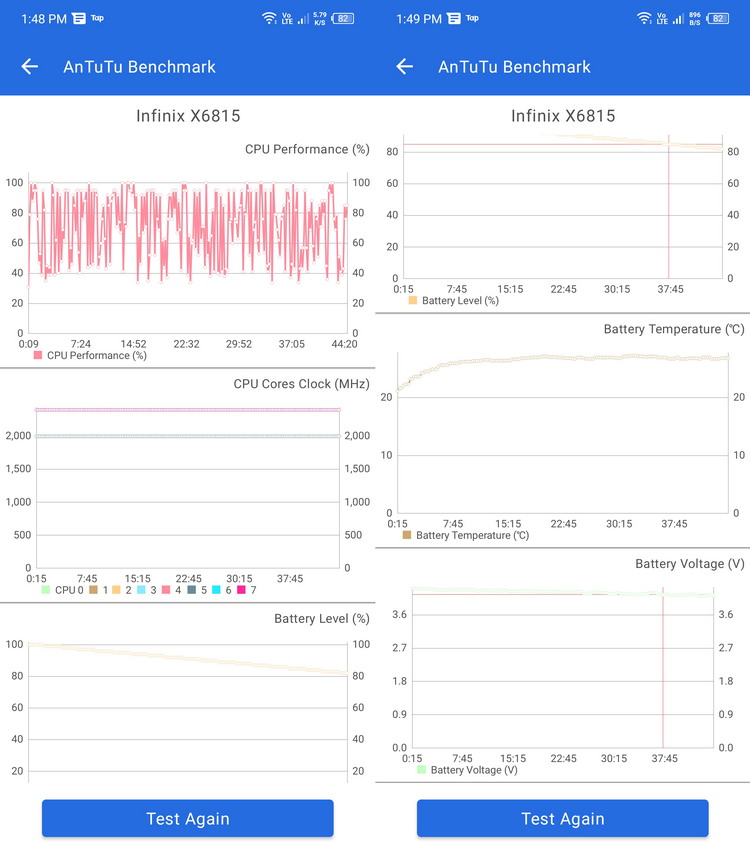 Pressure and charging test: excellent temperature control, safe and fast charging is the highlight
Impressively, in the stress test of AnTuTu Review, ZERO 5G also has very good temperature and power consumption control. After 45 minutes of testing, the large CPU core was not downclocked, the power consumption was less than 20%, and the internal and external temperatures were also very low. In fact, this is almost one of the most battery-efficient performances under stress tests of any device we've tested.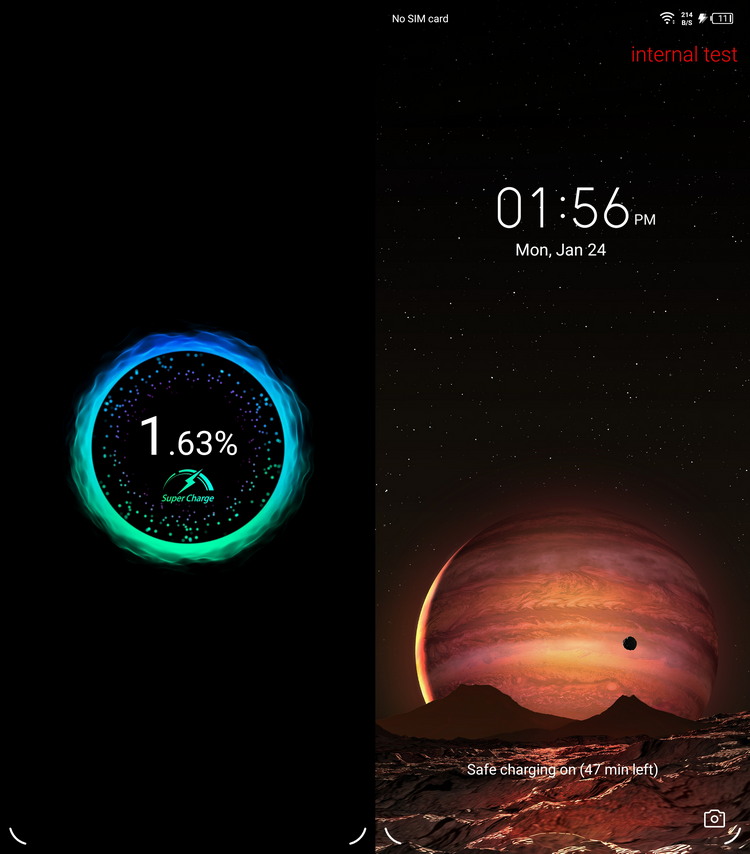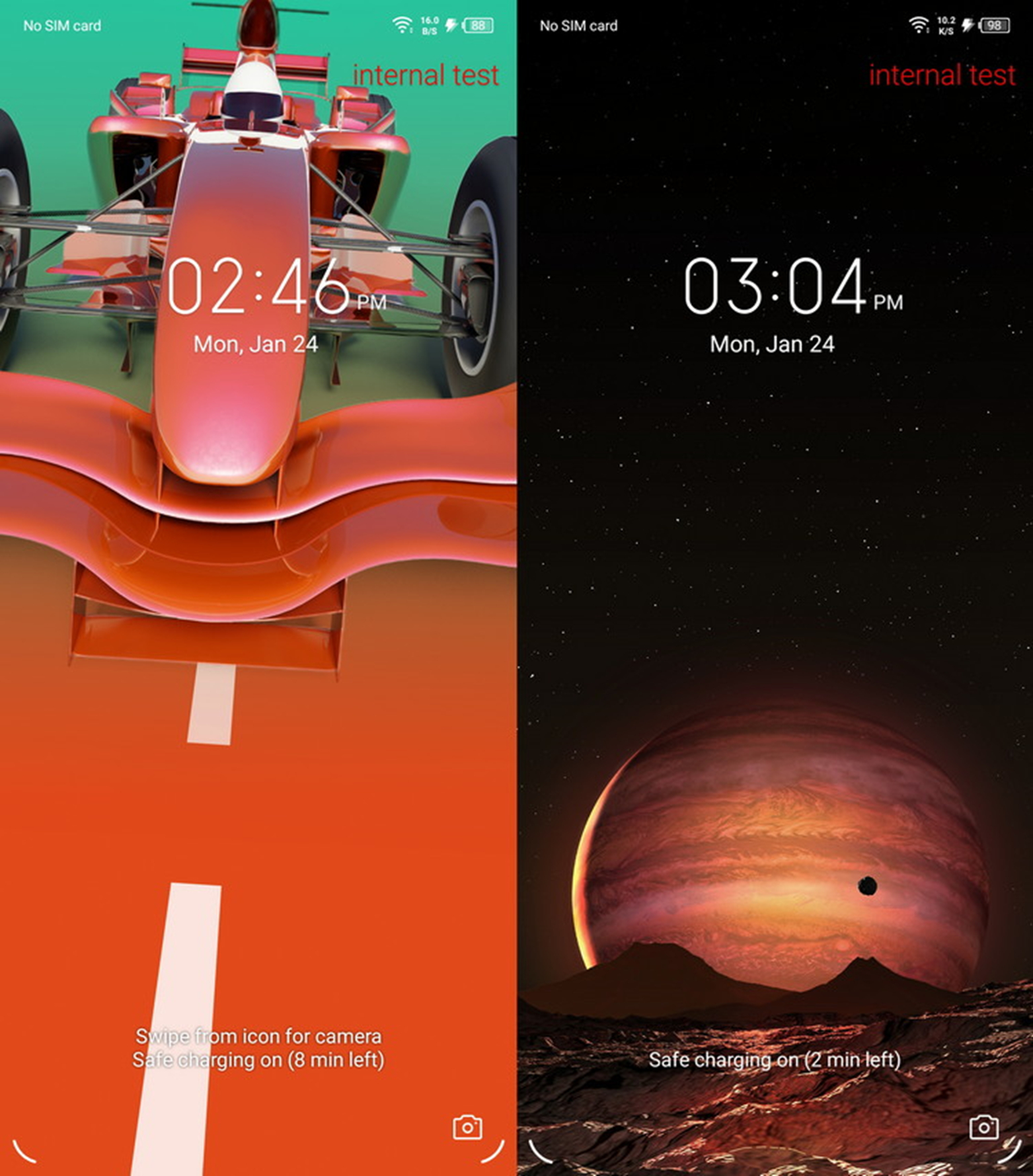 In addition to its outstanding performance in power saving, ZERO 5G also comes standard with a fast charging adapter that supports up to 33W output power in the package. According to the actual test, at room temperature of about 20 degrees Celsius, it can charge the phone from 1% to 10% in 5 minutes, and charge the battery to 88% after 55 minutes of charging, and finally complete in 1 hour and 15 minutes. the entire charging process. Considering the 5000mAh large-capacity battery equipped with the ZERO 5G, this is also an excellent charging speed. At the same time, this model has also passed the TÜV Rheinland certification in terms of charging, which can bring higher safety.

Camera experience: 48 million AI cameras, both fast and accurate
The Infinix ZERO 5G is equipped with a rear camera system consisting of a 48MP main camera, a 13MP portrait camera, and a 2MP blur camera. By the numbers alone, this isn't a very high-pixel solution. But for mobile phones, the performance and algorithms of the ISP are often far more important than the pixels themselves. ZERO 5G has a very sensitive AI mode.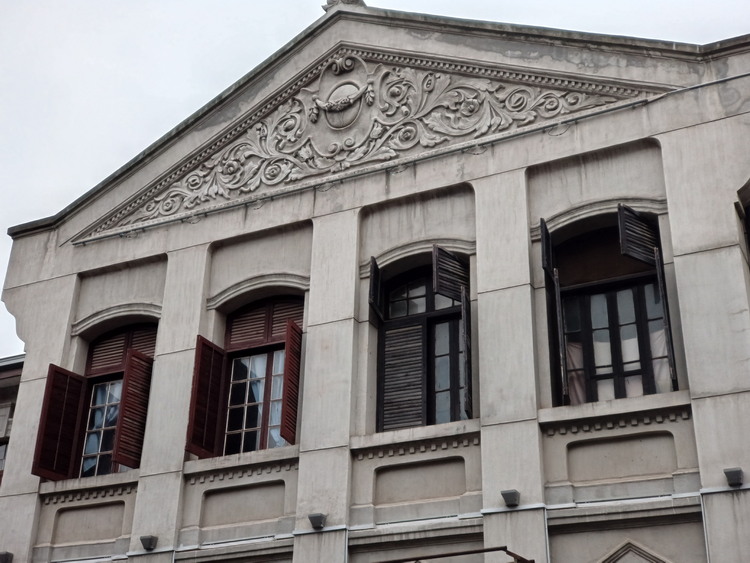 2x zoom ISO103 f2.46 0.002s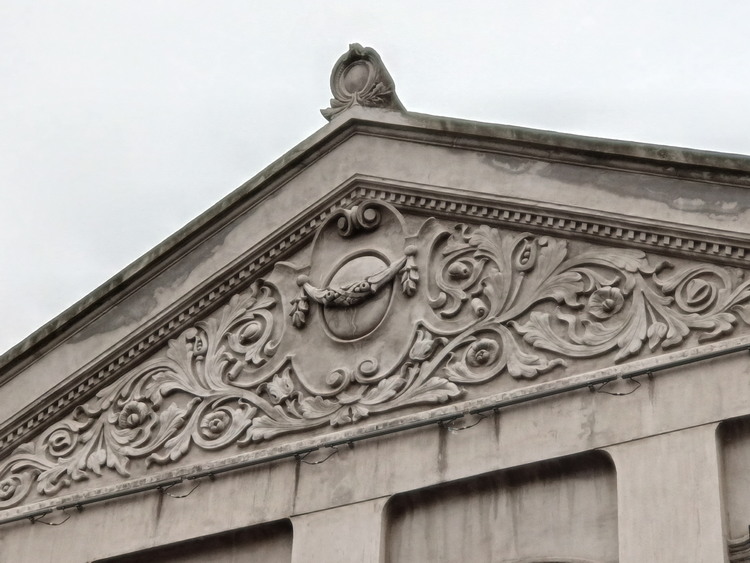 5x zoom ISO104 f2.46 0.001s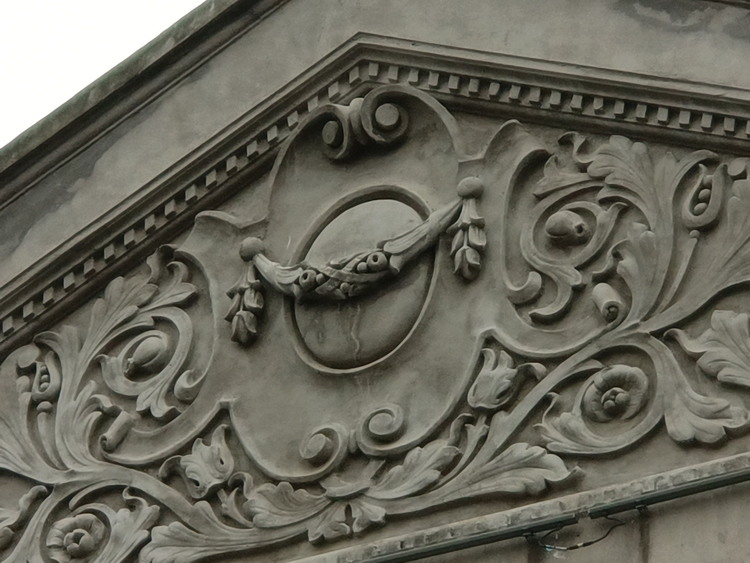 10x zoom ISO102 f2.46 0.002s
The main highlight of the ZERO 5G camera is the ability to zoom up to 30x. From the performance of the proofs, in the case of 10 times magnification, its detail clarity exceeds that of many products of the same level. We're guessing it might have something to do with having a separate portrait camera.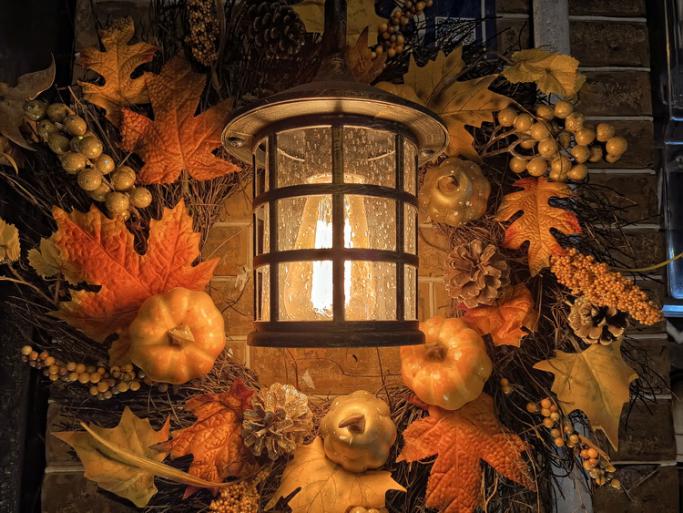 ISO480 f1.79 0.02s
The ZERO 5G's 48MP main camera performs well in high-resolution and low-light environments. It can be seen that the imaging has good exposure suppression ability, and at the same time effectively increases the resolution in dark places. And it has a low ISO in night mode, which is in stark contrast to devices that sacrifice detail in order to brighten the picture.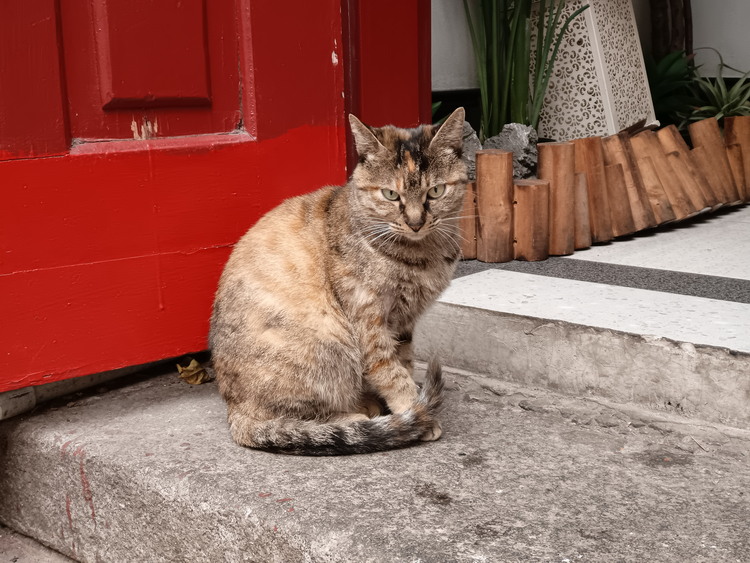 ISO379 f2.46 0.01s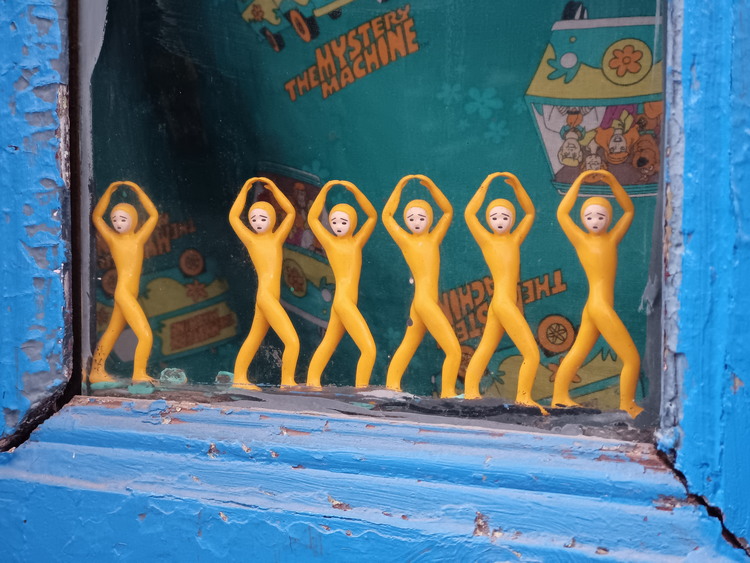 ISO1071 f2.46 0.02s
And its 13MP portrait camera's focus speed can be said to be exceptionally good. While Infinix doesn't specify which technologies it uses, it's clear that its practical experience and use are very powerful. As the brand's first high-end 5G model, such image performance is obviously very satisfactory.
Experience: XOS10 system, feature-rich
ZERO 5G takes the XOS10 system. As a highly customized system, XOS10 combines the traditional Android operation logic with a large number of additional functions, and the operation is simple and efficient. Performance-optimized designs are also found everywhere. For example, when an unnecessary software is deleted, the system automatically reminds the user that garbage cleaning can be performed immediately. For users with more needs, the integrated mobile master application has rich functions including cleaning, acceleration, virus killing, power saving, and permission management.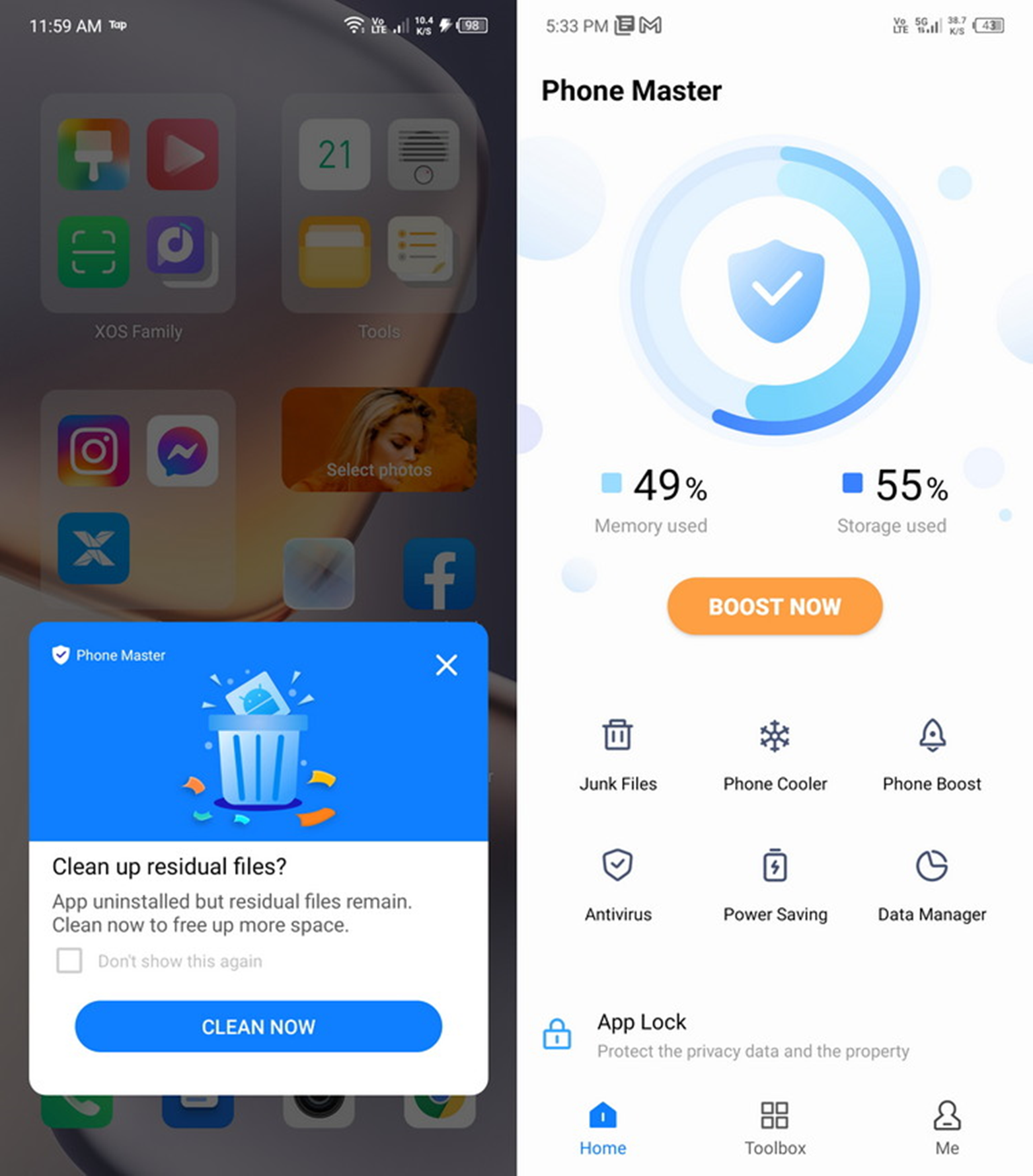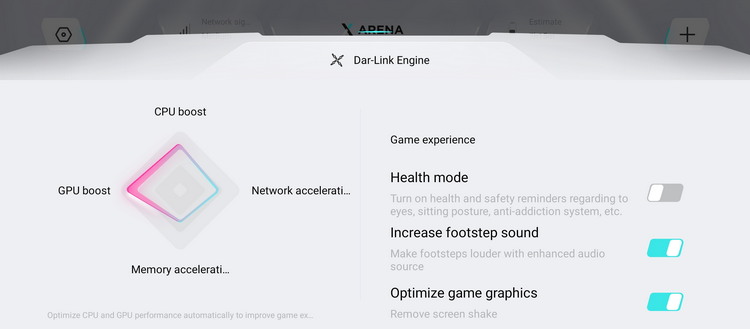 Especially for gamers, X ARENA provided by XOS10 can centrally manage games, and its underlying Dar-Link Engine 2.0 technology plays a role in automatically optimizing games. XOS10 integrates rich functions, and most of the functions have a good degree of intelligence. At the same time, the high-end hardware and 120Hz screen also make it a very smooth experience.
Summary: A Significant Advance
In general, ZERO 5G is a blockbuster new product of Infinix for the 5G market. Although it is not a high-priced flagship in the traditional sense, it provides top-level performance and 120Hz high refresh screen within its price range, which is enough to satisfy consumers who are looking for speed. And its unique camera design proves that Infinix is ​​serious about this model with practical results far beyond its pixel level. After all, getting more people to use a good enough smartphone definitely makes more sense than simply chasing a new record on the spec sheet. And Infinix is ​​clearly the leader in pragmatism.