Apple's cheapest 5G phone can't sell? It's really possible.
Apple's spring conference brought the long-rumored iPhone SE3, which is equipped with an A15 processor and supports 5G networks, starting at 3499 yuan.
Taken together, the iPhone SE3 is currently the cheapest 5G mobile phone Apple is selling, and some analysts have previously believed that there is no need to worry about sales at such a price.
Unfortunately, the market is ever-changing. According to Ming-Chi Kuo and foreign media sources, Apple is planning to reduce iPhone SE3 shipments, and will reduce production by 20% in the next quarter.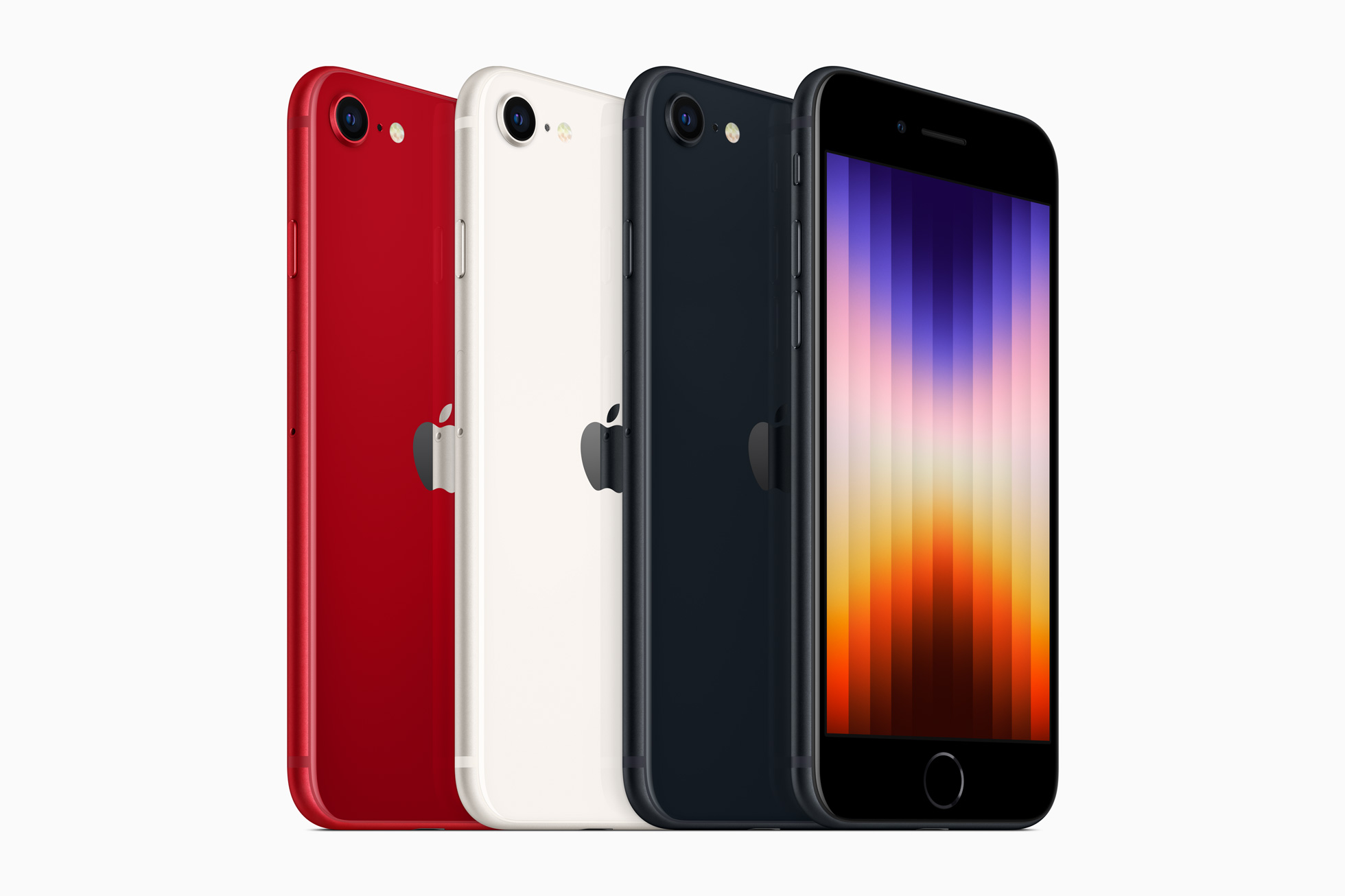 Ming-Chi Kuo revealed that Apple originally planned to ship 25-30 million units of the iPhone SE3 this year, but after the release and sales, it was lowered to 15-20 million units.
It can be seen that Apple directly lowered the shipments of the iPhone SE3 by 10 million. It is said that the iPhone SE3 did not meet expectations after its release.
In fact, it is not difficult to see the reasons, such as the relatively backward appearance, the iPhone SE3 still adopts the classic design of the iPhone 8, and now it seems that some are not as good as some Android mid-range models.
Although the core configuration is powerful, the rear single camera and charging cannot meet the daily needs of users, and can only be used as a backup machine.
More than that, it is not the full-blooded version of the A15, the baseband is changed to the Snapdragon X57 5G, and the lack of support for millimeter waves also makes the machine full of controversy.