Some time ago, there was a lot of news that OPPO would launch a vertically folding mobile phone. This afternoon, OPPO released a warm-up video of the Find N2 series mobile phones at its Future Technology Conference 2022, which can be regarded as confirming the rumors of the past few days.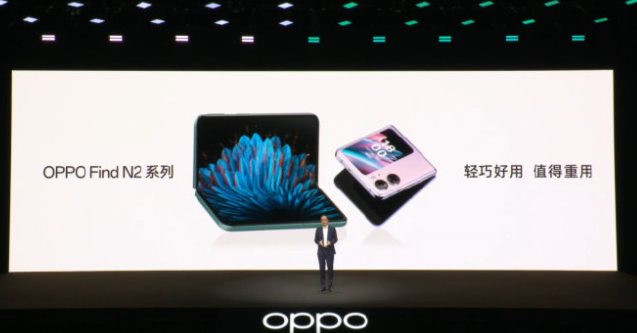 Judging from the warm-up video, Find N2 Flip (tentative name) has a large external screen with a size of nearly 3.0 inches, covering almost half of the body. Next to the external screen are two rear dual cameras and a flash.
In terms of configuration, some media have previously reported that OPPO Find N2 is equipped with Qualcomm Snapdragon 8+ low-frequency processor. As for whether it can be used on Find N2 Flip, it is temporarily unknown.
The Find N2, which was unveiled at the same time as the Find N2 Flip, has an internal screen size of 7.1 inches, a resolution of 1920*1792, and a refresh rate of 120Hz. .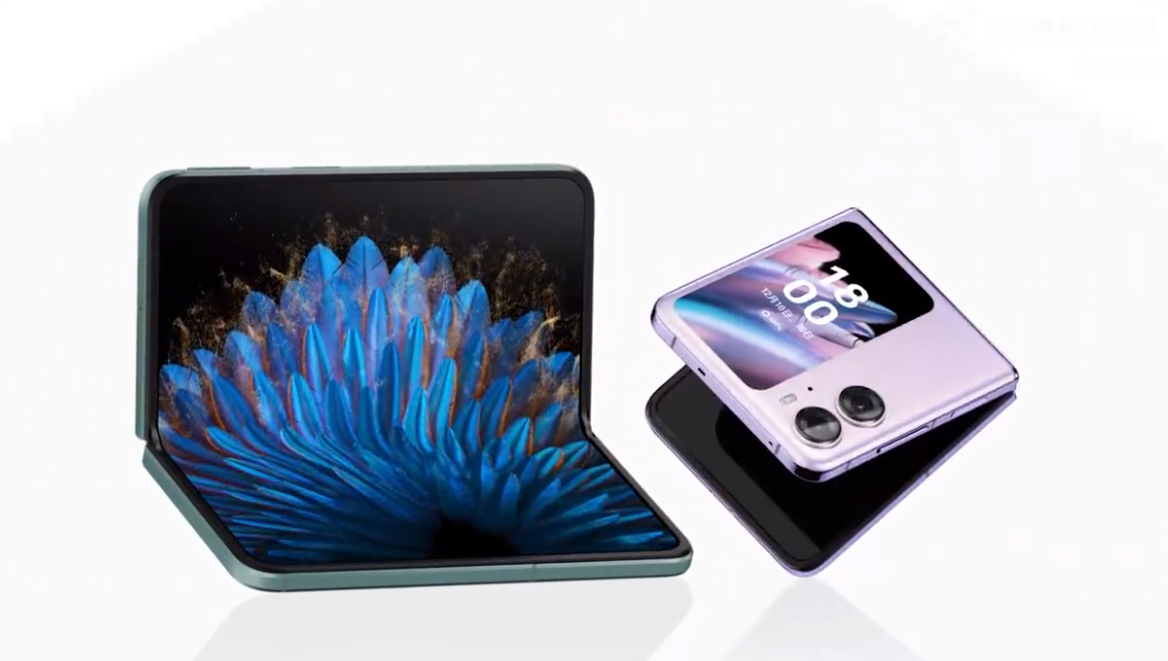 In other respects, the Find N2 has a battery capacity of 4520mAh and supports 67W fast charging. The fingerprint unlocking solution is still side fingerprint unlocking. The phone is equipped with a Mariana X chip and has a Hasselblad imaging system.
It is reported that OPPO Find N2 series mobile phones will officially meet with us at 4 pm tomorrow.