This afternoon, the Red Devils game mobile phone official Weibo released new warm-up information again, announcing the official renderings of the Red Devils 8 Pro/Pro+.
Upright and straight out of the mundane
#红魔8Pro# series, aesthetic evolution, not only gaming!
See you at 15:00 on December 26!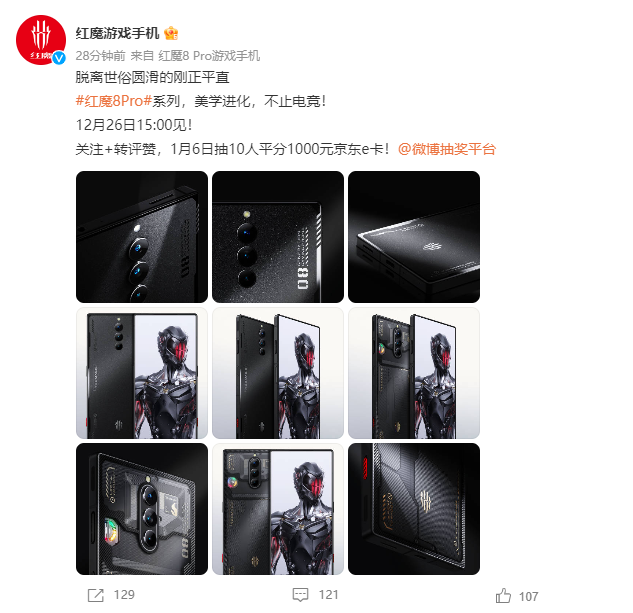 Judging from the published pictures, the design of the Red Magic 8 Pro/Pro+ does not adopt the mainstream round design, nor is it a simple right-angle frame, the overall line is straight, and the R corner of the screen is not rounded. It is unique, and it is worth mentioning that the Red Magic 8 Pro/Pro+ is still a proactive design under the screen, and the screen of the whole machine is not punched.
Among them, the rear shell of the Red Magic 8 Pro is frosted and full of texture. The camera modules are arranged vertically above the center line of the fuselage, the flash is at the top, and there are various characters and patterns on the fuselage.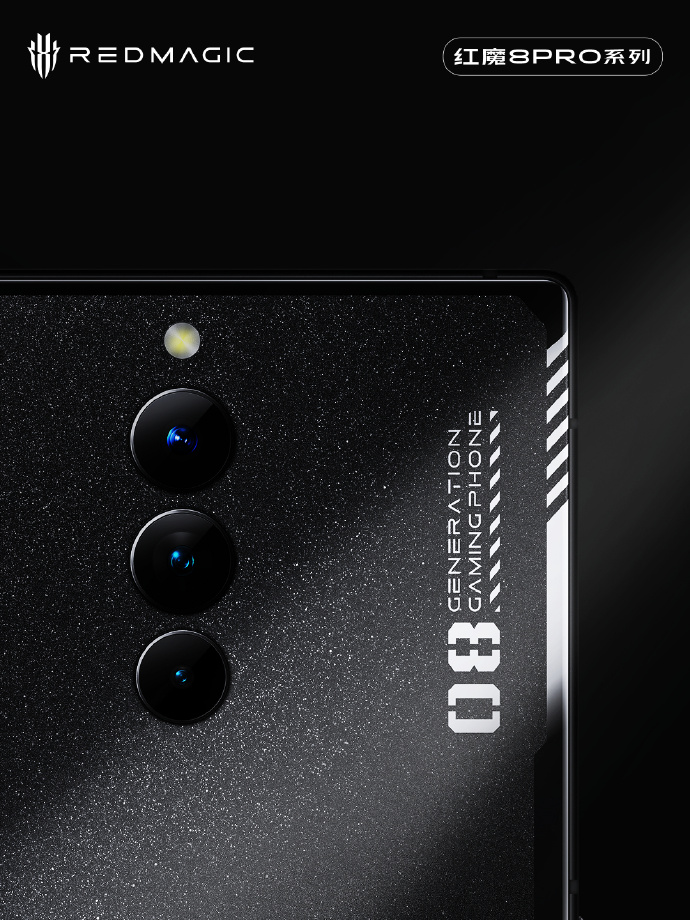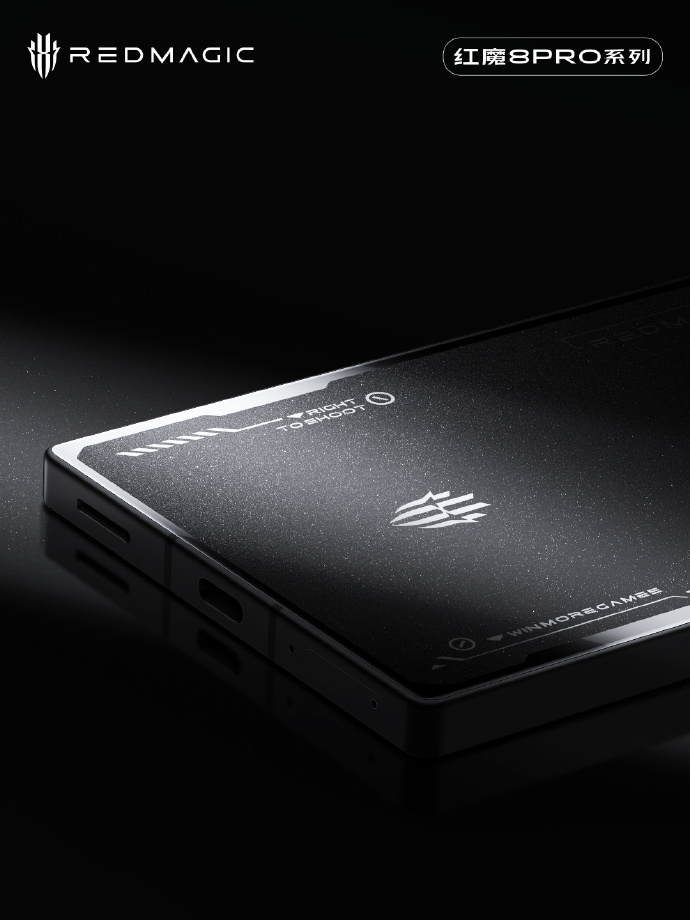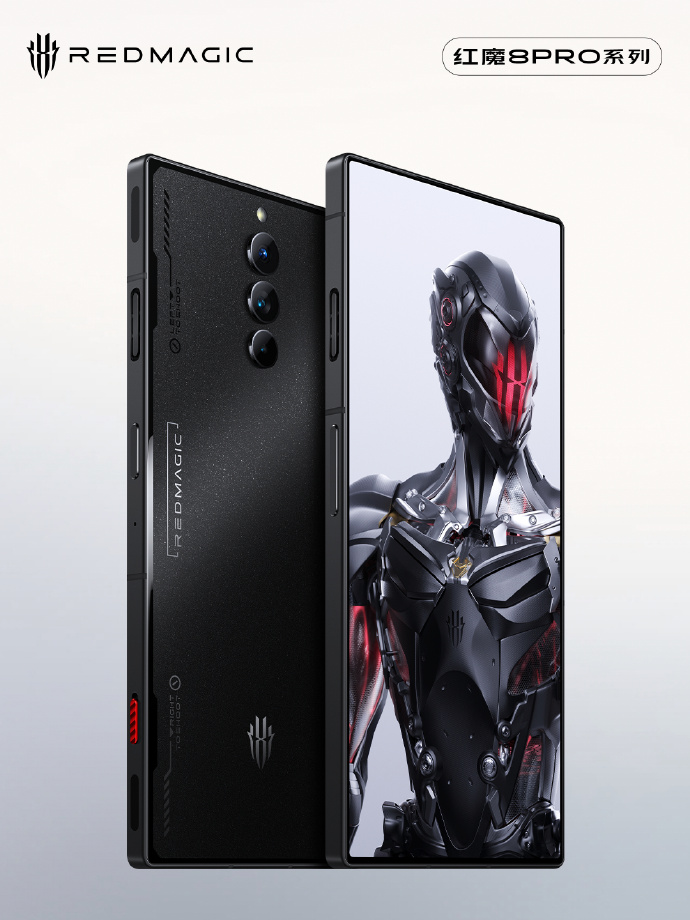 The Red Magic 8 Pro+ adopts a transparent back cover design, and the active cooling fan and internal screws are clearly visible. Other aspects of the design are basically the same as the Red Magic 8 Pro, but from the renderings, the material of the cover under the transparent back cover of the Red Magic 8 Pro+ is similar to fiber.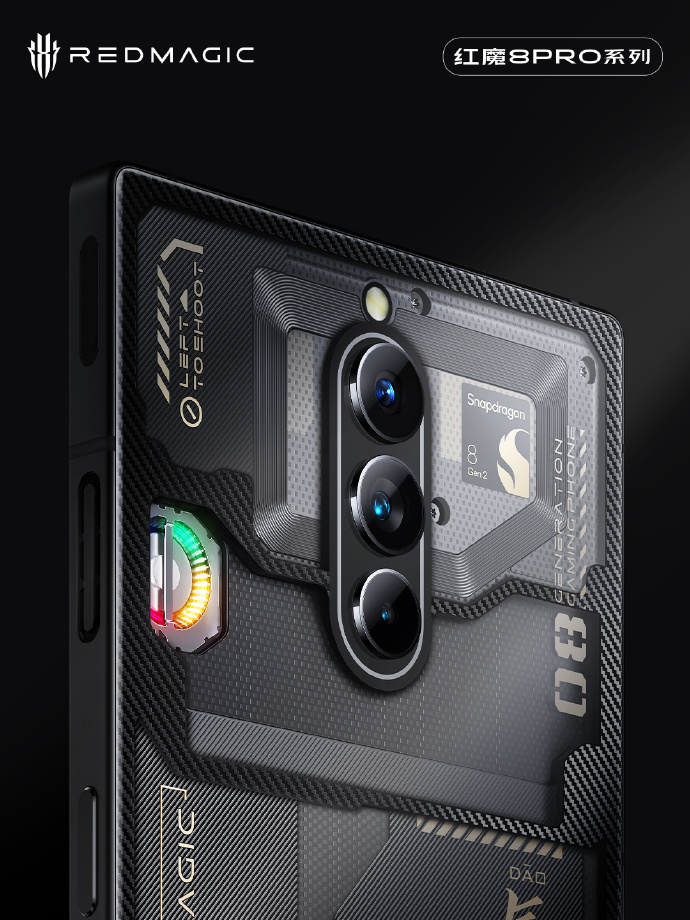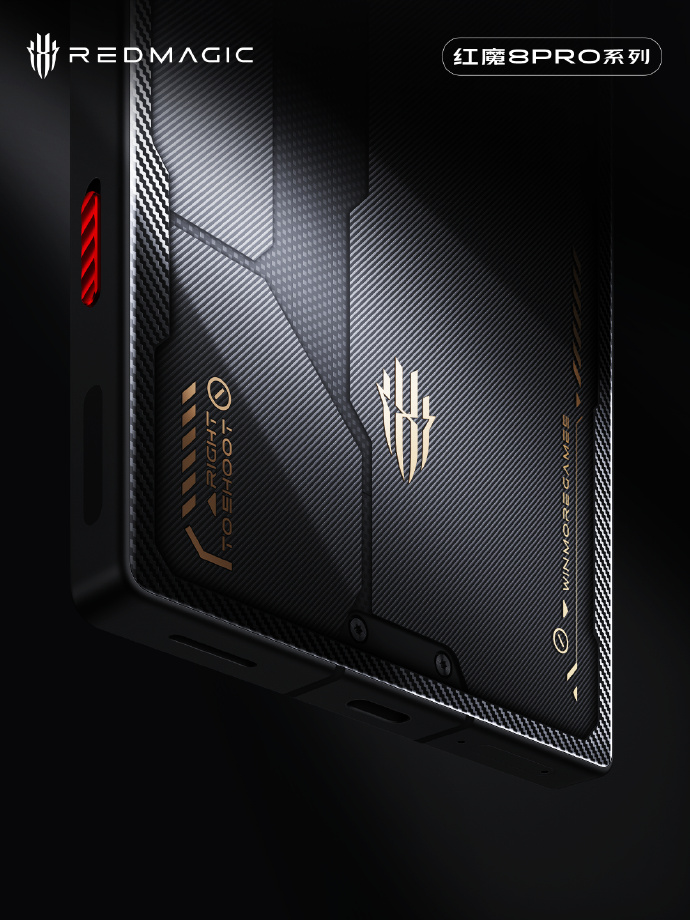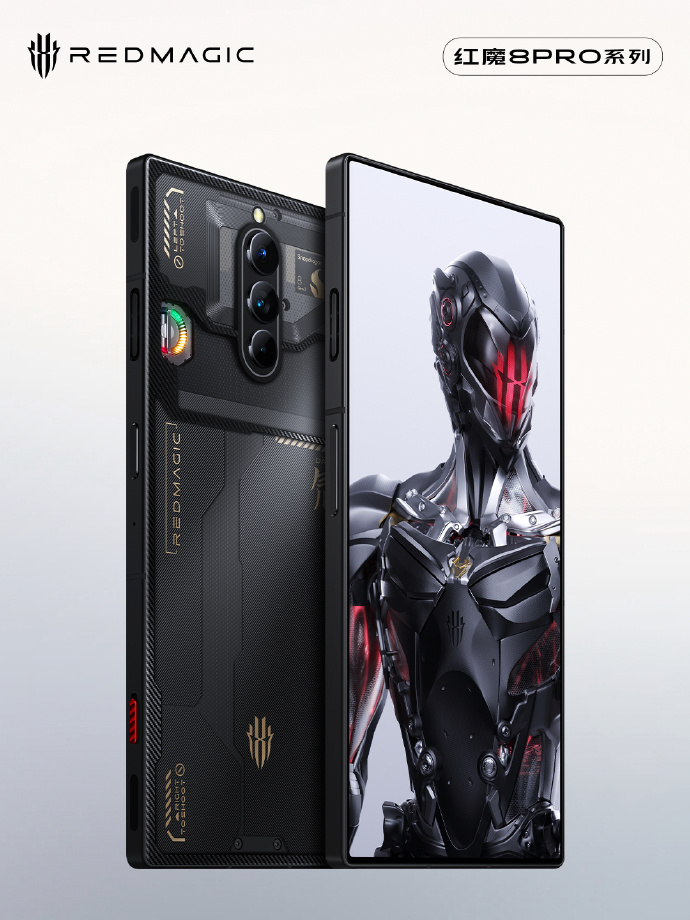 According to previous information, the Red Magic 8 Pro/Pro+ uses a 6.8-inch OLED straight screen with a resolution of 1116*2480. The core part is equipped with the second-generation Snapdragon 8 mobile platform, which is based on TSMC's 4nm process and is equipped with LPDDR5X and UFS. 4.0, the maximum storage combination may be as high as 18GB+1TB.
As a category of Android phones that maximizes performance, gaming phones are quite bold in terms of performance release, and the Red Devils gaming phone is one of the best. Interested friends can look forward to the Red Devils new product launch conference on December 26.