Recently, Google released the first developer preview version of Android 14 on its Android developer platform, and opened access to 8 Pixel devices.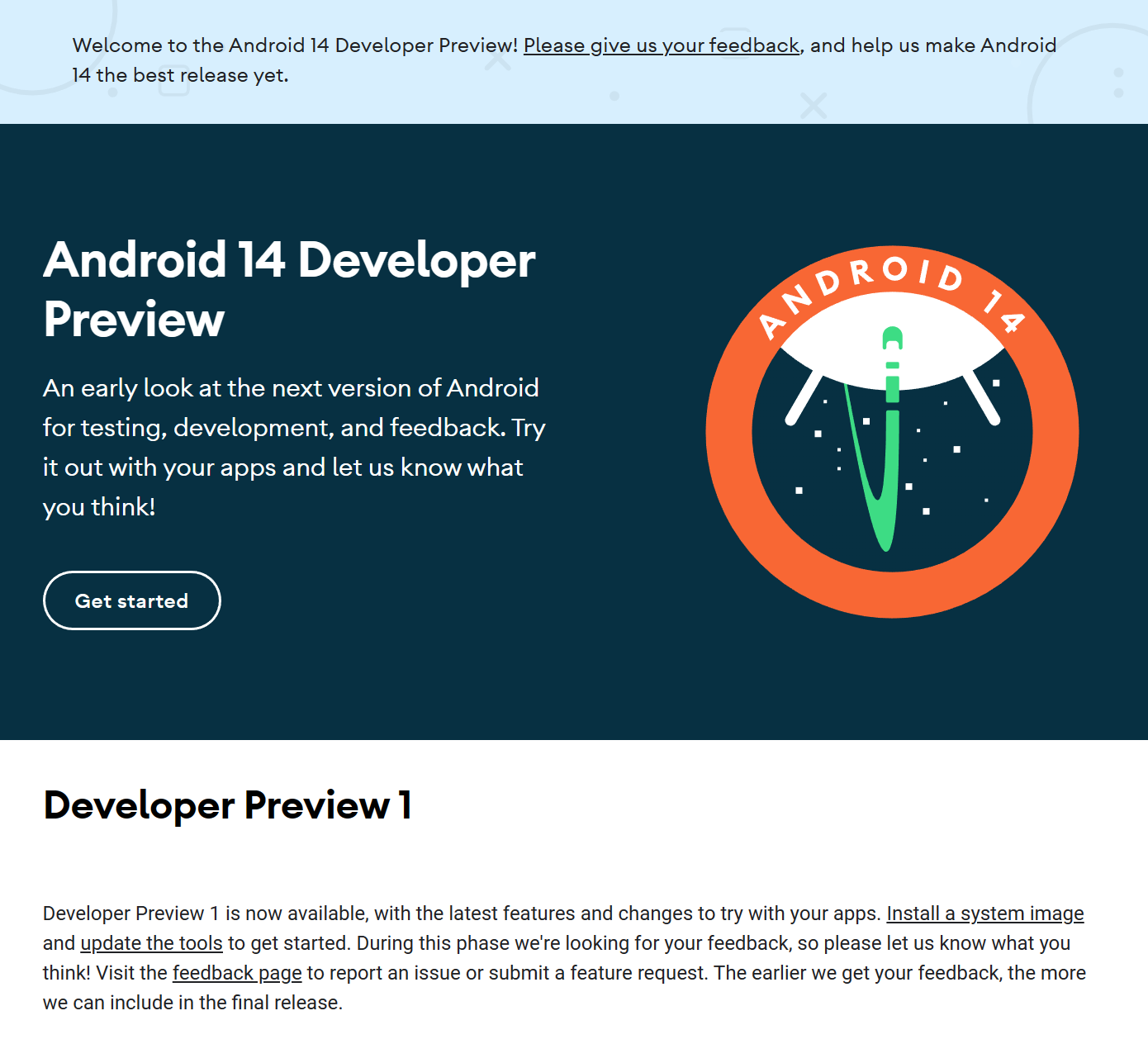 Currently supported to get Android 14 Pixel devices in Developer Preview 1 include:
Pixel 4a (5G)
Pixel 5 and 5a
Pixel 6 and 6 Pro
Pixel 6a
Pixel 7 and 7 Pro
According to Google, Android 14 will strengthen support for devices with various screen sizes, including folding screen devices and tablets; improve and simplify the collaboration of applications to improve battery life and system health; provide better font scaling, Better API for translating grammar by gender and language preference for separate apps.
Android 14's privacy and security updates include changes to how dynamic code loading works to help mitigate the exploitation of malware and vulnerabilities in dynamically downloaded code.
In addition, the minimum supported SDK version of Android 14 is 23 applications, which requires the application to be released at least after 2015.

According to Google's current plan, Android 14 will also have 2 developer preview updates and 4 Beta updates to transition to the official release version.