This morning,Liu Zuohu, the founder of OnePlus, reposted a Weibo post he had previously posted, saying: Long foreshadowing, see you tomorrow.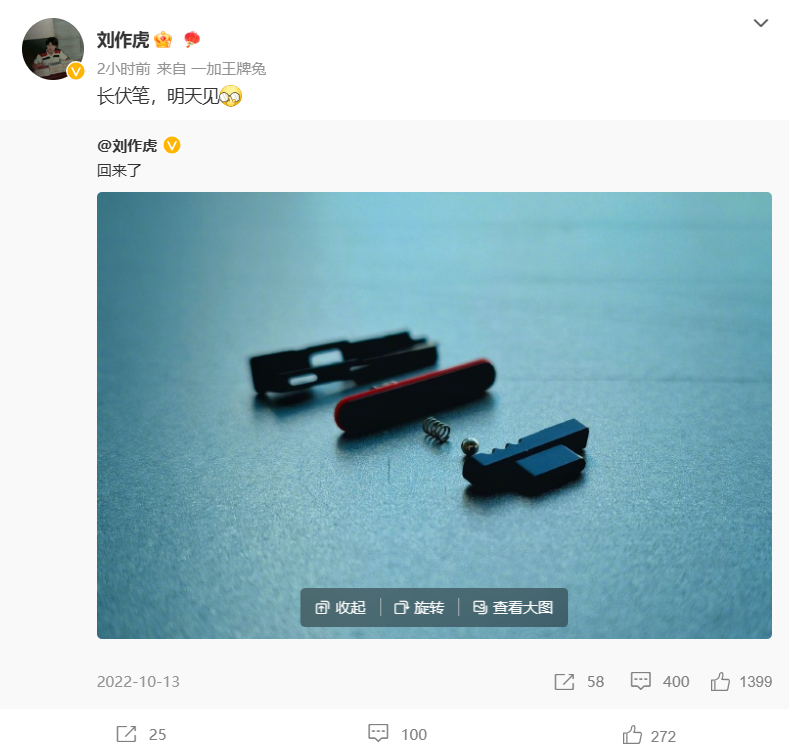 Judging from the "OnePlus Ace Rabbit" on Weibo, OnePlus Ace 2 will be officially unveiled tomorrow, entering the publicity process, and is likely to become the first new phone in the Year of the Rabbit.
At the same time, OnePlus' classic three-stage button will also return to this phone.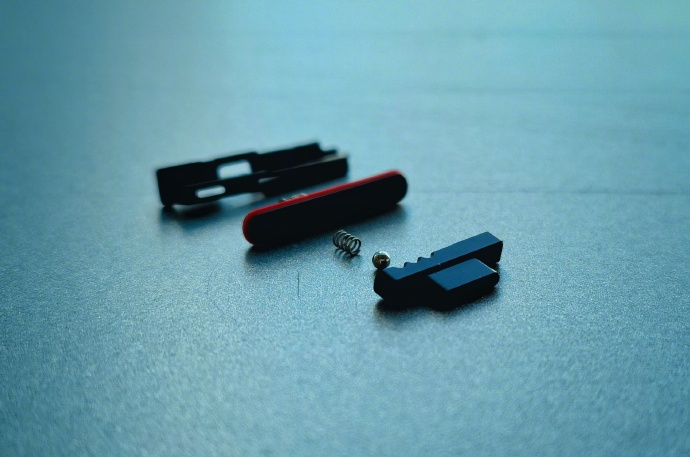 In addition, according to previous reports, OnePlus Ace 2 will be equipped with Qualcomm Snapdragon 8+ chip, front 16 million pixels, rear 50 million main camera, 8 million super wide-angle and 2 million depth of field three cameras, battery capacity 5000mAh, support 100W flash charging, and uses a domestic 1.5K curved screen, supports high-frequency PWM dimming, and digs a hole in the middle.
In appearance, OnePlus Ace 2It basically follows the design language of OnePlus 11 and adopts the same ring lens design.