With the overall market sluggish, the foldable screen mobile phone market, which has risen against the trend, has attracted the attention of mobile phone manufacturers. It is foreseeable that the number of folding screen mobile phones listed in the second half of this year will increase significantly.
As early as March last year, Xiaomi officially released its first folding screen flagship "Xiaomi MIX FOLD", with a starting price of 9,999 yuan, making it the most expensive mass-produced machine in Xiaomi's history.
However, as the first generation product of Xiaomi to explore the folding screen mobile phone market, MIX FOLD has many shortcomings in design, such as the peculiar external screen ratio that netizens laugh at as "remote control".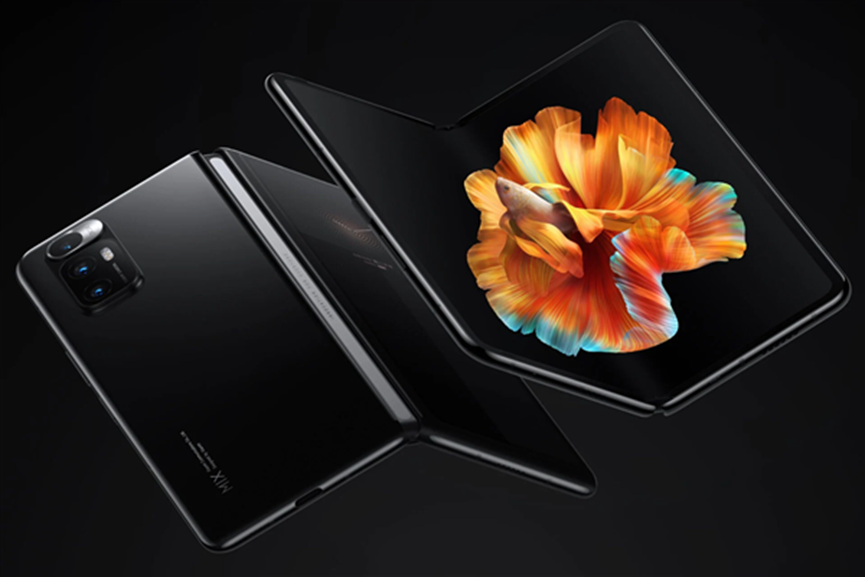 However, according to various sources, Xiaomi, which has learned many lessons from the previous generation, will bring the newly upgraded Xiaomi MIX FOLD 2 in the second half of this year. After more than a year of re-polishing, this time it will achieve an all-round upgrade. It will also completely say goodbye to the nickname "remote control".
This morning, some netizens released a rendering of Xiaomi MIX FOLD 2, showing the internal and external screen solutions of the machine.
First of all, it can be seen that the outer screen frame of Xiaomi MIX FOLD 2 has been significantly narrowed, and the screen ratio has been significantly wider. Although it is still a little slender, this time it is really no longer like a remote control. At the same time, the top is also equipped with A hole-digging front camera can be used for selfies and video calls.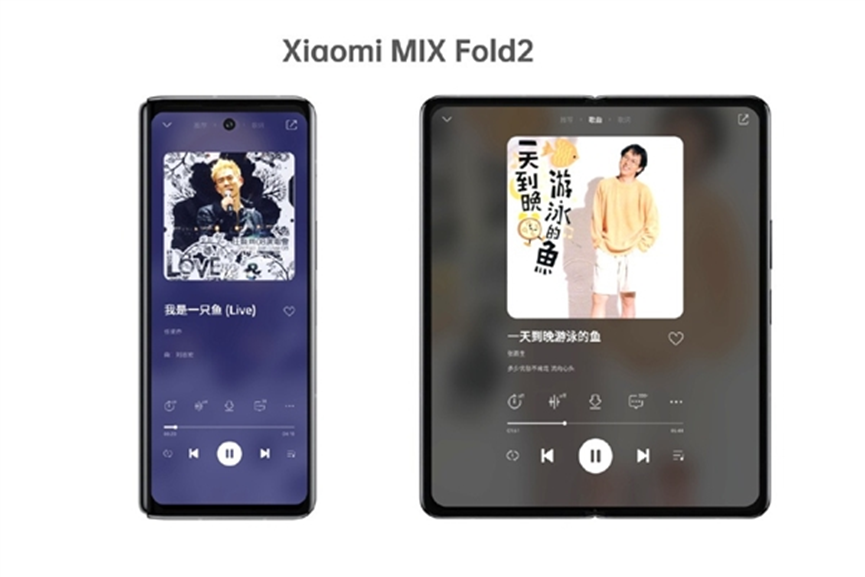 The inner screen is a flexible folding screen without openings, and the visual look and feel of a complete screen is very good. In the rendering, there is no proactive camera on the internal screen of Xiaomi MIX FOLD 2, and it is not ruled out the possibility of a proactive camera on the screen. After all, there is already experience with MIX 4 before.
In terms of specific parameters, it was previously mentioned that the main screen size of the machine is 8 inches, the resolution is 2.5K, the refresh rate is 120Hz, and it is equipped with LTPO technology to support intelligent adjustment of the refresh rate.
In terms of core configuration, it is equipped with Qualcomm Snapdragon 8+ flagship processor, equipped with 12GB memory, and the rear main camera is 50 million pixels. It may be equipped with Xiaomi's self-developed image chip C1/C2, as well as Leica image blessing.
Do you think this Xiaomi MIX FOLD 2 can help Xiaomi gain a firm foothold in the folding screen mobile phone market?