new Delhi. From today, the country's biggest 'festival of cricket' Indian Premier League i.e. IPL is going to start. If you are also a fan of cricket and IPL and are wondering how to watch the match on the phone, then let us tell you that Jio has made arrangements to watch IPL for free. Reliance Jio has launched a great plan for its users, so that you can enjoy IPL comfortably. After all, what is this blazing plan of Jio, you should also know.
Reliance Jio has launched a new Cricket add-on prepaid plan of Rs 279, which offers Disney+ Hotstar subscription. Through this plan, you can watch live matches of IPL on the phone. Now you also know the benefits of this plan.
Benefits of Cricket Add-on Prepaid Plan
In Jio's Rs 279 Cricket add-on prepaid, users get one year Disney + Hotstar mobile subscription. With this, a total of 15GB of high-speed data is available. Let us tell you that the validity of this plan will be the same as your existing plan. It is worth noting that the telecom operator is not offering this cricket prepaid plan to everyone. This offer of the company is available only for select users. The company is issuing notifications for some Jio users. If you want to know whether this plan is available for you or not, then you can check by going to Jio's mobile app.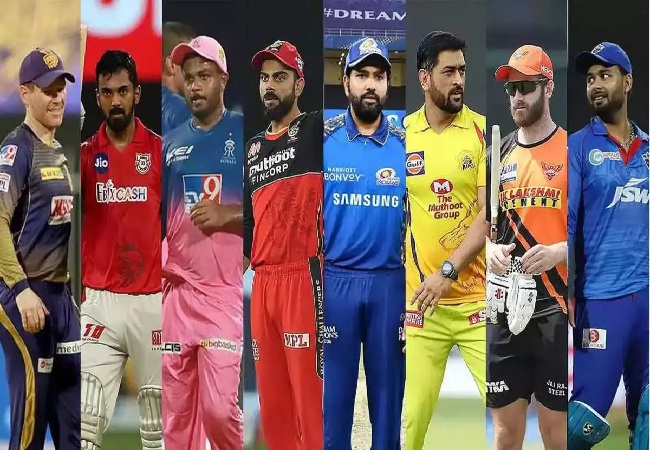 If you don't get the Cricket add-on prepaid plan then there is no need to be disappointed. There are many recharge plans available in Jio's portfolio, which come with Disney + Hotstar subscription. If you are looking for the most affordable plan, then it will cost Rs 499. Jio's Rs 499 plan comes with a one-year subscription to Disney + Hotstar. It has a validity of 28 days. This plan offers 2GB daily data and offers unlimited voice calling facility.