New Delhi. The world is rapidly moving towards digitalisation. This is the reason that the trend of cryptocurrencies and NFTs has also increased rapidly for some time. Looking at the popularity of NFTs, now Facebook or Meta-owned Instagram has also decided to bring NFTs. What is Mark Zuckerberg's preparation about this, let us know in this news Instagram head Adam Mosseri has been talking about bringing NFT on Instagram since last year and now it is finally going to be implemented. NFT will be added to Instagram soon. Mark Zuckerberg has given this information through a blog post. Mark Zuckerberg says NFT will be brought to Instagram. He said that, 'NFT will be added on the Instagram platform within the next few months.
Although there was talk that Facebook and Instagram are preparing to integrate NFT on their platforms, but a report said that such features will be added on Instagram and Facebook, under which you will be able to add NFT to your profile. Mark Zuckerberg has confirmed that NFT will come soon on Instagram. But no information has been given about how it will be used and how the company will implement it, but it is discussed that the company will launch the NFT marketplace on Insta or FB. Actually, there are many websites from where NFTs are bought and sold. In such a situation, there will be an option to post NFT on both Instagram and Facebook platforms. Those who want to buy it can buy it from here.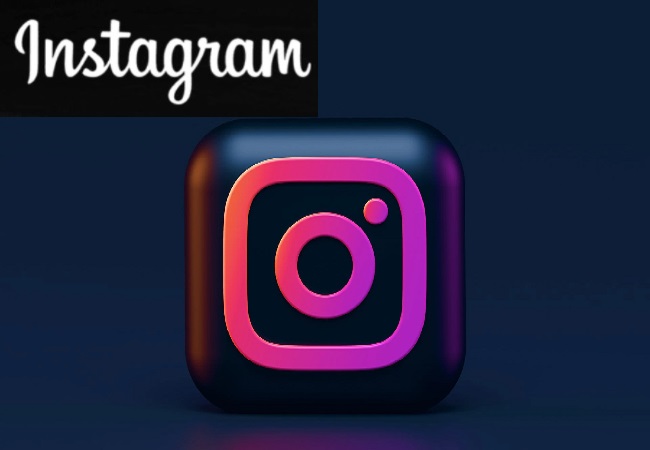 Although Instagram is not the first social platform to take such a step, Twitter has also added NFTs on its platform before that. Users will have to update their Twitter to use it. Also, the entire process has to be followed through the given instructions. So this was the information related to the introduction of NFT on the social media platform Instagram.